7 Tips to Fireproof Home and be Safe
More and more reports of devastating wildfires make homeowners nervous and concerned about their own homes and safety. Is there anything you can do to protect your home from a fire? While no action is completely guaranteed, these seven tips to fireproof home will give your home a better chance of withstanding a fire.
1. Begin in Your Yard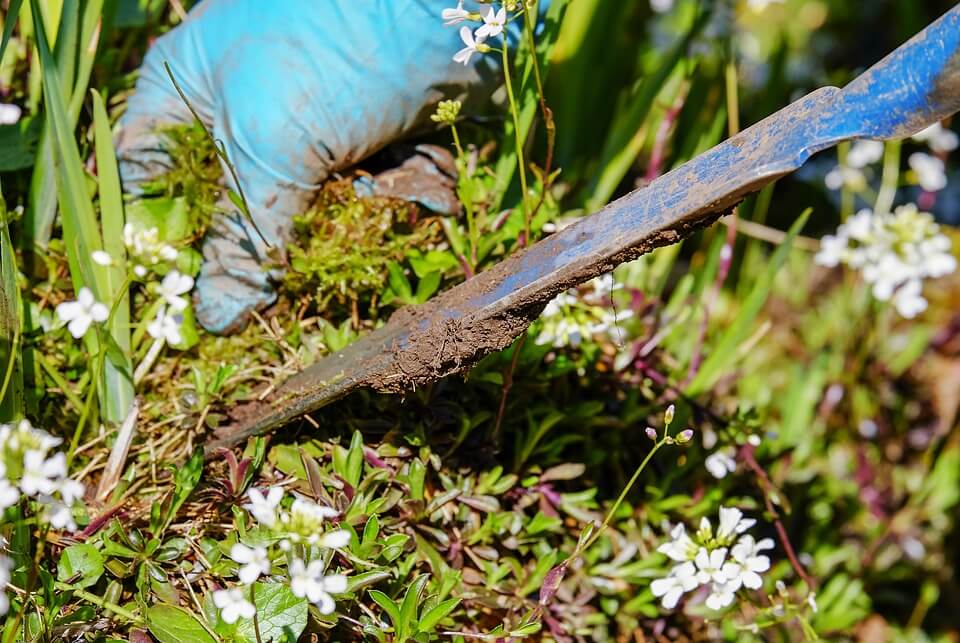 Dead leaves, weeds, dry wood, dry bushes, and more can be fuel to a fire. Try and keep your yard free of debris and stay on top of yard maintenance. Weed regularly, don't let your lawn die, and remove piles of branches or dead leaves. If trash drifts into your yard, or spills from your trash can, pick it up right away. If your home is in the path of a wildfire, wet down your property.
Read more: Low maintenance landscaping
2. Create a Barrier Around Your Home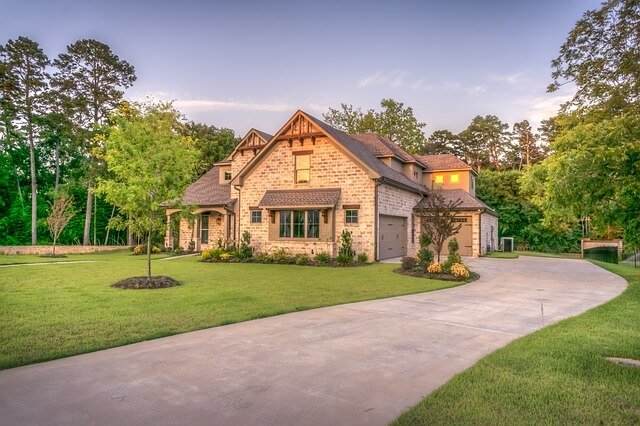 Gravel and concrete can help to create a breakline around your home. Fire-retardant plants, like ornamental strawberry, California lilac, French lavender, and California Fuschia can help to create a barrier around your house as well. Make a break line of 100 feet around your house, if possible, and remember other structures on your property, like sheds.
3. Use Fireproof Building Materials
If you're building a new home, or if you have a chance to remodel, choose as many fireproof materials as possible. Tile and metal roofs are safer than wooden roofs. If you do have a wooden roof, paint it with a fire-resistant treatment. Brick, stucco, and stone are safer for siding than wood. Opt for metal window frames over wooden frames. Build a deck of tile, concrete, stone, or brick instead of wood.
4. Clean Out Your Gutters and Chimney
If a spark from a fire lands on your roof and finds dried leaves in your gutter, your house can go up in flames. Keep your gutters clear to avoid this possibility. (This also helps avoid other home disasters, like leaky roofs or pest infestation.) Clean out your chimney once a year to remove soot buildup.
Read more: 4 good reasons to install a quality chimney cap
5. Use Smoke Detectors
It's simple: Smoke alarms save lives. Smoke is the fast-spreading warning that you have a fire in your home, and a smoke detector gives you the precious moments you need to get your family and pets to safety — and to get the fire department on its way more quickly. Install smoke alarms in every sleeping room and outside each sleeping area. Make sure your smoke alarms are interconnected so they all sound at the same time. Test your alarms every month.
6. Get a Fire Extinguisher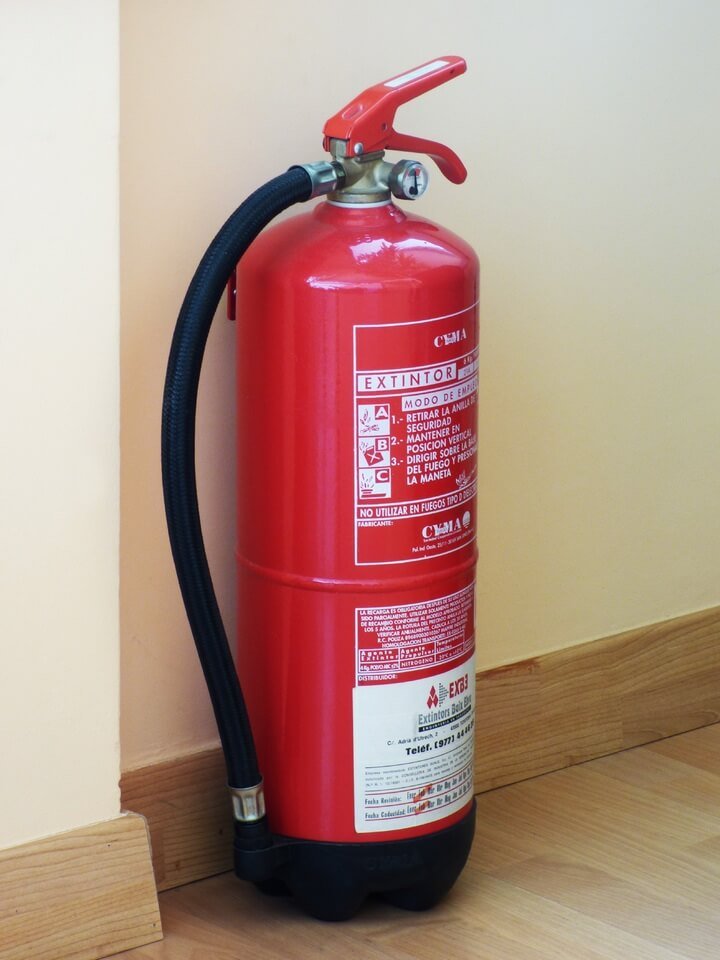 Putting out a small fire is much easier and safer than dealing with a whole-house fire. That's why a fire extinguisher is so important for every home. If you encounter a small fire in the kitchen, easy access to the fire extinguisher can help you put it out before you're facing evacuation and the fire department.
7. Perform Basic Fireproof Maintenance Throughout Your Home
Staying on top of a few habits will keep your home safer from fire.
Clean out your dryer lint each time you dry a load of laundry.
Keep your eye (and nose) on appliances. If they spark or smell funny, stop using them and replace them.
Keep fabric away from light bulbs (curtains and bedsheets are commonly found near lights).
Keep flammable items away from space heaters, and turn the heaters off when you aren't in the room with them.
Don't walk away from a burning candle or pot on the stove.
Being aware of how fires can start is one of your best defenses against home fires, as long as your awareness propels you to take safety measures. Go through these seven steps today to better protect your home and family.
Read more: How To Choose A Good Home Fire Alarm System
7 Tips to Fireproof Home and be Safe
was last modified:
May 18th, 2022
by
Recommended