7 Tips for Writing Perfect Home Remodeling Contract
Remodeling may be your long-term dream come true, but it can easily be a nightmare if you do not have a good working relationship with your contractor. Americans are estimated to have spent $340 billion on remodeling in 2016 alone. If you've not discussed and agreed on most of the details, you will end up feeling as if you're micromanaging the remodeling project or you may think the contractor is not too keen on delivering on time.
It is therefore paramount to develop a good relationship with the contractor that is based on communication that's open and clear, as well as mutual understanding. Can you imagine how your kitchen will be redone if you don't see eye to eye with your contractor? Would you take that chance? Then, ensuring that work is done efficiently and that there is open communication will save you from a lot of time and money wastage and get the work done to your expectations.
We have compiled the relevant tips you require to ensure that you remain on top of things to ensure the project runs smoothly, gets done in good time and becomes an absolute success.
1. Project Description
Describe the project accordingly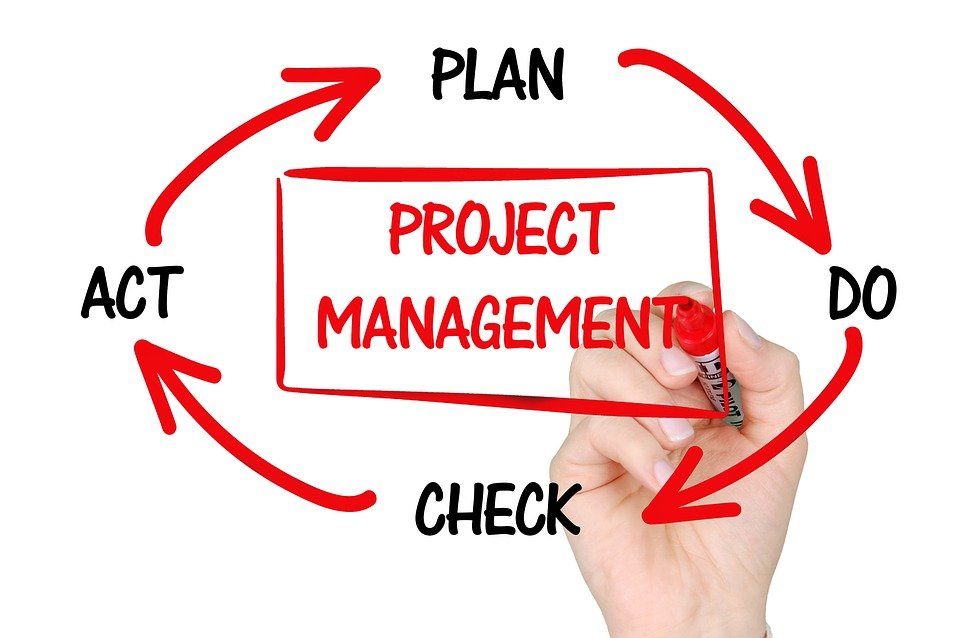 Every remodeling contract should have a detailed description of the project. It should outline all the work that needs to be done, the materials needed as well as the products. This should cover the whole process, from demolition and all through to the construction and the finishing. Each cost should also be included. You definitely don't want to end up paying huge bills for items that you didn't know about! Get well informed and list them.
It is also crucial that you mention the kind of permits the contractor will need to secure, how debris will be disposed and matters liability, for example, his liability for compensation insurance for the workers.2. Contractor Payments
Contractor payments are crucial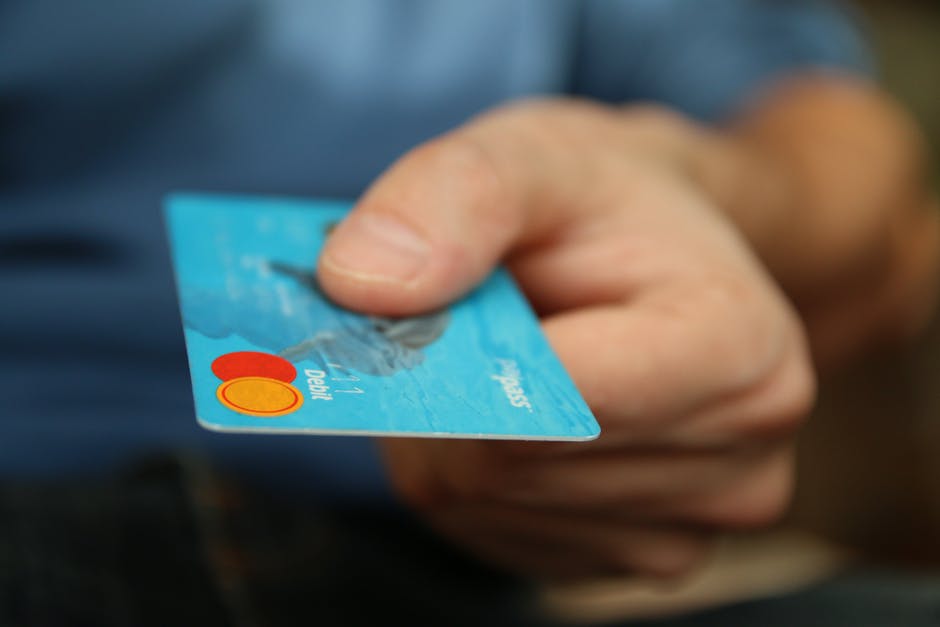 Have you ever experienced challenges with your contractor when it comes to payments? Well, this is just the tip for you. Here, you also want to be quite detailed. You should state how much as well as how often the payments will be made. This is based on the milestones of the project, for example, when the foundation is done then the first payment can be made.
You should keep in mind that you should not pay more than 10% of the total project cost as the initial payment when you begin the project. If there is any need to make immediate payments say for supplies, then you should make the payment directly to the supplier. Then the final payment should be at the least 10%, which is only payable only when the overview details of the final project, are satisfactorily completed.
3. Be Considerate
Consider setting up amenities for the contractor and the rest of the crew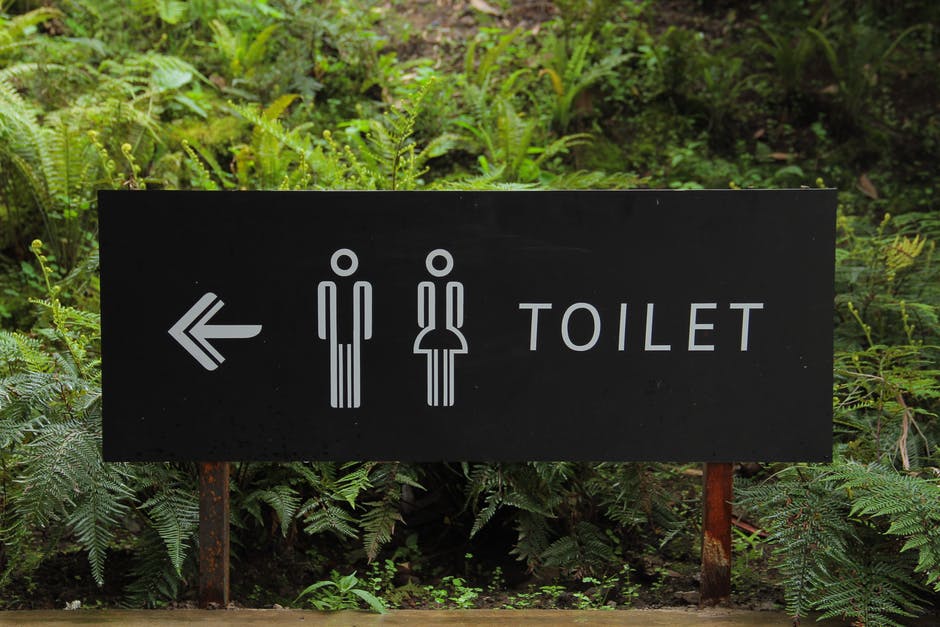 The contractor and his workers will need some amenities like a clean bathroom for the time that they are working on the project. Ensure that other working conditions are also well taken care of. Do unto them as you would like them to do you! Enable them to do their job effectively by keeping your children as well as pets at bay so that they don't cause any distractions or accidents
4. Approximate Project Duration
Projected duration should be included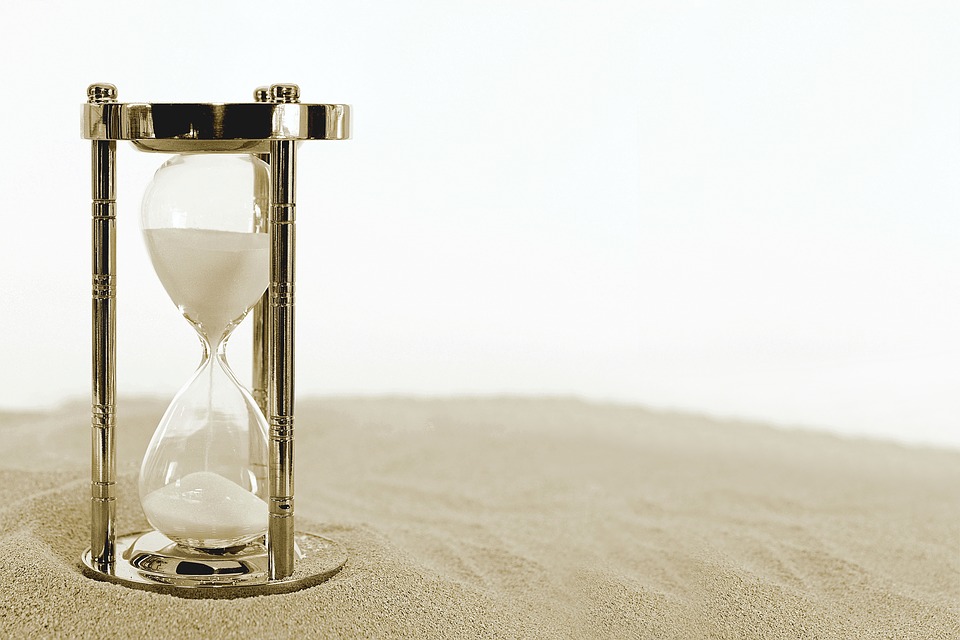 Have a discussion with your contractor in regards to how many days the project is likely to take to complete. This is not meant to push your contractor into giving you a definite date; it's actually about coming to an understanding of how long you reasonably expect it to take and thus plan to meet the deadline. Factors that may help you to determine the dates include extreme weather conditions, accessibility of materials, among others.
5. Procedure for Changes
It is important to indicate in the contract that no changes should be made to the original project plan unless you have clear reasons to do so, and they are also well written down. This information should include the costs of the changes and how much it will affect the original schedule. The changes can therefore only happen with your approval in written form either by email or text.
6. Protection
Maximize security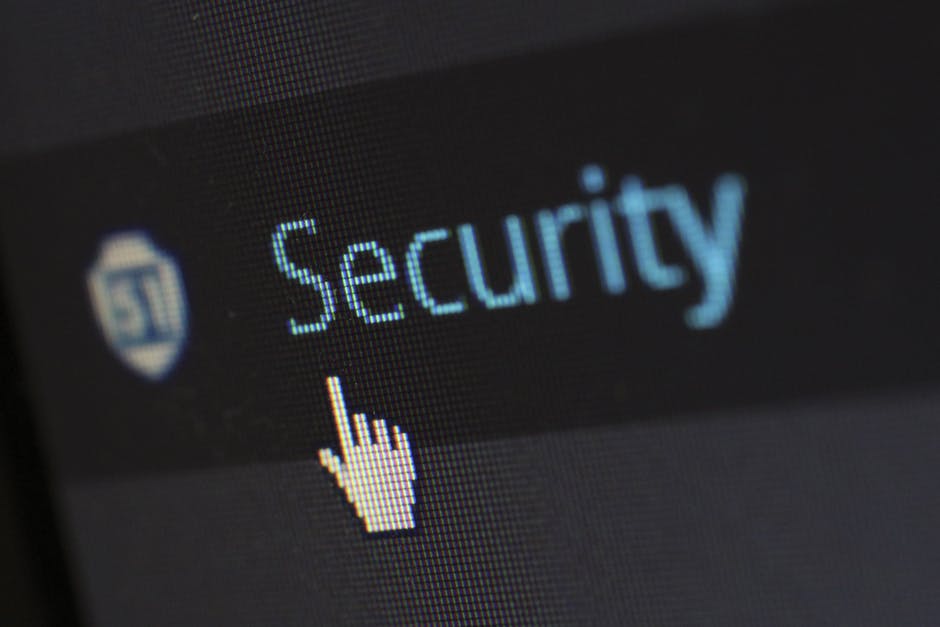 You need to have an escape route of some sorts. You don't want to be tied down to a contract that may not work at all, do you? Some states provide allowances for three days to call off a contract after it has been written as part of their laws on consumer protection. You can write one of your own. This will be good for you as it protects you from losing deposits made, for example, if you placed orders but the funds that you were expending fail to materialize, then you can call off the contract.
7. Signatures
Always remember to append your signatures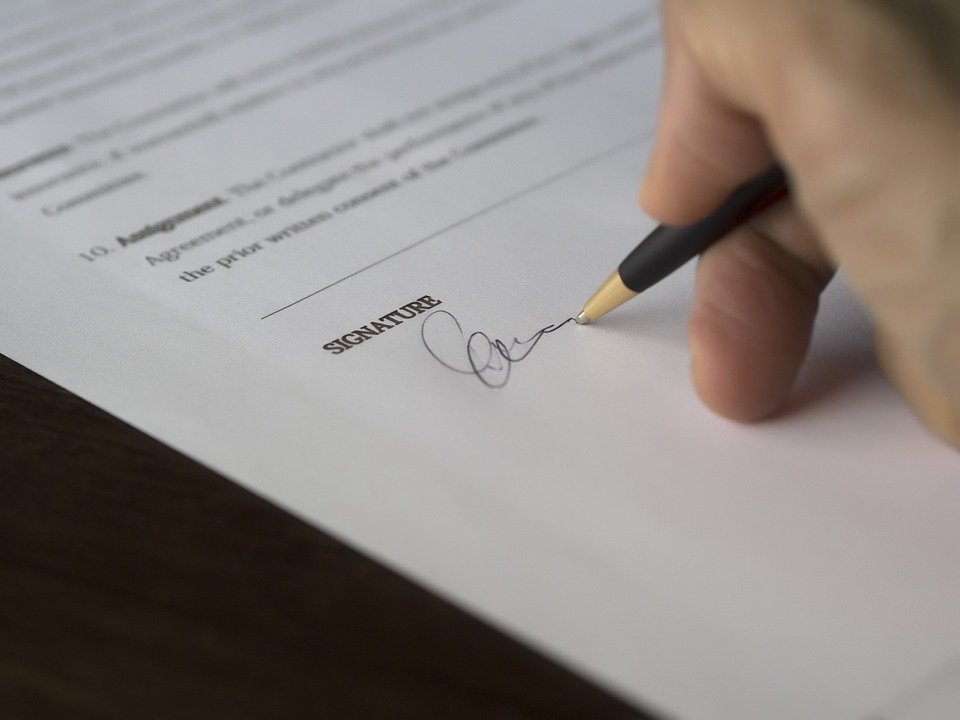 It may seem obvious, but signatures can be easily be overlooked. A contract is only legally binding when a signature has been appended to it and includes the license number of the contractor and the addresses of both yourself and the contractor. Nearly two-thirds of consumers are planning to renovate. Thus, it offers sufficient grounds for appending of signatures.
Read more: What To Look For In Home Renovation Contracts
Conclusion
You need to frame a home remodeling contract with your contractor that addresses the key issues regarding the project. This should also be accompanied by holding discussions to work out a communication channel as well as reaching an understanding. It is important that you let go of your ego when going about this. Do not assume that you know any better than the contractor does. You should also be engaged and supportive towards the contractor so he can be free to communicate with you and do his work with ease and comfort. These tips will provide you with the much-needed help of writing contracts especially on how to write a conclusion paragraph as well as the key elements to include in the contract.
Read more: Writing the perfect renovation letter to neighbors
7 Tips for Writing Perfect Home Remodeling Contract
was last modified:
February 24th, 2022
by
Recommended