All you need to know about board and batten siding
Trends can be confusing to understand, especially when what's trending today seems to be a flashback to the past. One example of people suddenly idolizing trends from the past is the resurgence of synth-pop music, which was huge in the 80s.
Another example is how board and batten siding has become the new external siding of choice for modern homes around the country, featuring on everything from Pinterest and Instagram to design magazines. But the siding style has been around for over 200 years, so it's hardly new.
Let's take a closer look at what board and batten siding is all about, and what makes it such a popular siding option in comparison to other choices such as Hardie Board siding.
Understanding board and batten siding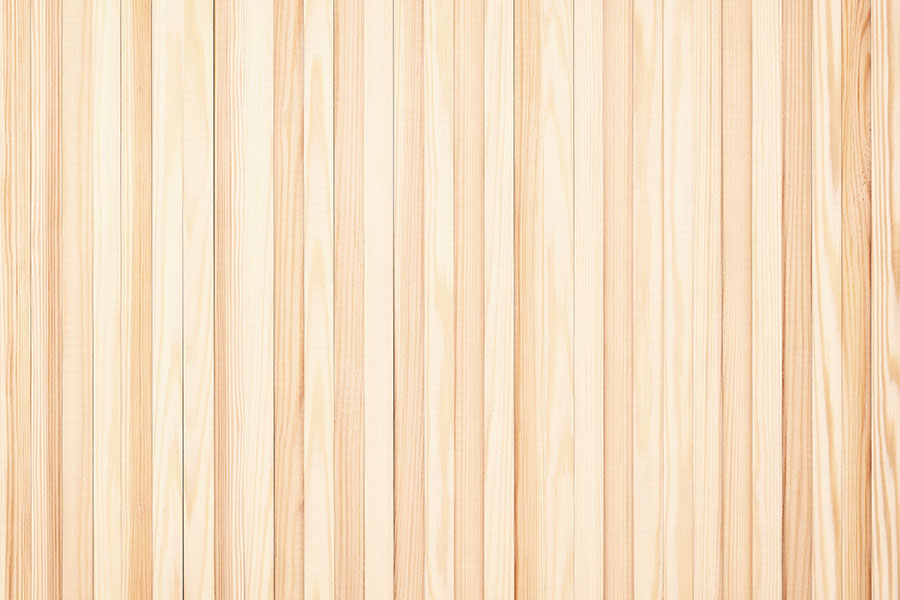 Although board and batten siding has been around for over 200 years, it has been a huge comeback and can now be seen on a variety of residences, ranging from traditional styles to modern farmhouses and more eclectic architectural styles.
Traditionally, board and batten was commonly used on barns, which earned it the sobriquet of barn siding. It can be characterized by the use of narrow vertical siding strips, called battens, to join wider vertical boards, giving the exterior of the building a layered effect. Modern board and batten features the wider boards as the main siding with the arrow strips being present more for ornamental value.
Along with being weathertight and capable of handling harsh weather conditions, board and batten siding also has a unique look to it, which is why it remains a popular choice with a lot of people. And the style has been around for long enough to have evolved to suit modern needs, so you can be sure it is not going out of fashion anytime soon.
Why you should choose board and batten siding
Let's take a look at some of the advantages of choosing board and batten siding for your home's exterior.
Durability
On average, board and batten is very durable, lasting at least 25 years or more. The siding material you use will obviously affect its durability. Vinyl board and batten have the longest durability among all the materials used.
Curb appeal
This is one of the most compelling reasons for the resurgence of this style of siding: it is visually very appealing to look at and is bound to do wonders for your home's curb appeal.
Not only is it a guaranteed head-turner, but it will also help get your home sold sooner as well, if you ever want to sell your home.
Versatility
Board and batten also offer you versatility in terms of usage. You can lay the boards horizontally or vertically, and place the battens between them without any hassles.
Easy maintenance
You can buy boards and battens as individual components, and maintenance becomes a lot easier. All you need to do is purchase a replacement only for the damaged board or batten.
Disadvantages of choosing board and batten siding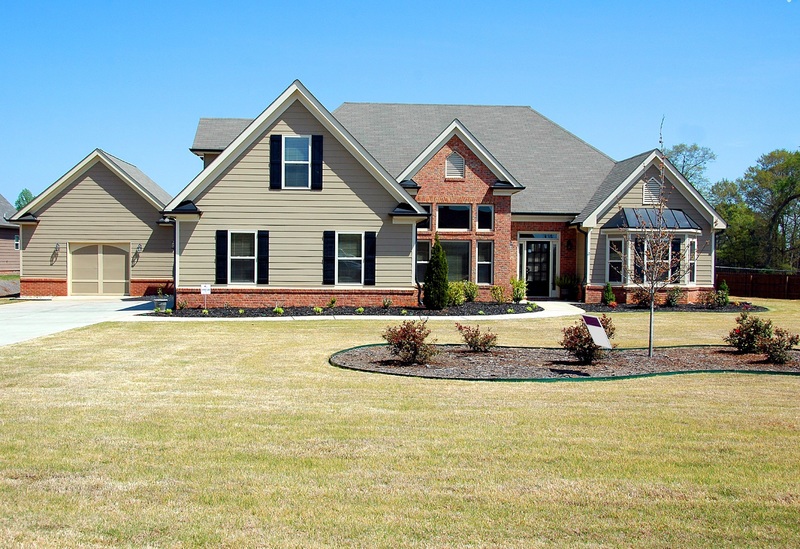 Time-consuming
The number of boards and battens you will need to cover the exterior of an entire home is quite large, and installing everything accurately the first time around can be time-consuming.
More expensive
The extra care and time needed to correctly install siding means that installation is also more expensive than other siding options.
What it costs
Board and batten costs vary on the material and the size of your home. At between $5 and $12 per square foot on average, it is more expensive than some other sidings. Materials such as vinyl siding, which costs an average of between $2 and $6 per square foot.
However, the increased durability and curb appeal more than makeup for the difference in costs.
Choice of materials
Here's a quick look at the choice of materials you have when it comes to board and batten siding.
Vinyl is the most affordable among the four material choices. It is a durable and visually stunning material.
Fiber cement siding is very durable, fire-resistant, and weather-resistant, making it one of the safest material choices. It is also a lot more affordable to get fiber cement siding installed in comparison to other materials. It can also mimic other finishes, such as wood and vinyl.
Steel is the most expensive option, but it is also the longest-lasting and offers storm protection that is much better than other options.
Finally, the classic wood board and batten siding is a timeless classic that never seems to go out of fashion. Nothing else may compare when it comes to sheer beauty. The fact that wood siding is susceptible to moisture damage, rot, termites, and decay means this is also the highest maintenance material.
The types of wood used include pine, cedar, redwood, white oak, locust, cypress, hemlock, and engineered wood.
Comparison with lap sidings
Finally, we'll leave you with how board and batten siding compares to lap sidings, such as Dutch lap, bevel siding, and shiplap.
Board and batten siding costs between $5 and $12 per square foot on average. Lap siding has a cost range of between $1 and $9 per square foot, depending on the material choice.
Lap siding is easier to install than traditional board and batten siding is.
In both cases, the material of choice decides the maintenance required. While wood and vinyl require repainting and other maintenance, steel has the least maintenance involved.
All you need to know about board and batten siding
was last modified:
October 12th, 2022
by
Recommended