Most Common Construction Delays and Helpful Tips On How to Avoid Them
There are so many working parts in the completion of construction projects from start to finish, with project management being the central focus. Construction delays are the number one nemesis of completing projects. But the worst part is that there's not just one type of calamity that can delay a construction project… there are several things that can happen to push the projected completion date out.
But the key to avoiding these construction delays is to first be able to identify what the common causes of these delays are. From lack of planning to things completely out of your control, take a look at some of the most common causes of construction delays and what you can do to avoid them.
Common construction delays and how to avoid them
Bad weather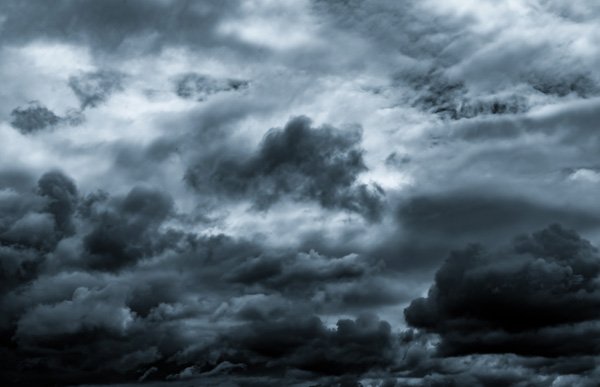 For indoor projects, the weather shouldn't impact the progression of your project, but for outdoor projects, things like rain, high winds, and snow can put your project way behind schedule. Just imagine working on an excavation project and rain hits… Your newly dug hole has then transformed into a washed-out mud pit.
Unfortunately, there's nothing you can do about the weather but you can try and keep up with the weather forecasts to devise a plan B. But from the drawing of the contract, the best way to prepare for scenarios like bad weather is to build allowances for it in your contract to ensure you don't have to pay for liquidated damages.
Failure to renew your license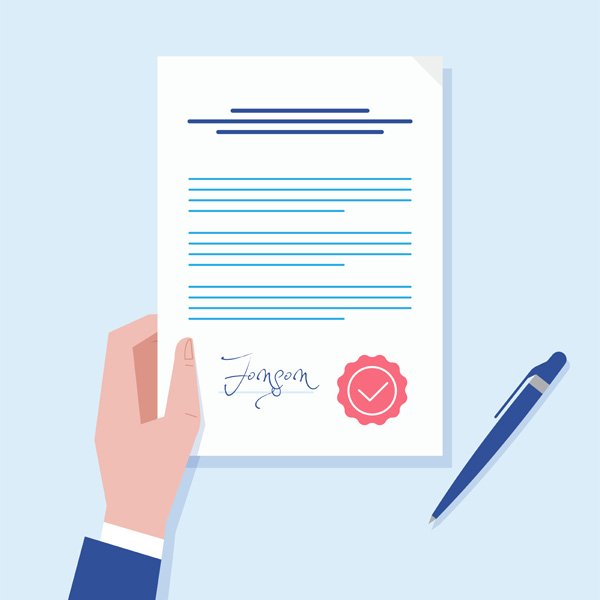 This particular delay is the most unnecessary delay there could be. To perform any type of contract work anywhere in the US, you must obtain your license for that state. If you live in Oregon, you have to obtain your Oregon contractor's license; If you live in Arizona, you have to obtain your Arizona contractor's license… etc. But in obtaining that license, you have to know that it doesn't last forever; At some point, you're going to have to get it renewed.
The last thing you want to do is be in the middle of a project and your license expires… The day your license expires means you can no longer perform any work until you renew your license. So that means putting a halt to the project. If you have to, set a reminder on your phone, do whatever you need to do so that you don't let renewing your license slip your mind… This delay is completely preventable.
Unreliable subcontractors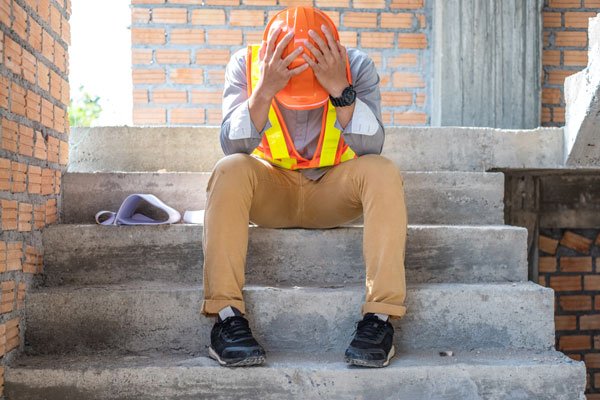 You can't take on projects completely on your own, and because of that, you're going to need reliable subcontractors. Subcontractors are there to assist you with your construction projects to help you complete them by the targeted completion date. Unfortunately, not all subcontractors have the same work ethic as you and can become more of a delay to the project itself.
A subcontractor can be unreliable due to lack of focus but they can also be unreliable due to lack of experience, so when hiring subcontractors, it's up to you to check for experience and check their references as well.
Also, you need to make sure they have a clear understanding of all construction health and safety guidelines as well. And this applies to men and women in construction… injury isn't selective of gender.
There are numerous causes of delays in construction but proper planning is the ultimate key to avoiding them. For every project you take on, do your due diligence to plan out potential delays so that you can properly plan to avoid them.
Read more: What are the general contractor insurance requirements
Most Common Construction Delays and Helpful Tips On How to Avoid Them
was last modified:
February 28th, 2022
by
Recommended