Do I need insurance for independent contractors?
A lot of homeowners and small business owners find it convenient to hire independent contractors for projects every now and then. In some ways, hiring an independent contractor can be less expensive than hiring a general contractor. However, when you hire a general contractor, he is responsible for the full project, including the insurance needed for the independent contractors working with him? So before you hire independent contractors by yourself, ask yourself this question: "Do I need insurance for independent contractors?" The answer is yes, you do. Here's why.
Why do I need insurance?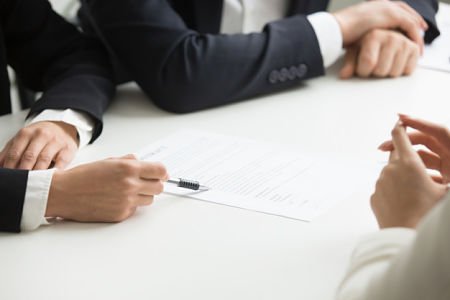 If an independent contractor is not insured, you, his employer, may be held liable for the contractor's poor work quality, accidents caused by the said contractor, and even illegal behavior for the period that you have hired the contractor's professional services.
In fact, certain industries, such as the construction industry, have made it legally compulsory for employers to ensure independent contractors, considering the dangerous nature of the job.
Insurance will also cover legal fees should you or the contractor hired by you be sued over the project in question, or about injuries during the course of the project
Insurance will also pay for any damage settlements that may arise as repercussions.
What insurance do I need?
The type of insurance you will need to buy will depend on the type of work you're hiring independent contractors for. Chances are, you may need to purchase multiple types of insurance covers. Let's take a quick look at the types of insurance coverage.
General liability insurance
Professional liability insurance or general liability insurance covers equipment damage as well as onsite injuries. General liability coverage will protect both you as well as the independent contractors you hire.
General liability costs around $741 per year, with a median price of around $428.
Errors and omissions insurance
As the name suggests, this type of insurance pays for mistakes committed during the course of the project. It is used to cover legal costs in case a certain part of the project is not completed as desired or is left incomplete. It will also cover professional mistakes, goods not delivered as promised, and professional negligence.
People in the service industry, including healthcare, law, and engineering find errors and omissions insurance particularly useful.
Workers compensation insurance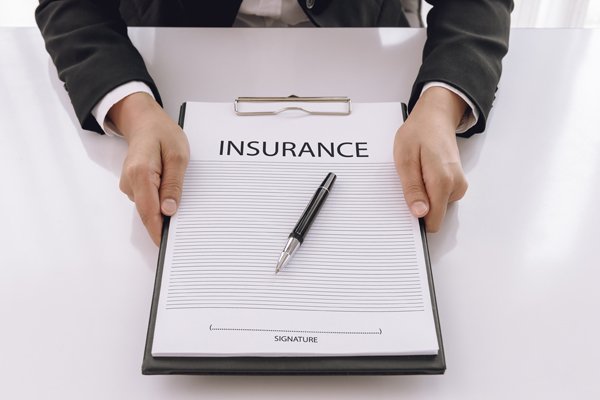 This is again one of those types of insurance that is compulsory for you to buy as a small business owner. Workers' compensation insurance pays compensation to workers for injuries sustained while working. It will also pay for loss for income, and if necessary, will bear funeral costs and pay the family compensation,
This type of insurance will also bear the worker's legal fees should he/she decide to sue.
Performance bond
Sometimes, if an independent contractor fails to do a satisfactory job, and it has to be done all over again, the onus falls on you, his employer to make that happen. If you cannot bear the costs, chances are you may be sued, and may even lose some assets to pay for the completion of the job.
It is to avoid situations like these that are advisable for you to invest in a performance bond. A performance bond will cover the costs it takes to repair or complete the project without putting the burden on your shoulders. Getting one of these will not only protect you but will also give your clientele the confidence their project will be completed satisfactorily.
Commercial auto insurance
If your contractor has to drive as a part of his job, it would be prudent for you to get commercial auto insurance. This will cover costs should the contractor have a road accident while doing anything related to the project.
Disability insurance
This insurance is usually held by the contractors themselves, and pays them a predetermined amount of money weekly should they not be able to work for a period of time owing to a disability. However, the insurance requires a waiting period after the accident for the weekly compensation to be paid.
The amount of premium the insurance company will charge depends on a number of factors, including the general risk the occupation of the contractor holds, the percentage of the contractor's weekly salary to be paid, and the selected waiting period.
How do I go about it?
If you already have an insurance vendor you work with, ask them to add your contractors under your liability plan as additional insured for the duration of the project.
Save money on insurance premiums by asking contractors to buy their own liability insurance before hiring them. Always ask for proof of insurance before you close on a contractor.
Read more: Saving money being my own general contractor
Pro tips:
Always get multiple insurance quotes before closing on a company.
While contractor insurance may seem expensive, buying insurance costs a lot less than having to pay for damages, injuries, legal fees, and more out of pocket.
Read more: What is a 1099 contractor
Do I need insurance for independent contractors?
was last modified:
October 7th, 2022
by
Recommended