The arrival of autumn means both a change of season and a change of fall living room decor. The weather starts to get colder, the trees shed their leaves and change their colors creating the classic autumn landscape and the outfits are warmer and more comfortable. Just as our living room should be.
Top 10 fall living room decorating ideas
Fall living room decor invites you to be in a comfortable space, full of warmth and where visitors feel a warm atmosphere. How is it achieved? Here are some ideas for all your decorations to be a hit.
Simple and functional fall living room decor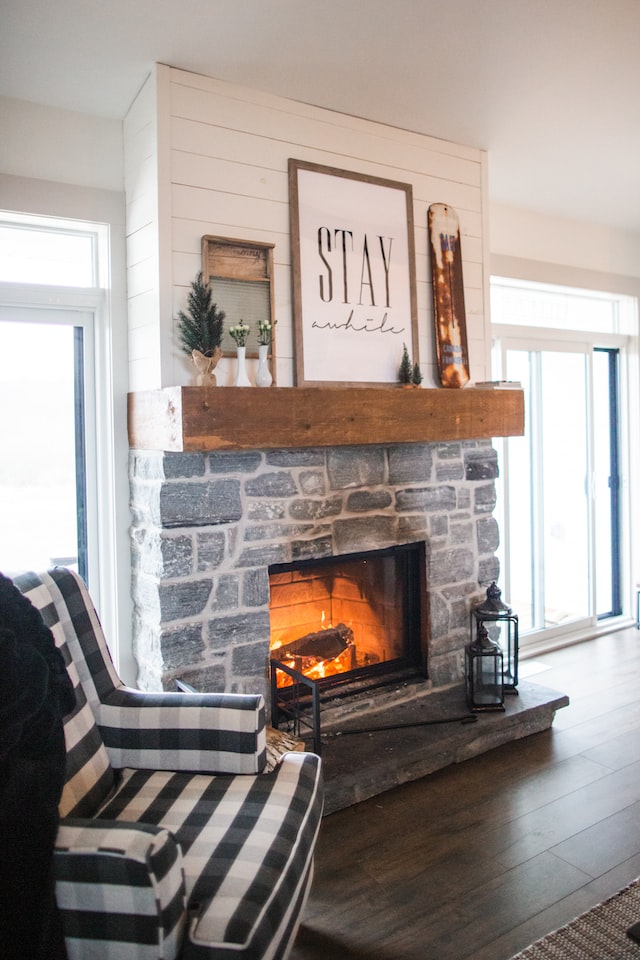 Less is more and just including a new upholstery to our furniture can make a big difference, play with patterns, and fabrics of different textures. Look for fall-patterned fabrics to warm up the room. Light pink-based motifs can give the room an eclectic style and keep it simple at the same time. Keeping it simple.
Fall flowers and fall leaves
They never fail, flowers are always a focal point in any decor, in the fall take advantage of the seasonal fall flowers and decorate your room with these. If you have solid colors or no set textures the flowers will enhance the room while still being elegant or visually cluttering the room.
Neutral fall elements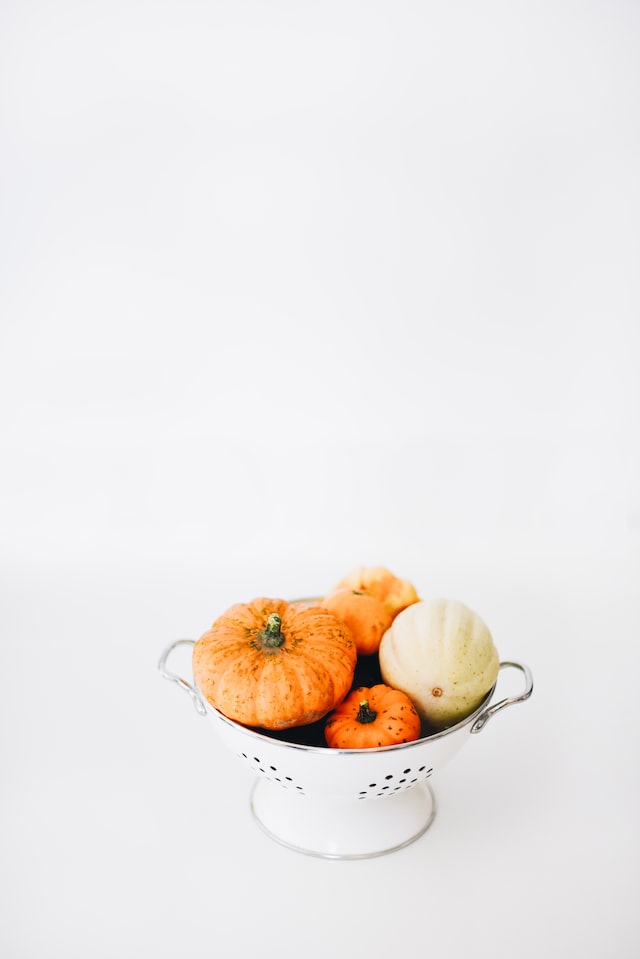 Neutral colors never fail, they are essential and timeless, which makes them always elegant and comfortable. You can use colors opposite to fall colors like deep blues, grays, beiges, and browns, and make monochromatic decorations or complement them with seasonal details like pine seeds.
Add foliage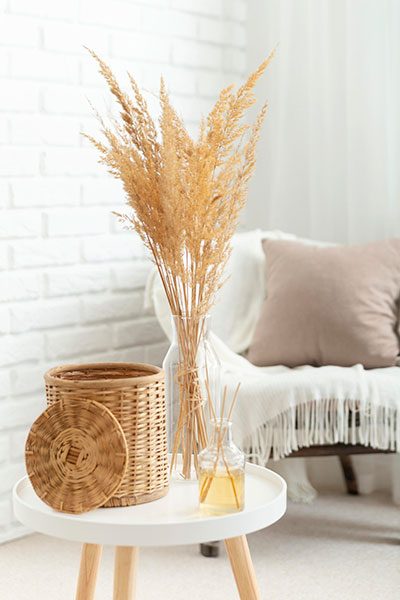 Add foliage as part of the fall room decoration. You can combine it with other dried flowers, pumpkins, and nuts, and you can eat them as well as decorations. Or you can simply make an arrangement with just foliage as in the photo, as a central element as well as the flowers.
Mix layers of fabrics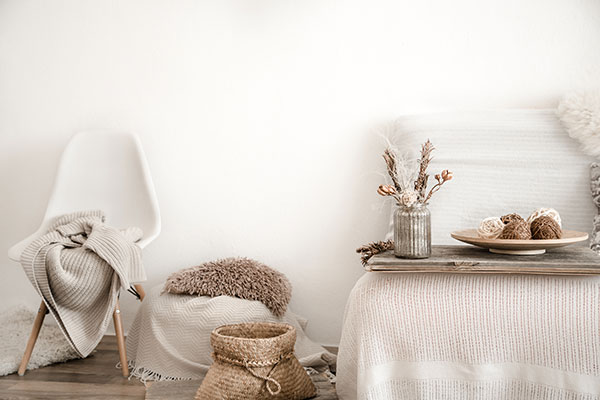 Another fall decorating classic is the use of layers. Layers of fabrics, fabrics, combinations of elements such as throw blankets, throw pillows, plaid blankets, etc. You can combine textures, patterns, and colors or make a monochromatic decoration.
Let the light in the living room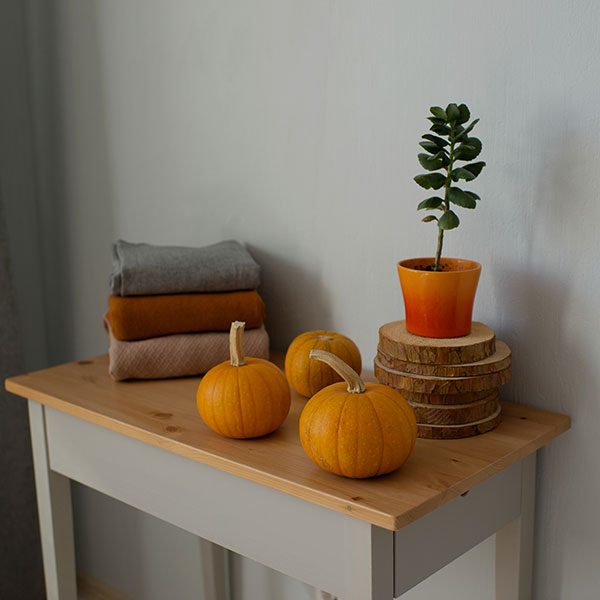 If you have a fall living room decor, open the curtains and let in some natural light, this will give a special glow to the room and you can enjoy a warm atmosphere.
Primary colors elements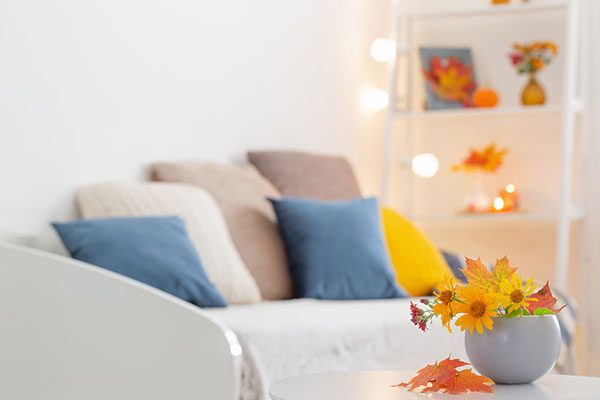 Primary colors have become a palette used in recent years. As a decorative element, as blocks of color, that is, adding elements that are focal points in these colors such as cushions, vases, vases, and side tables. In a room, these elements would complement the fall living room decor idea.
Add decorative candles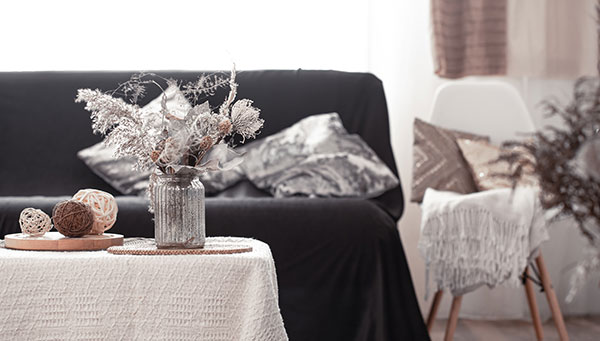 Add some warmth with candles, they are an indispensable element in fall decorations, you can place them at the back of the room, on a shelf, or as a centerpiece. They can be decorative or functional but make sure the candles are on a safe surface and don't forget to extinguish them before leaving the room.
Add seasonal fruits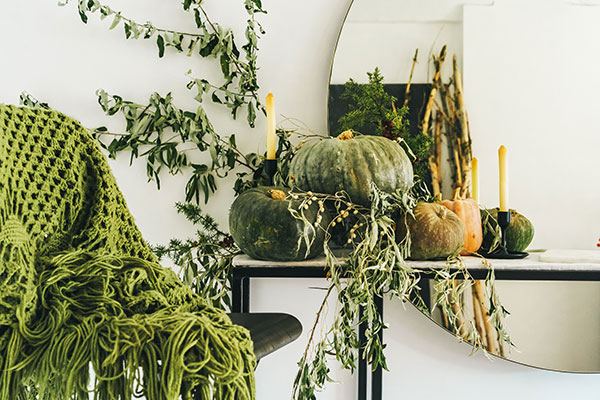 Pumpkins are a classic in fall decorating ideas, they are seasonal fruits and are a decorative element in interior design. You can use orange pumpkins, paint them white for a minimalistic space, or use green pumpkins. The latter is less common and will be a focal point in the room.
Mix modern and rustic materials
There is nothing nicer than mixing elements and making a room eclectic and unique. You can combine the elegance and style of a minimalist space with rural details such as a rawhide rug. It visually gives a fall and winter texture that can be combined with elements such as dried flowers, pine tree stalks, candles, etc.
Living room colors
Don't forget to renew the paint in your living room, it is one of the spaces that deteriorates the most due to use, dust, light, and decorative elements. You can try to leave the same color or completely change the tone. The incredible thing about today's paint technology is its wide range of colors they have, as well as its quality.
Fall living room decor. Tips and Tricks
was last modified:
November 22nd, 2022
by
Recommended