Follow These Real Estate Investment Tips to Succeed
Starting a career in the real estate industry can be a great move with some amazing returns. However, proper planning is essential if you're to become successful as not all who start make it through successfully. If you are to succeed as an investor, there are several tips which have been used by estate companies around the world which will undoubtedly come in handy for you as well. Follow these real estate investment tips to help you succeed in this lucrative industry: –
Arm yourself with the right information
As with every investment, having the right knowledge is very important. As you enter into this business, you'll discover that there are multiple types of properties in real estate as well as financial and legal aspects that you need to understand. This will mean having the right education which will help you know your way in the industry and enjoy great returns at the end of the day. It is also good to know how to acquire the necessary financing as you seek to start the investment.
Come up with a clear plan
Success in business or any other venture has more to do with proper planning than anything else. Of course, there are so many factors that when combined will bring about success but if you do not have a proper plan, then you are headed to failure. A clear plan and a real estate guide will help you know the kind of property you want and also come up with the right strategies that'll help you make money out of your investment. Right before you begin, make sure there is a clear roadmap in place. Failure to plan will be a plan to fail.
Find the right location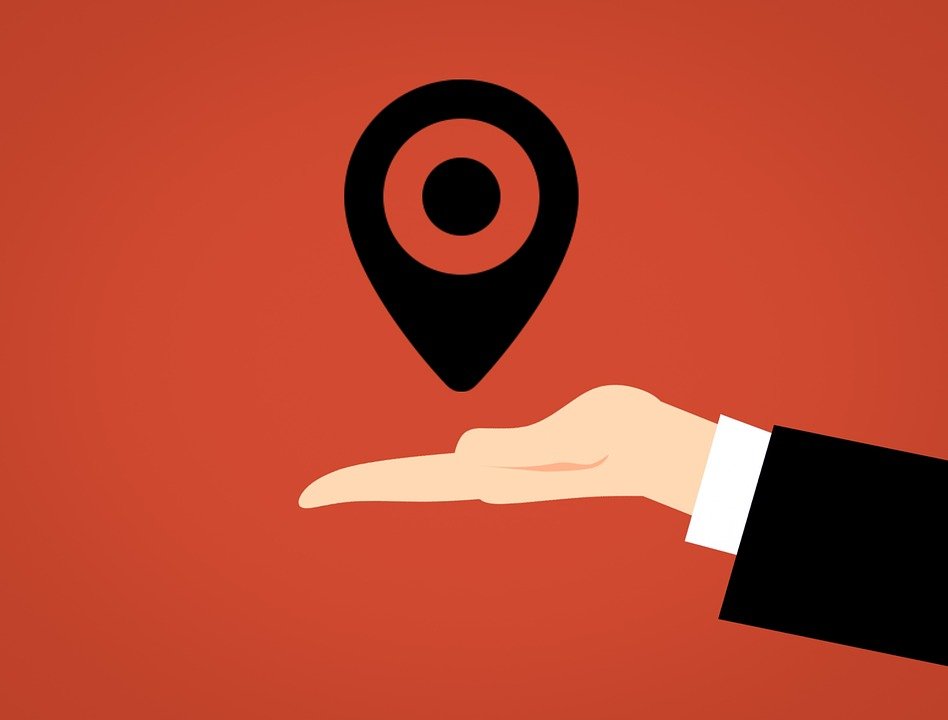 Pixabay
It's possible to have the right information and a proper plan but trying to implement this in the right location is like sowing good seeds in the wrong type of soil. As such, it is good to do good research on different locations and this is something you'll realize has helped many real estate companies in Lagos to succeed. How is security in the area and is your property likely to attract the population in the neighborhood? You can save a lot and earn much more if you find the right location.
Get the right financing source
If you don't have ready financing, a suitable financing source will come in handy. There are multiple financiers out there but you need one with good terms and also one that promises to work with you for long. Look at the lenders' programs and see which one makes better financial sense for you. Your financing source can help grow or collapse your investment very easily.
Understand the taxation angle
Different countries have different taxation laws when it comes to the real estate industry. Real estate companies in Lagos have to pay Capital Gains Tax as well as Stamp Duties Tax in addition to others that you should understand. Failure to understand all these taxes will mean not being able to understand exactly what you are coming up against and could end up frustrating you with time. As such, seek to familiarize yourself with the real estate taxation and benefits as well as these will affect your return on investment.
Diversify your portfolio
Diversifying your portfolio in real estate industry is a sure way for you to succeed as you'll never run out of options. Investing in various real estate investments is a sure way to succeed as this gives you different strategies to choose from ranging from long-term to short-term rentals. There are also corporate rentals to consider among others. Don't limit yourself to a single portfolio not unless that's what is really in demand within your location of choice.
Advertise yourself
Branding yourself is absolutely important and can catapult your investment to great heights. You should have a team that works with you ranging from trades people to accountants to attorney and these should become your ambassadors out there. It is good to come up with a style that is easy for people to identify with and also trust. Avoid any low quality fixes when investing in real estate as this will only be branding yourself in a negative way.
You need a mentor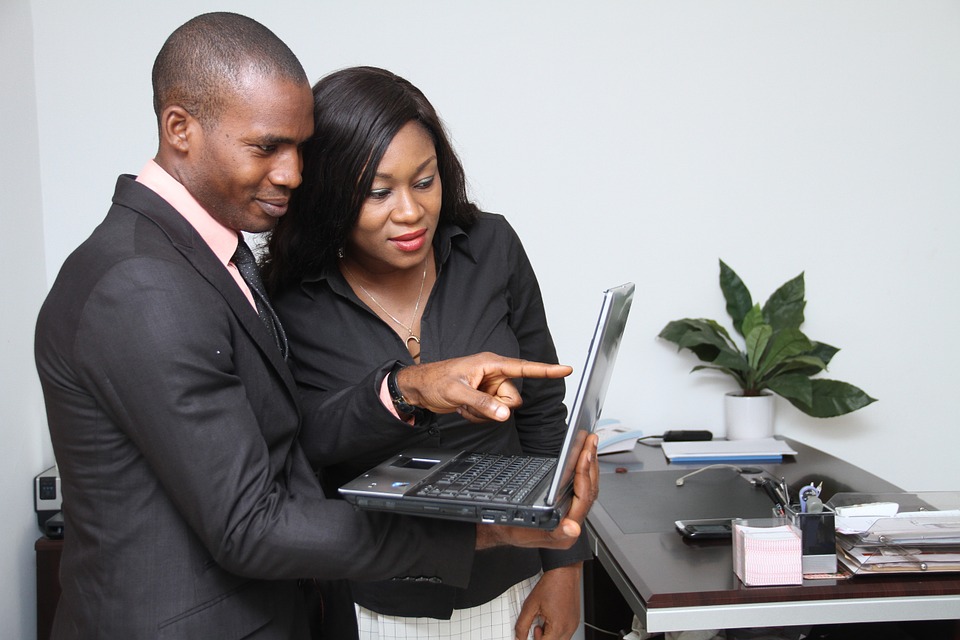 There are other real estate investors who have gone ahead and can offer you great value as your mentors. It will be nice to get yourself a good mentor who can help you as you tap into his experience. This kind of a person can help you avoid making wrong decisions and also develop the right real estate strategies that will help you make money out of your investment.
Doing due diligence is also very important. You should also avoid rush decisions and build a good investment network within the real estate industry. Always remember that your success in real estate industry is more about people and the kind of reputation you build.
Read more: Seven things to check before you buy a house
Follow These Real Estate Investment Tips to Succeed
was last modified:
June 9th, 2023
by
Recommended