How to Find Good Residential Landscaping Companies?
"Oh, you're looking for a landscaper? My cousin is really good and…", begins a familiar dialogue when you're looking for someone to handle landscape maintenance for your investment properties. While their cousin might be really good at it, if they turn out to be otherwise, your subsequent conversations are going to be pretty uncomfortable. With that said, referrals can be a really effective way to find a good residential landscaping companies—as long as you make sure they have the following.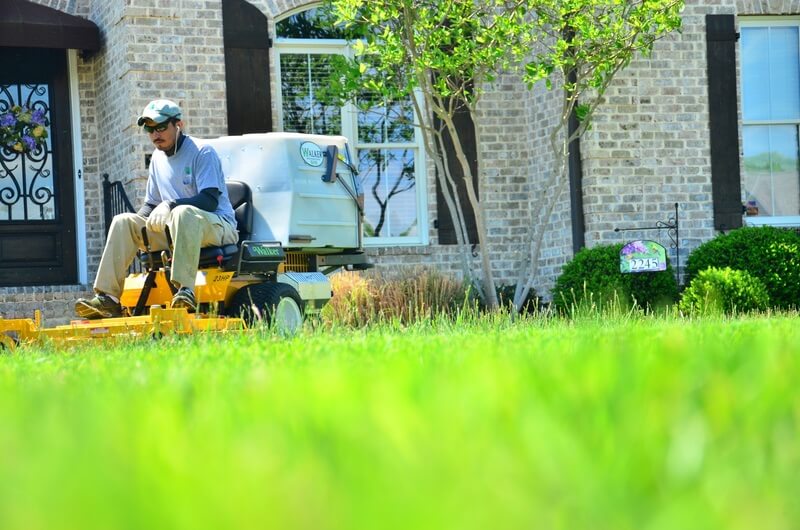 Detailed Contracts
The nature and scope of the services being provided on your behalf should be spelled out in a written contract and underscored by your signature and the principals of the company. Elements of the contract should always include guarantees they are insured and bonded. The contract should also outline in specific detail what they will maintain, how often they'll provide the landscaping services and how much they will be paid to provide it. If chemicals such as pesticides and fertilizers will be applied, the contract should require them to provide you with prior notification of applications so you can let your tenants know in advance.
Appropriate Landscaping Licenses
As mentioned above, landscape maintenance can involve harmful pesticides and fertilizers, as well as moving soil about. To qualify as licensed, people have to complete coursework to gather the training they need to perform these functions safely. contractors. Either way, anyone petitioning for your business who doesn't have the needed certifications could be opening you up to lawsuits should any of your tenants, their guests, or your employees suffer an injury as a result of the landscaper's actions. For this reason, many landlords consider this aspect of planned property management a function to be outsourced to a company like Onerent, which already has relationships with thoroughly vetted landscape maintenance organizations.
Read more: 8 Big Landscaping Mistakes New Homeowners Make
Adequate Insurance
Along these same lines, if the landscapers do cause injury, you want to make sure they will have the means to compensate injured parties as well as their employees and that it won't fall on you or your insurance company to cover damages. They should be able to provide the name and number of their insurance agent and you should call to confirm the policy is active before you engage the company's landscaping services.
Read more: What does contractors insurance cover
Membership In A Professional Organization
Because it's so easy to buy a truck, a mower, and a leaf blower, a lot of people are tempted to try their hand at landscape maintenance. But there's a lot more to it than just mowing lawns. Membership in a professional organization says a company (or an individual) is interested in keeping abreast of the latest developments in the trade and is concerned about their overall reputation. While this isn't an absolute necessity, it is a good sign. That being said, sometimes, you can complete a few landscaping projects that are low-maintenance yourself to get a high return or just to save money.
Read more: How to deal with a difficult contractor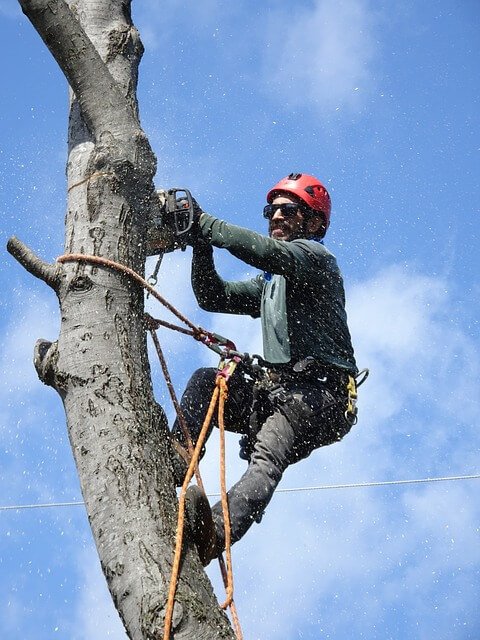 While word of mouth referrals can certainly be a big help when you're trying to find good landscaping companies, it's always a good idea to take your time and investigate a company for yourself before you sign with them.
How to Find Good Residential Landscaping Companies?
was last modified:
October 12th, 2022
by
Recommended