Useful Tips for Dealing With Difficult Contractors
In a perfect world, every vendor you work with would be professional, courteous, and skilled. Unfortunately, we DO NOT live in a perfect world. You must know how to handle bad eggs. This article will help with just that by giving you some useful tips on dealing with difficult contractors. I also have preventive tips that will help you steer clear of such contractors in the future. Stay tuned!
It's something no real estate investor ever wants to deal with — and yet many of us do. Your contractor's gone AWOL. They took your money and ran without delivering even a modicum of the quality you'd expect of their work. And now, they're impossible to reach.
I can go on about being careful who you hire — about doing background checks and due diligence — until I'm blue in the face. The fact is, some people always manage to slip through the cracks. Some, especially slimy vendors, always manage to fool you into thinking they aren't bad news until it's too late.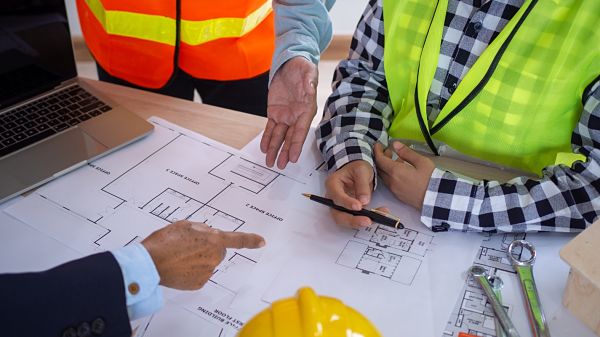 More often than not, there seems to be a communication gap between homeowners and contractors. While the clients are generally worried about being taken advantage of, contractors hate nosy or naïve customers.
It's a good idea to try to speak the same language. We have a few useful tips for dealing with difficult contractors when it's time to renovate your home.
Looking for a home renovation loan? Peruse through Kukun's easy loan options.
First, take a step back
Whether your contractor did a terrible job or didn't do their work at all, here's how you can respond to being left high and dry. The first thing you need to do is to take an objective look at what's going on. What are you dissatisfied with? Are you reasonable to be unhappy, and within your rights to take action about it? Did your contractor follow their written contract to the letter, or is there a clause they violated?
You need to know the answer to all these questions before you move forward with any action.
Give them the benefit of doubt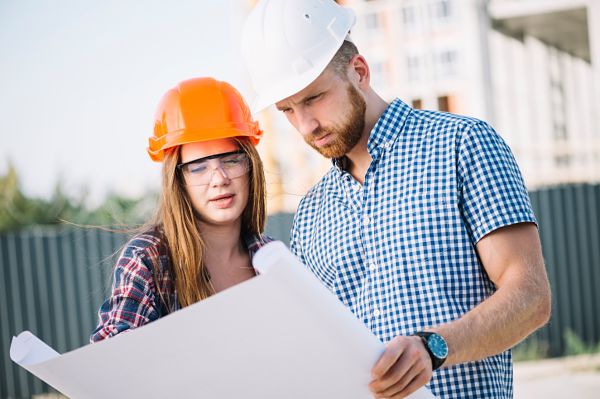 I understand that dealing with difficult contractors is, well, difficult. But, it requires some understanding of what they do. Contracting is a difficult and stressful undertaking. While every contractor is expected to anticipate how the project will progress, there are always unforeseen errors, workforce-related problems, or delayed delivery of materials. Do try to make an effort to understand their problem, and if these are justified.
Bring in an inspector
If your contractor refuses to admit that there's an issue — or refuses to talk to you at all — bring in a third-party inspector. Have them examine both the work the contractor did and the overall property. If they find that the work done was poor or incomplete, they can provide you with official documentation which will be invaluable in getting the job done (or, if things go really sour, bringing that contractor to court).
Give your vendor one last chance to deliver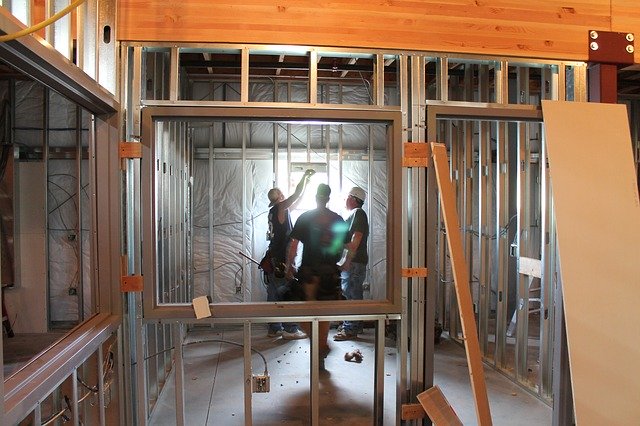 Next up, send the original contractor a copy of your inspection report and the third-party estimate. Give them a reasonable amount of time to respond, and keep trying to contact them in the meantime. Hopefully, when they see the documents, they'll be willing to come in and finish what they started.
If not, you'll have to proceed to the next step.
Hire an attorney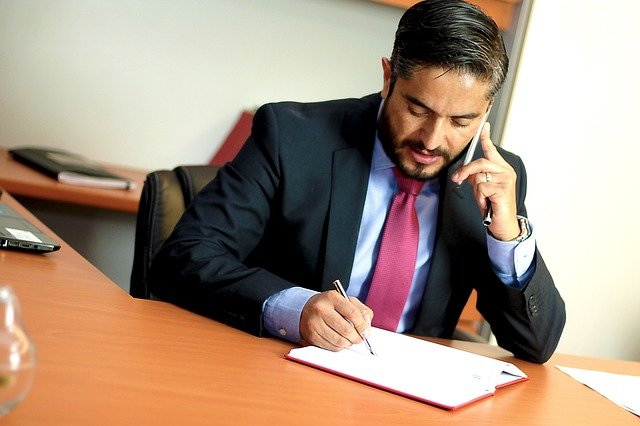 By this point, you've done everything in your power to fix the problem, and given your original contractor ample time to come in and redo their work. There's only one thing left to do: contact a lawyer. You're probably going to have to fight this out in court if you decide a legal dispute is truly worth your time and money.
Fire your contractor
Once things turn really sour, there's no reason to dig yourself into a deeper hole with them. It's time to cut the cord! You will need all the documentation and evidence as a way to terminate the contract. Review the contract carefully for termination clauses. Most standard termination clauses enable either party to end the contract prematurely, with a pre-agreed notice period, typically of four weeks.
Talk to another contractor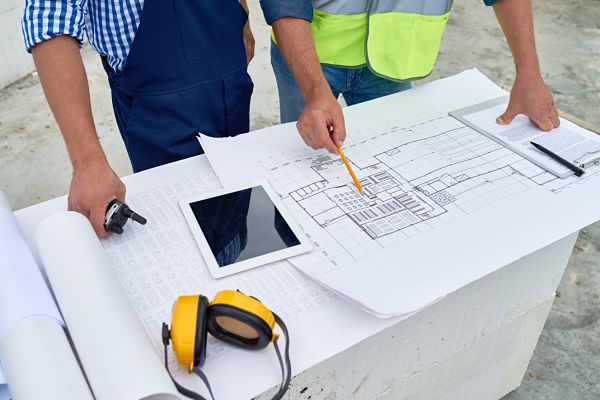 You need to look somewhere else and bring in another contractor to give you an estimate of how much it'll cost to fix your original contractor's mistake. After all, the shoddy work will need to be rectified by a competent contractor.
Planning a home renovation? Try our free home remodel cost estimator; it's easy and convenient to use!
Make sure to be extra careful this time that you work with a reputable vendor. You don't want to get slammed with the same problem all over again.
Prevention tips to avoid problems with contractors
Contractors can be your greatest joy or your worst nightmare. Here are 12 prevention tips to ensure that you end up with excellent contractors in the future.
Research and screen contractors carefully to maximize the odds of hiring a good contractor.
Get several contractor quotes, and ask relevant questions regarding the home improvement project.
Call all references and inquire about their working style and quality of work.
Beware of contractors who do not have good reviews, lack the necessary experience, won't give written agreements, or whose rates are significantly lower than others. These are signs that the contractor may be ripping you off.
Only work with licensed, insured contractors. You will be able to verify their work license and bond insurance policy.
Be clear on the scope of work and share your vision for the property clearly.
Never pay your contractor a deposit of more than 10% to 15% of the total cost of the project upfront.
You may want to try the contractor on smaller projects first before assigning them major projects.
Never, ever tell the contractor that they were the only one bidding on the job or that you aren't in a hurry to finish the project.
Do not let them be in charge of choosing the materials or setting the budget for you.
Be proactive. Take photos before, during, and after the work for thorough photo documentation.
Sign a written contract detailing the complete schedule, deadlines for milestones, relevant clauses, and payment schedule.
Last thoughts
A successful contractor-client relationship is very much possible if both the parties have a clear understanding of the work being done, the desired result, and the costs involved. Open, friendly communication and planning are the keys to a successful home improvement project, especially if you're dealing with difficult contractors!
Read more: Things to Consider Before Hiring a Contractor
Useful Tips for Dealing With Difficult Contractors
was last modified:
December 14th, 2021
by
Recommended