Things to consider when you hire a contractor
Hiring a contractor is about more than just a feeling that you are in need of assistance. It is about knowing the limitations of what you can or cannot accomplish with regard to your home renovation and improvement project.
Home renovations – if you like them – start as a honeymoon but can end up in divorce (and we mean that literally!). Not only do you need to be super organized, but you also need to understand how the construction process works, what materials you need, the time necessary to give your project the right attention and how to be SUPER PREPARED. You need to know where you should be three weeks ahead, and line up the materials and resources needed to make it happen. If you have a significant other, beware! A renovation can be a major cause of disagreement. We often underestimate the amount of work and the multitude of decisions that need to be made, and can even end up hiding our failures from others. We both know where that would end. Don't we? So, again! Please be prepared, be prompt, acknowledge delays and failures earlier rather than later, and be ready to come up with a contingency plan or remedy.
If you are ready to hire a contractor, then this is what you need to know:
Role of a General Contractor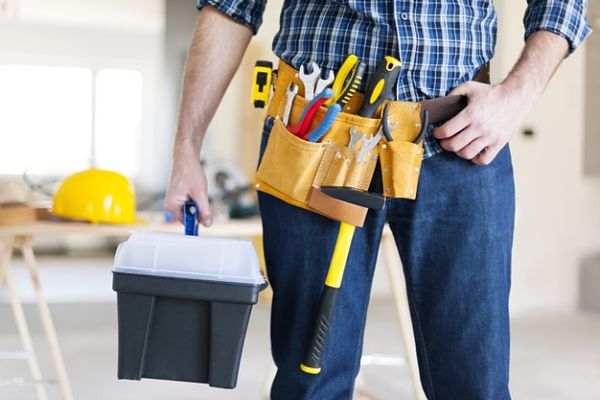 A general contractor acts as the manager of the entire home improvement project. The contractor's main role is to supply all the labor and raw materials that will be used in the process and to oversee the process to ensure that it is performed to perfection. He or she is responsible for orchestrating every task, every order, every purchase and every resource to act in complete harmony. Good managerial skills and leadership are key characteristics of a general contractor.
Deciding Whether to Hire a 'B' or 'C' Licensed Contractor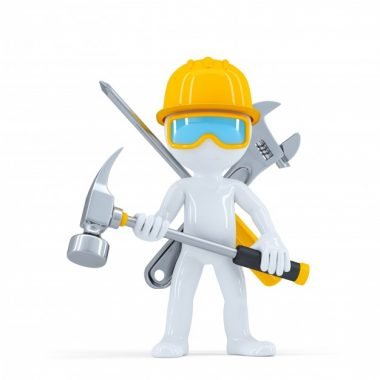 What is the difference between a 'B' and a 'C' contractor? It's simple, 'C' contractors are specialized contractors who are only licensed for that specific purpose – think electricians, plumbers, concrete, etc. – while a 'B' contractor is considered a general contractor. He or she is both a contractor and a manager.
Whether you need a 'B' licensed contractor or a 'C' licensed contractor depends on the amount of work that needs to be performed within your project. If your project involves three or more trades, you should hire a 'B' licensed contractor. Otherwise, you can opt for a 'C' licensed contractor, who will be to provide you with specialized services to meet your exact requirements.
Read more: How to deal with a difficult contractor
General Contractors and Permits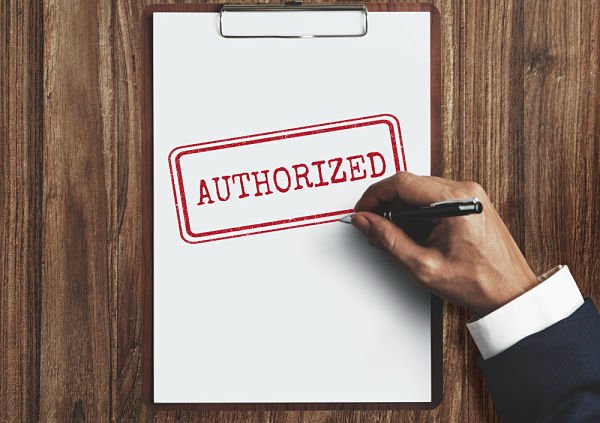 For example, if you want to replace your roofing, install a skylight and modify the exterior lighting of your home, you will need a general contractor who can provide you with roofing and electrical work, as well as drywall and painting services. Always remember, however, that it is the contractor's job to obtain permits for the work, based on whatever fee is being charged by the local authorities. Permits are a key indicator of the contractor's credibility and history. The more permits he or she has taken out, the more experienced the contractor (though probably more expensive, too). Think of every permit as a reference you could talk to. Find out who he or she worked with and how the work turned out. If you live in one of the major metropolitan areas, you can use Kukun's Find a Pro to find professionals in your area, and then select the contractor whose permit history, online reputation, average permit size, etc. that you want to look at – it's that easy! Once you look at the permits, go ahead and drive by the homes the contractor worked on and, if you are an extrovert, you can certainly knock on the door and ask to talk to the owner about their renovation experience. If you are not so bold, you can ask your contractor to introduce you.
Finally, whenever you are hiring a professional, be sure your shop around for at least three contractors to give you three bids. We highly recommend you use Kukun's 'Request a Quote' tool so that you can receive comparable bids to choose from. The advantage of this innovative tool is that it standardizes your communication with your contractors, and can highlight whether a bid seems underpriced or overpriced so you can negotiate better. Better still, when you use our tool, you get to see the contractor's project calendar and receive notifications for every task, so you can track your project and see that he or she is on target.
Read more: How to find out if my contractor is licensed
Becoming the General Contractor for Your Own Project
An alternative to hiring a contractor is to become your own general contractor, taking on as many of your project's tasks as you can on your own, and hiring outside help and 'C' licensed contractors for various tasks as needed. However, in this case, you will need to obtain all the permits by yourself as the owner or builder of the property. Additionally, you need to make sure you understand the dependencies of each task, what materials you need and that you must always be prepared. If you are good at it, go for it! If you are a novice, however, we do not recommend you take this route.
Read more: What is a federal contractor, and how do you become one?
Things to consider when you hire a contractor
was last modified:
September 12th, 2022
by
Recommended