Good home lighting design can bring charm and character to every room if you choose the right location and the correct fixtures. Follow these tips to achieve some good results.
A correct and specific lighting pattern for each of the rooms in your home can make them look like new. Light is an essential element in creating a pleasant atmosphere in any home, and there are countless possibilities that we can use.
Mix lights
A good way to light up a room is to mix several types of light, such as functional, ambient, and accent. Using lights at different points in a room softens the atmosphere and distributes the attention, creating a feeling of spaciousness and warmth. A good way to light up a room is to mix various types of light in order to achieve different effects and transmit certain sensations; a warm light makes the room more comfortable, while a cold light sensates tranquility or energy, depending on how you distribute it.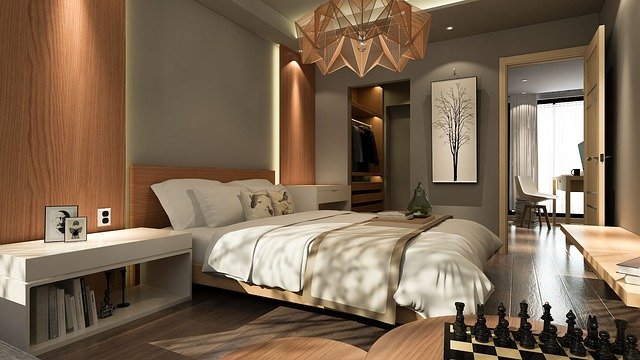 Multiply the points of light
In contrast to using different points of light, a single point of light, on a ceiling, for example, can create an overly aggressive illumination and will give the impression of a smaller room, not to mention the uncomfortable task of constantly trying not to be under a shadow. The solution for this is to add lateral focus of light to counteract these effects.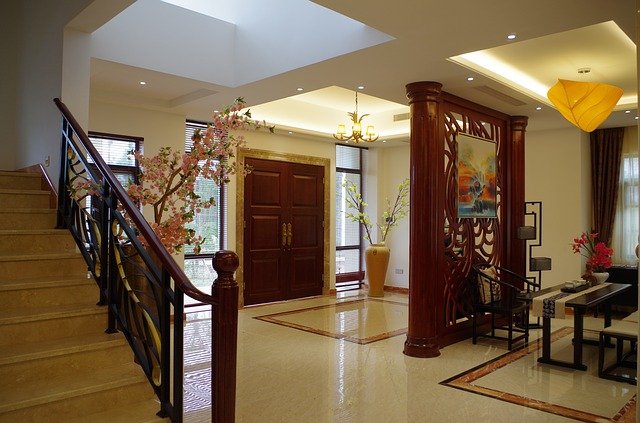 Prevent dazzling light
Lighting should never dazzle, and should not create intense shadows. A good home lighting design is to have a soft and smooth illumination. To do this, before placing lamps, check which areas stay under shadows and what is the best way to prevent dazzling light. Also, if you like clear walls, a trick that will improve the lighting is not painting the walls in white but with a similar tone such as eggshell or beige color. Moreover, too much light has implications for our health and can produce headaches, insomnia, etc.
Read more: No ceiling light in bedroom solutions
Using light fixtures on the wall
Wall fixtures will mitigate the contrast between the center and the corners of a room, and they are also an inexpensive way to lighten up a room when you can't use a recessed light.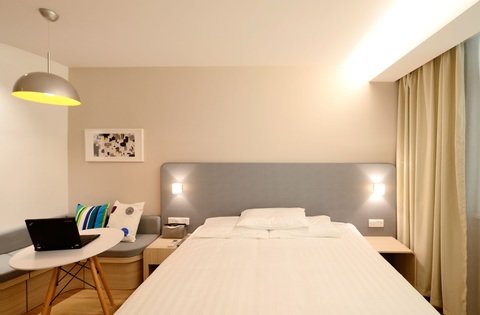 Play with lighting to highlight or hide the presence of things
When you want to highlight certain areas in particular like reading corners or study areas, the best way is to use spot lights.
In certain types of home lighting designs, lighting can be used to highlight a piece of furniture, a painting or even architectural elements such as a staircase! For this type of lighting, known as decorative or indirect lighting, consider using halogen lamps with regulators.
Play with mirrors
Having mirrors on the walls can help give an impression of a wider space, as they reflect everything, including light.
MORE: 3 Ways to Make Your Space Bigger & Brighter With Mirrors
For security reasons rather than aesthetics, the circulation areas, mainly corridors, should be properly lit and the switches should be easily accessible. Speaking of switches, opt for those that allow you to adjust the intensity of light, so you can always create different environments according to the needs.
MORE: Natural Light Home Design – Awesome tips to make the most of it
Top Tips for a Good Home Lighting Design
was last modified:
April 22nd, 2022
by
Recommended