Make the most of every nook: Multifunctional spaces guide
We all dream of designing that perfect living space we'll simply love spending time in. While everyone has a different idea of what that perfect living space should look like, there are two important rules when it comes to designing a beautiful and comfortable home – it should be aesthetically pleasing while simultaneously being functional and in line with your needs and lifestyle.
Since we live in a time when we're staying at home a lot more than usual due to the ongoing global health crisis, the way we utilize our living spaces has changed significantly. One big trend that's emerged is the need for multifunctional spaces – spaces that serve multiple purposes. As a result, we now have kitchens that double as dining rooms and also function as workstations and studying areas, as well as home offices that double as guest rooms. If you're looking to boost your home's functionality, this guide will help you make the most of every nook.
Get creative when defining different zones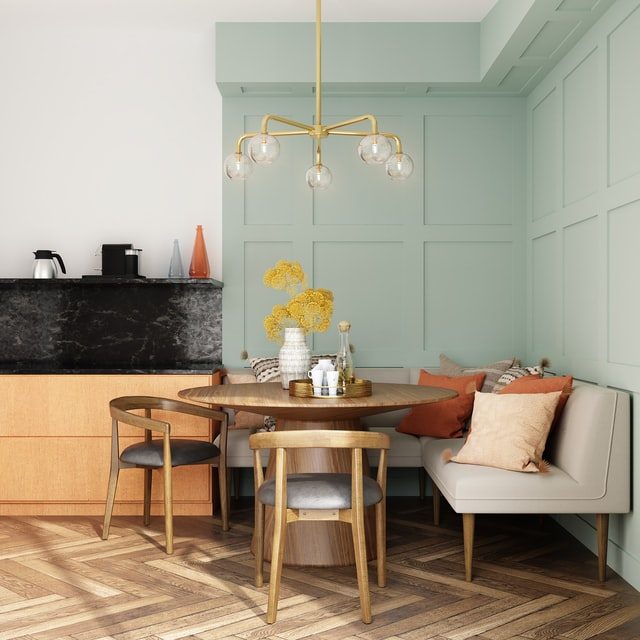 When working with multifunctional spaces, whether in rental or residential settings, establishing visual boundaries is a must. For this to happen, you need to make smooth transitions from each area of your home while still creating defined spaces. There are a couple of design elements you can use to achieve this effect.
Start by giving each "zone" a particular focal point. You need to make sure that there are certain features that will connect all the zones and help you create a sense of cohesiveness (think color palette, furnishings, or statement pieces). While you should strive to unite these zones, you also need to separate them in a way. This can easily be achieved through the use of rugs and specific lighting features. You'll also need to pay attention to furniture arrangement, as this will greatly influence the overall flow of the space.
Blur the line between indoor and outdoor areas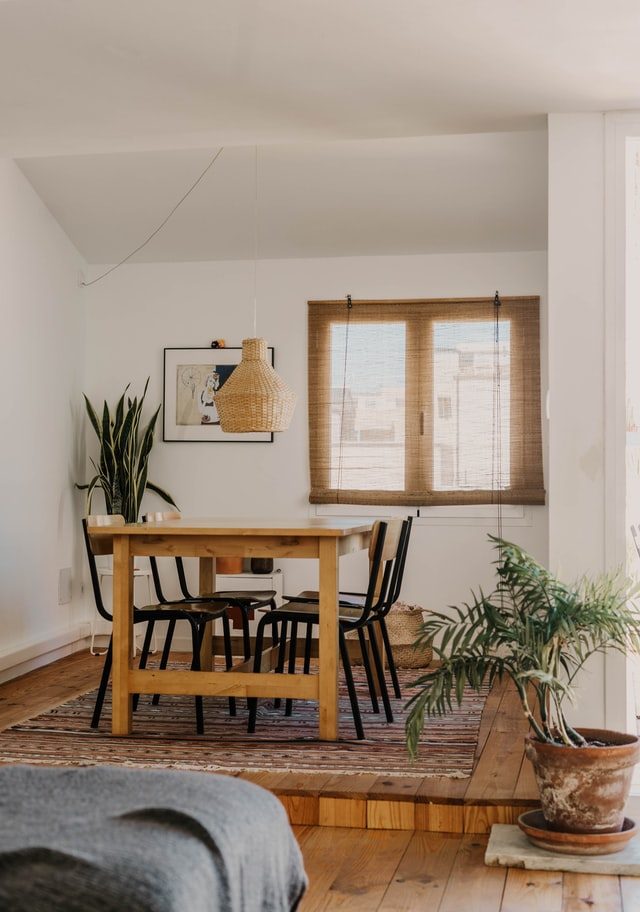 Speaking of designing your space for a smooth transition, another way you can incorporate the trend of the multifunctional space is by blurring the line between indoor and outdoor spaces. If you're a homeowner living in an area with a warm climate like Los Angeles, you could probably benefit from this trend.
By designing hybrid spaces, you create a sense of continuation, which is particularly suitable if you're working with smaller square footage. Through the strategic arrangement of elements such as coffee tables and smaller pieces of furniture, you can create an open space that flows. A similar effect can be achieved by relying on partial walls and a careful selection of materials.
Combine dining rooms with kitchen spaces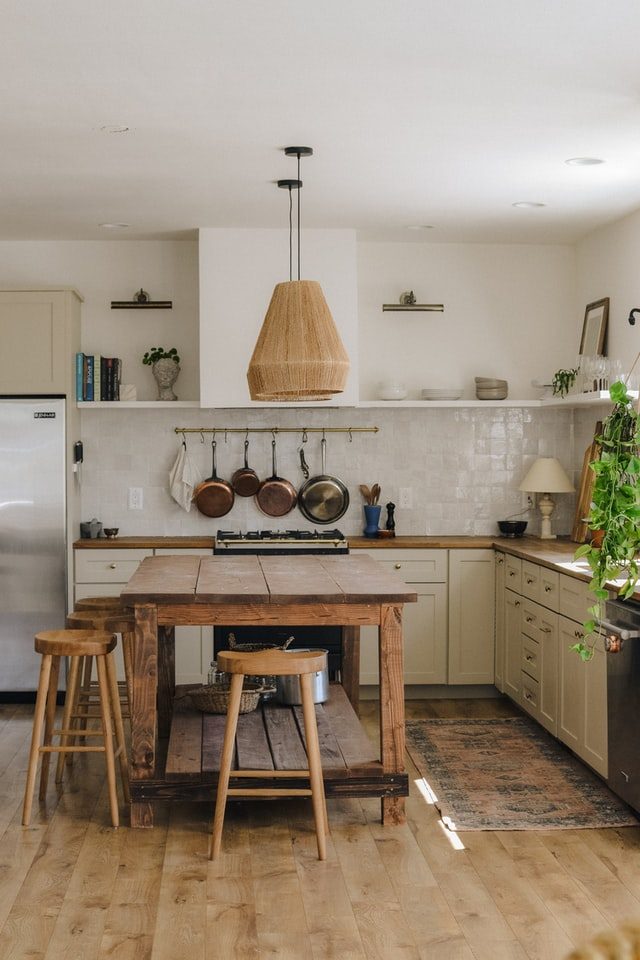 If you're a landlord, you're probably aware of the noticeable increase in relocation activity that took place both during the pandemic in 2020 and afterward. More people across the U.S. decided to move to relatively affordable cities such as those in Texas. And it's not just real estate markets such as Houston and Dallas that were sizzling throughout 2021. Those on the hunt for affordable Odessa apartments for rent saw a significant decrease in rental prices, which was great news for those looking for wallet-friendly properties.
But aside from being budget-friendly, renters also preferred rentals that had updated kitchens. To make the most of the available space and meet the needs of prospective renters, landlords chose to combine dining room and kitchen spaces in order to create modern floor plans. As a result, renters were able to enjoy multifunctional spaces that allowed them to both socialize and cook, which made these rental properties even more desirable.
Read more: Vacation home designs by architect
Convert a bedroom into an office space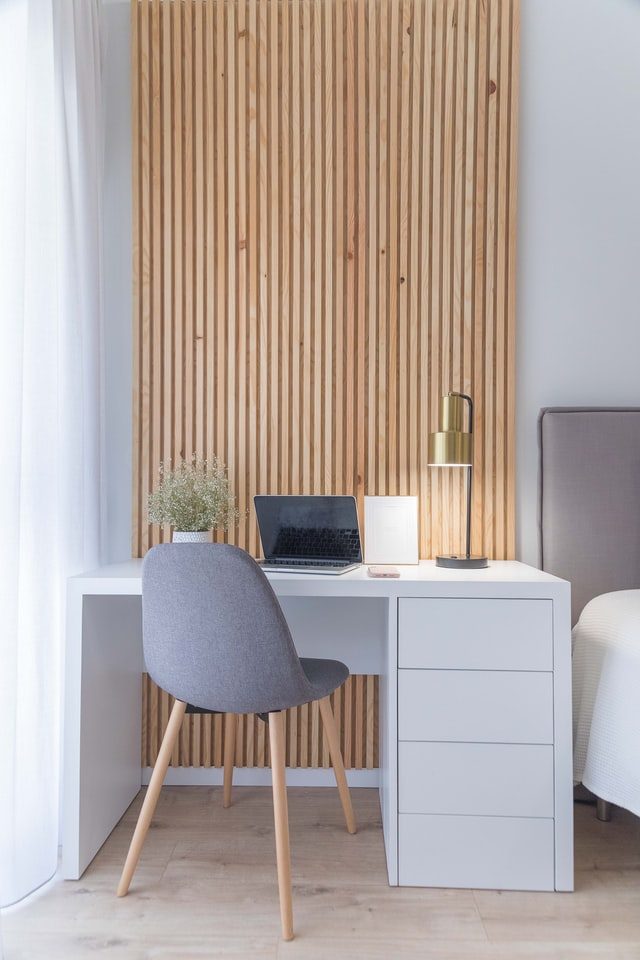 Convertible bedrooms are ideal for when you want to give a small space a quick makeover in order to maximize its functionality. The thing is, bedrooms call for certain must-have pieces of furniture that often take up too much space, leaving little room for any additional elements that would allow for flexibility. While there's no way of eliminating these elements, what you can do is go for convertible ones.
Convertible furniture is key to applying the trend of multifunctional space in smaller homes. From fold-up beds that change into seamless cabinets to storage benches that transform into coffee tables, convertible pieces work wonders when it comes to transforming bedrooms into office spaces or studying areas. Plus, there are numerous options out there so you should have no trouble finding styles and designs that will blend in perfectly with your existing space and home decor.
Rely on multipurpose furniture pieces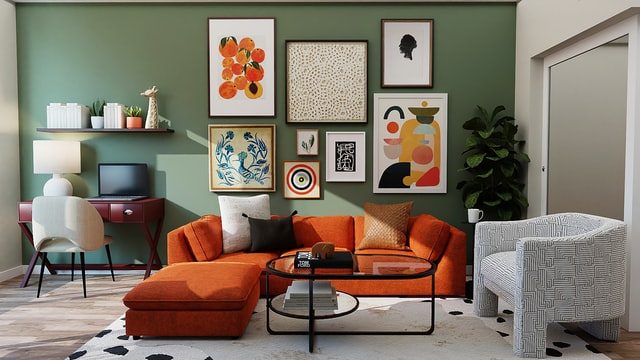 Whether you're a homeowner or a landlord looking to appeal to prospective tenants, relying on multipurpose furniture can be a great way to use multifunctional spaces efficiently and make the most of every nook and cranny. For instance, versatile furniture pieces such as ottomans and modular loungers don't only make for comfortable seating options but also double as footrests and end tables. Bed frames with drawers are perfect for storing off-season items and clothing, nesting end tables can easily be stacked on top of each other to save space, while large shelves can also serve as instant room dividers.
If you're looking to boost your home's flexibility, it's best that you avoid bulkier, solid pieces and instead focus on open, thin, lighter ones. They'll result in a lighter, airier feel in a home or an apartment while also making furniture rearranging a whole lot easier.
Wrapping up
Whether you're a renter or a homeowner, there's no doubt that our homes should be our sanctuaries. That said, they also need to be designed in a way that fits our needs and lifestyle while simultaneously reflecting our style and personality. By taking on a multipurpose interior design project like this one and using the tips we listed above, you can manage to reimagine a living space and design it in a way that's comfortable, functional, and inviting.
Read more: Residential wellness design trends
Make the most of every nook: Multifunctional spaces guide
was last modified:
October 14th, 2022
by
Recommended