U.S. homeowners are renovating at a record pace this year. According to the Harvard Joint Center for Housing Studies, nearly $340 billion will be spent on home improvements in 2018. Whether you're dreaming, designing, deciding or doing, smart financial strategies and project planning can move a project from "under consideration" to "under construction."
A recent Harris Poll for LightStream found that 58 percent of homeowners are undertaking renovations. Budgets are also on the rise, with the number of people spending $35,000 doubling since 2017.
What projects are most popular? Outdoor improvements such as decks, patios and landscaping rank at the top of the survey for the fifth year in a row.  Nearly a third of homeowners report they'll tackle a bathroom remodel, and more than one in four will redo a kitchen.
Housing inventory is tight and interest rates are going up, driving people to stay put and improve, rather than move. In fact, only 7 percent of respondents say they're renovating to put their home on the market—the lowest rate in the survey's five-year history. People are putting money into their homes to stay in their homes…and they're finding funds to pay for improvements through a variety of options.
Financial strategies to build on
Paying for home improvements requires thoughtful long-term budgeting, as half of the homeowners who plan to spend $10,000 or more say they will not be able to pay in full as built— 7 percent estimate it will take five or more years to pay for their renovations.  Pools and larger remodeling projects can cost $50,000+, so taking even more time to pay for them may be required.
Most homeowners (68 percent) budget to pay for projects, at least in part, by using savings. However, many are hesitant to leave themselves without the money to cover unexpected family expenses or emergencies.
Read more: First time personal loans no credit history
DIY is another strategy. The majority of homeowners plan to invest sweat equity, as 65 percent say they'll do at least some of the work themselves.  But even with their stated enthusiasm to work on homes, 66 percent say they'll rely on home improvement professionals to handle major construction elements.
Credit cards are often considered as a solution. Thirty percent of homeowners plan to pay for some portion of their 2018 projects with a credit card.  If repaid on time and in full, credit cards have the advantage of earning benefits such as cash back or mileage rewards. If cards aren't immediately paid, however, carrying costs can make big projects even more expensive, especially in an environment with rising interest rates. Millennials seem particularly averse to incurring card debt, as 16 percent fewer homeowners aged 18 to 34 plan to use credit cards for home improvements, compared to last year.
Money may also be "found" in the home, itself, through a home equity line of credit (HELOC). Economic growth and limited housing inventory have raised home values in some markets, making home equity loans a viable option for some. Working with a bank to secure a HELOC may require an appraisal and other paperwork. Rates are usually not fixed, so loan costs will typically vary over time.  Homeowners should also research whether their HELOC is tax deductible under the Tax Cuts and Jobs Act of 2017.  Forbes advises that "There are quite a few cases where the interest on a HELOC can be deductible but there are also many times the interest will not be deductible."
More and more, home improvement loans are an increasingly popular option to fund renovations. Among those planning to spend $10,000 or more on projects, 20 percent plan to take out a home improvement loan to help pay for the costs. The speed of the online loan process and competitive fixed rates attract many homeowners.  Blogger Jessica Bruno, of Four Generations One Roof, describes the financial approach her family took as they renovated their new home. "For me, I kind of like the idea of a low-interest rate personal loan spread out over a few years. The option to pay it off sooner is always available but when you have kids and life things that get in the way, it's best to not drain your savings in case of an emergency."
Read more: How does credit score affect home loan
Managing your home improvement financing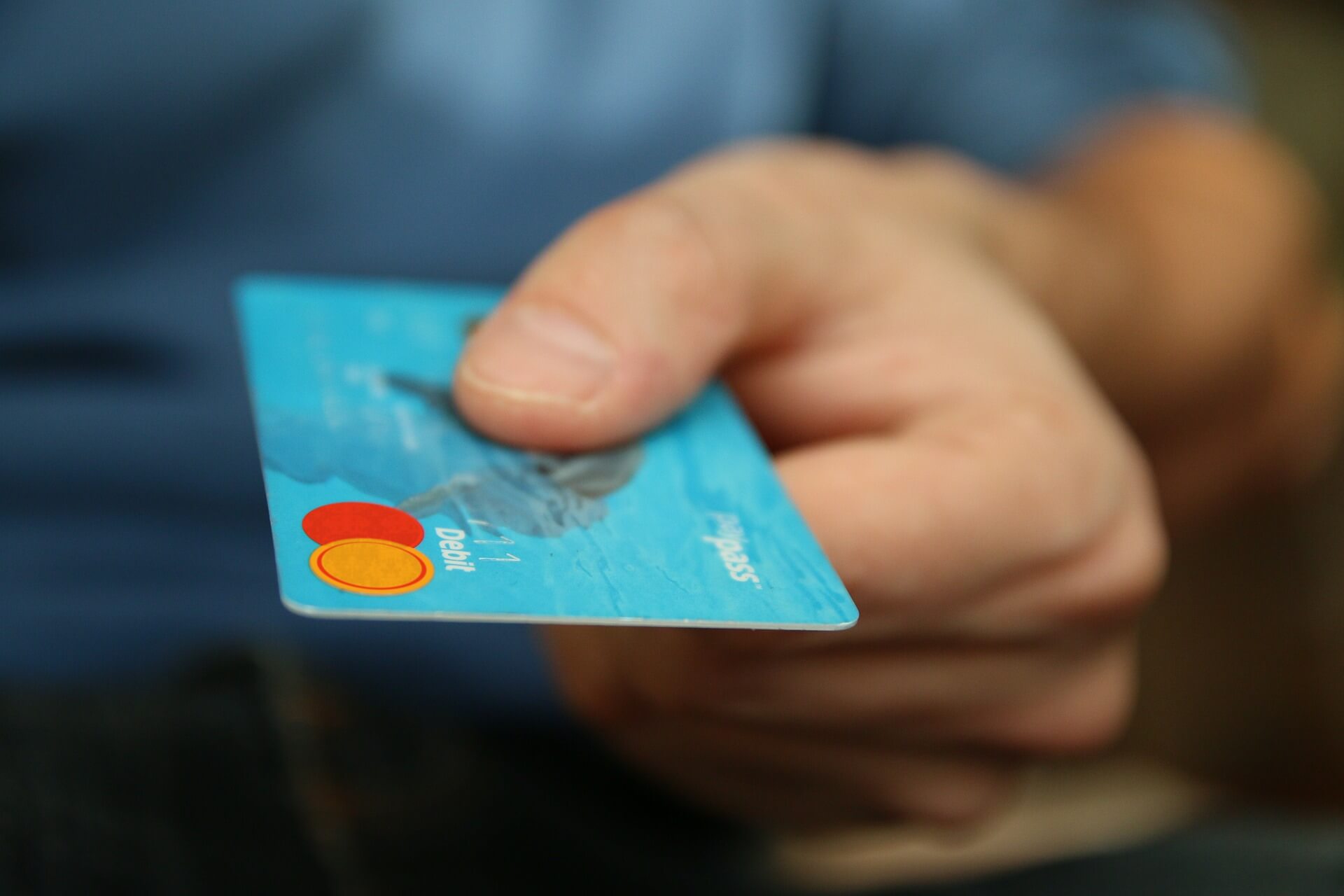 It's important to structure your home improvement payments in ways that suit your goals and budget. Remember:
Borrow the amount that's manageable for your family budget and lifestyle.
Include a cushion for unexpected costs.
And when shopping for a loan, to make sure to read the details. Understand what, if any, fees are charged or if there are penalties for paying off a loan balance early.
Home renovations are exciting!  But it's tempting to fall into the "as-long-as-we're-doing-it-we-might-as-well-add…" mindset.  Align your priorities and budget, then stick to your plans. With a thoughtful construction approach — and the right financial planning — homeowners can have a renovation that enhances the comfort, enjoyment, and value of their home without compromising their financial well-being.
Read more: Is insurance for a house being renovated necessary?
How to pay for home improvements with good financial planning
was last modified:
October 26th, 2021
by
Recommended