Planning A Home Addition? Here Are Some Things To Consider
Getting a home addition is always an exciting process. All house remodeling should be that way. It's something new, and doing it will finally give you the opportunity to solve any space issues you might have with your home. Aside from increasing your space, a home addition aims to boost its value as well.
A home addition requires substantial construction work. Because of this it requires planning before any actual work begins. After all, it's going to cost some money. You wouldn't want to waste all that funding on a hastily-planned project that's likely to fail, would you?
Always plan for your home addition with the following things in mind:
Spelling out objectives
Do you really need more space? If your family has grown in number, then you definitely need more of it. Sometimes, the need for space also arises when your children have grown. By that time you can realize that the house has become too small for them and for you.
Some homeowners, however, make home remodels and additions simply because they want to. That's quite all right, particularly if money is not a problem. They can always push through with their desired home addition.
However, if funds are tight, you would do well to determine first if a home addition is really necessary. For all you know, simply rearranging your furniture might already help you reclaim some space. A top-to-bottom decluttering might also do the trick. The point here is that your goals and objectives for a home addition must be crystal clear before you start tearing down walls.
Developing your budget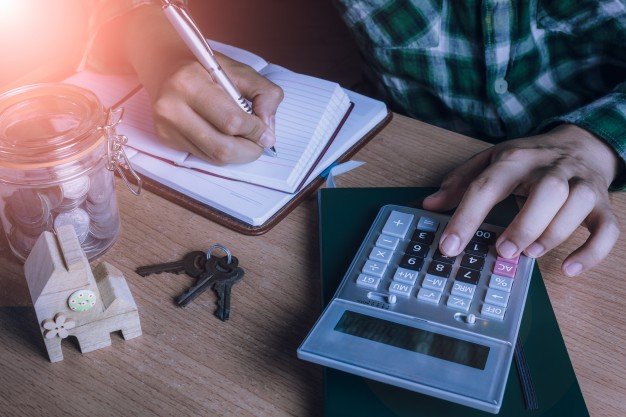 Background photo created by osaba – www.freepik.com
We all wish we had an unlimited well of funds for any construction project, but that is never the case with most of us. In any case, we must develop the budget for our home addition carefully.
According to Homeadvisor.com, building an additional room can cost you anywhere from $80 to $200 per square foot. So take stock of your available funds and see if they would be enough to cover project costs. You also have the option to take out a home improvement loan to finance the whole thing. However, you choose to fund your home addition, always set your priorities and do your best to work only within your budget.
Read more: Things To Consider When Planning A Home Addition
Choosing the design
We sometimes already have a design in mind long before we start construction work. However, the budget will always dictate how the design will be. Costs will likely vary depending on the design, so set your budget first before working on one.
A great-looking design will always be a priority for many homeowners, but you must go for a functional one as well. Another thing to keep in mind when working on a design is that the home addition should complement the current structure well.
If you have an eye and talent for home design, then make your own, by all means. Otherwise, hire the services of an architect to make sure your home addition will look good and work perfectly as well.
Read more: How Can You Make the Most of Your Guest Room Addition?
Space considerations
You can plan whatever home addition you like, but always keep in mind the limits of your lot's space. If your lot space is not big enough to accommodate the addition that you have in mind, why not build upwards instead? That way, you still get that extra room you need while retaining whatever lot space you have remaining.
Zoning regulations
Always take zoning regulations into consideration when you're planning a home addition. You wouldn't want to spend a lot of time, money, and effort on building a home addition, only to receive an order from the local government to tear everything down because it's a violation of rules regarding zoning.
And if you have a unique design for the addition in mind, you still have to clear it with the homeowners association if you live in a community that has one. Homeowners associations or HOAs tend to be rather strict with how its members alter their homes. Especially when your home addition will contrast drastically from the look of other houses in the neighborhood.
Planning for contingencies
If the home addition you're planning is for the actual house that you and your family are living in, you might have a problem. Construction work is a messy affair, as the entire process involves plenty of dust and a lot of noise from all the tools and equipment. This is not to mention the workers themselves, who will have to come and go as needed.
Some homeowners put up with the mess and the noise, especially when the whole thing is being done far from where you and your loved ones spend a lot of time. However, there are homeowners who would rather stay somewhere else than be bothered all the time by the construction. So if you're more like the latter, always plan for living in another house for the duration of the home addition project. It would be great if you can live with relatives temporarily, but renting another house near your home would also be a splendid idea. That way, it would be easier for you to check on the progress of the project.
Finding a reliable contractor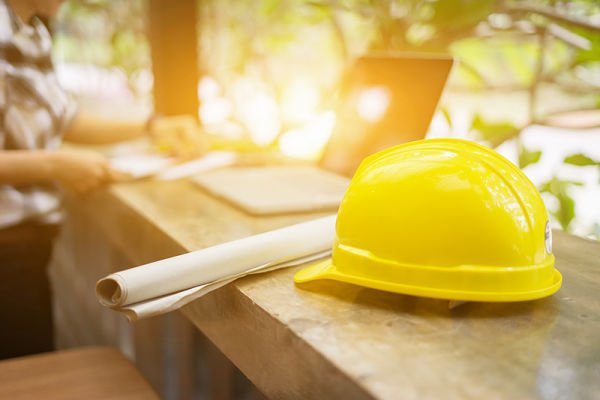 Pxhere
If you're one of those homeowners who have adequate building skills, experience, and tools, as well as enough time on their hands, then go the DIY route, by all means. It will help you save you on labor costs, and you'll have the satisfaction of having built something for your loved ones with your own two hands.
However, if your building "skills" were honed by just watching all those home improvements shows that seem to be everywhere these days, do yourself a favor and hire a reputable contractor instead.
While hiring a licensed and insured builder may cost you more, getting them to work on your home addition gives you an assurance that the result will be as you expected it. And if you're not satisfied with their work, you can always file a claim against their liability insurance to get somebody else to finish the project the way you want it done.
Read more: 5 Useful Home Improvement Tools To Remodel Your Home Easily
Planning A Home Addition? Here Are Some Things To Consider
was last modified:
May 23rd, 2022
by
Recommended