How to prepare your HVAC for home renovation
Home renovations are both exciting and overwhelming for most homeowners. While you will achieve the upgrades you've been dreaming of, your home will turn into a construction zone for days, weeks, or months, depending on the renovation project. While there is a lot to consider when planning to renovate, a common mistake made by homeowners is forgetting to protect heating and cooling units.
Dust, dirt, debris, and other contaminants generated during the renovation can find their way into unit components and cause damage. The tips below can help homeowners prepare their HVAC units for home renovation.
Change air filters at the beginning and end of the renovation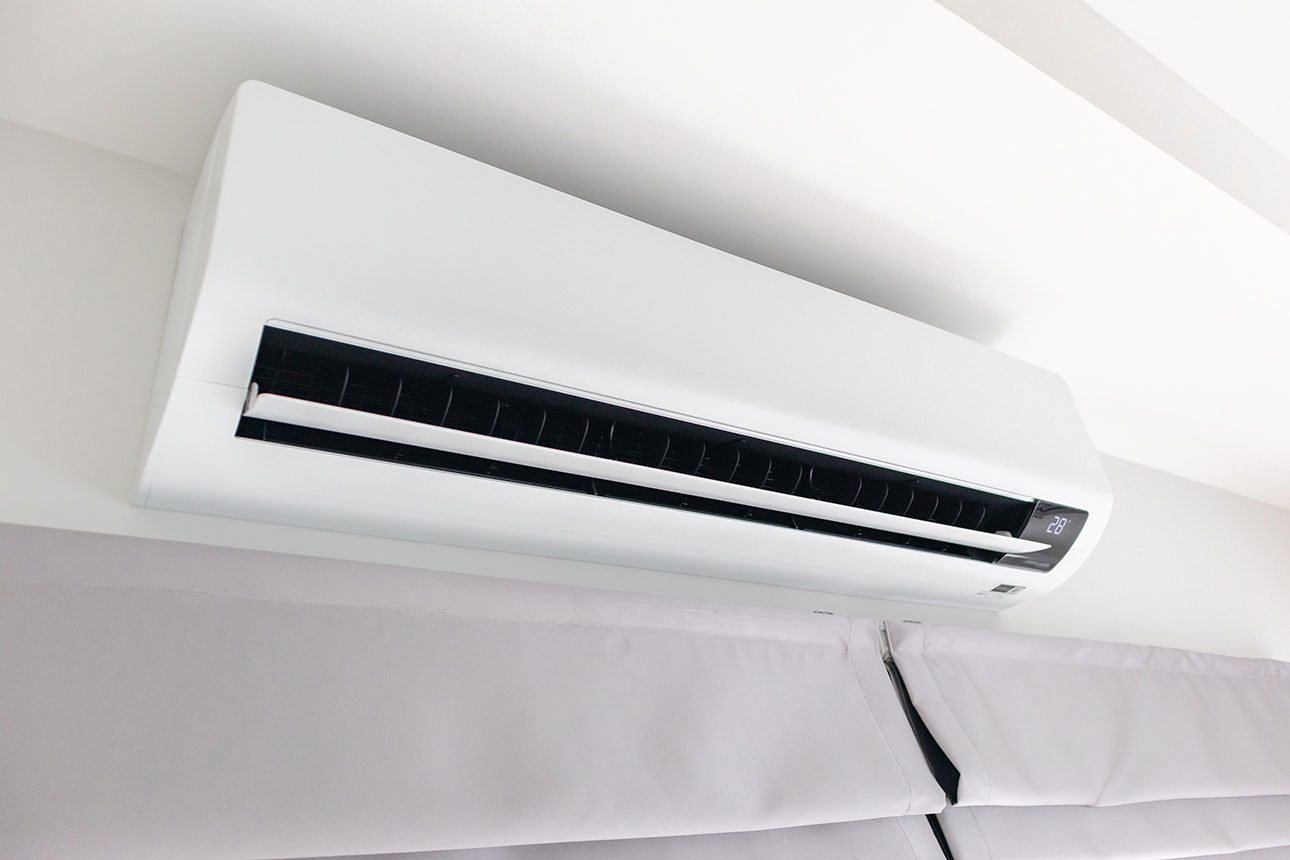 Any renovation activity releases a lot of dust, dirt, and debris that circulates in your home. These airborne contaminants pose serious health risks to your family members and other occupants. You should change your furnace filters before the renovation to start reducing the number of airborne particles. A new air filter will trap maximum dust and debris.
Similarly, you should change the air filter after the renovation. This ensures that the HVAC unit traps and removes dust and other airborne debris from your home. A clean air filter is crucial for the optimal functioning of heating and cooling units. It facilitates the free flow of clean air and reduces strain and energy consumption.
Get the best estimate for your ac replacement with our estimator tool.
Inform your contractors
You should ensure that your renovation contractors know the layout and potential HVAC issues that can arise during the renovation. They should be mindful of your system, the same way they are cautious about electrical and plumbing hazards. You should discuss with them how they should proceed to protect your unit. Before the renovation begins, ensure they are aware of rooms with crucial HVAC components, such as ducts and outlets.
Similarly, you should seek special guidance and tips for protecting your system during renovation from HVAC contractors. Your contractor may be aware of specific safety features in your furnace or vents tucked away. Talk to your HVAC and renovation contractors to ensure that both experts are on the same page.
Read more: What is a plenum
Turn off your system during the renovation
You shouldn't run your HVAC unit to protect it from the lurking danger of dust, dirt, and debris produced during renovation. You should also seal the units' registers and air vents to prevent dust and other particles from entering the duct. Air contaminants trapped in the unit can degrade your indoor air quality and decrease the efficiency and lifespan of the unit.
Schedule professional maintenance after the renovation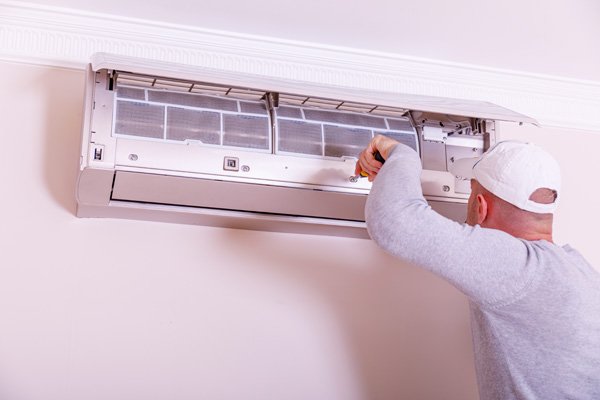 Drywall dust, sawdust, and other particles are microscopic. Even with a thorough cleaning after renovation, they will find their way into the system and cause the following problems:
Clogged or filthy air filters
Indoor temperature fluctuations
Poor performance
Unusually high energy bill
Dust and other airborne particles in your home
After the renovation, you should schedule a professional HVAC inspection and maintenance to ensure the system performs optimally. HVAC professionals can manage dust and debris buildup on crucial components, such as coils, ductwork, and blowers.
Plan your air conditioning replacement just right with our estimator tool.
Endnote
You shouldn't overlook the importance of preparing your HVAC unit amidst the excitement of home renovation. Whether remodeling your kitchen, bathroom, or the ceiling, dust and debris can damage your heating and cooling system.
Read more: HVAC inspection
How to prepare your HVAC for home renovation
was last modified:
June 28th, 2023
by
Recommended