Rental housing market competition in major US university cities
More people are attending universities in America than ever before, which has caused a great shift in the rental housing market, especially in the cities with the country's largest universities. This has resulted in the rental housing market becoming extremely competitive with increased rental prices and limited options for housing. However, one of the best ways to deal with this is to opt for shared living homes where people live with others in the same apartment or house and pay for their room only.
Huge increase in demand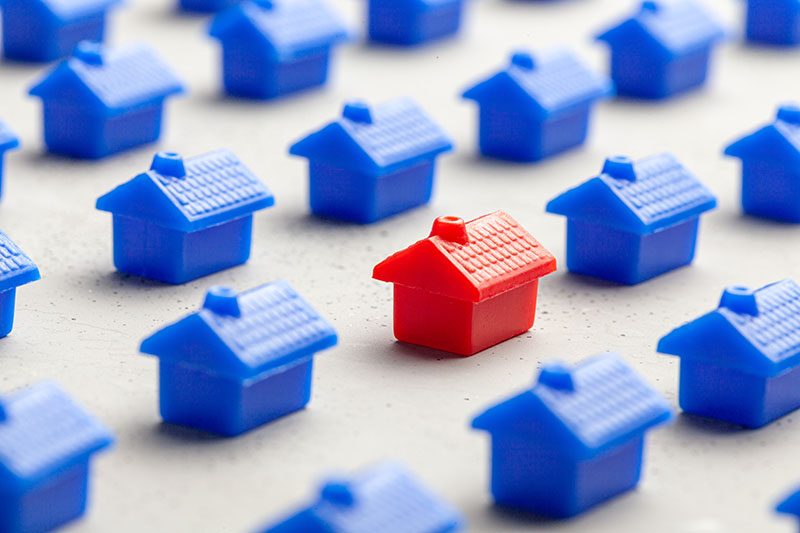 The number of people going into higher education has steadily increased over the last few decades, creating a much greater demand for housing in places close to universities around the country. This increase in demand — with little change in the availability of housing — has made the rental housing market extremely competitive. This has made it much more difficult for people to find housing in the right locations and at reasonable prices.
Most of those students attending university don't have the budget to afford housing in these large cities. Thankfully, there has been a significant rise in the number of co-living apartments, so students can now rent a room in a home and share things like the bathroom, living room, and kitchen. This is also great for students who are new to a city and want to get to know people at the same stage in life.
Supply is low
In these large cities where the biggest universities are located, the population has become very dense, with few options for housing, especially for students. There simply isn't space for new housing to be built in these big cities, which has caused the supply of accommodation to stay constant over the past few years whilst demand has been consistently rising. In addition, there are more regulations when it comes to renting in these large cities with universities, which has made it even harder to create rental housing. All of these factors have contributed to the rental housing market becoming increasingly competitive over the past two decades.
Importance of location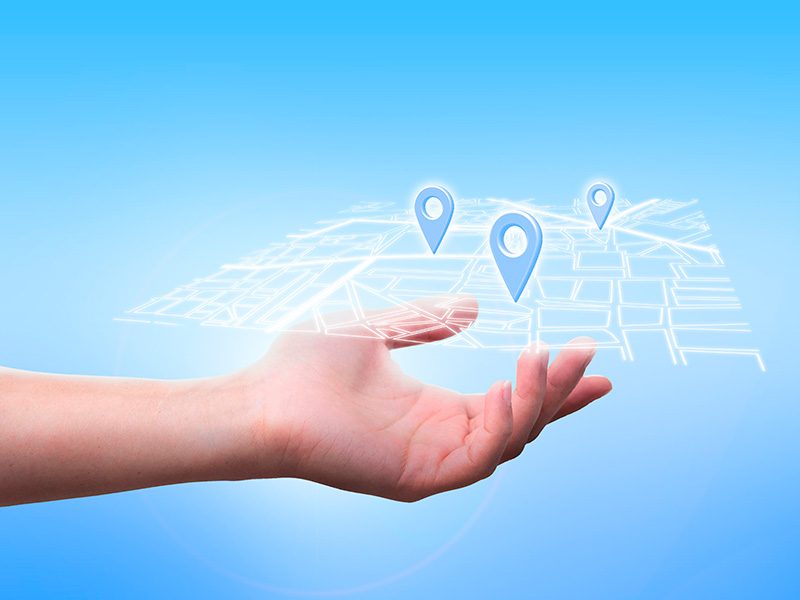 Location is everything when it comes to renting somewhere, especially for students that want to be near their university campus. There's no point living an hour away from your university as you will spend so much of your time traveling to and from your classes every day. It also makes it much harder to go out with friends and you might have to catch the last transport link home earlier than you might want. This may mean you miss out on social gatherings and late study groups, both of which will enhance your university experience enormously.
Prioritizing location is something that students going to a university in a big city should do. Although it can be more expensive to live in the center of a big city, one of the best ways around this is to rent a room in a home instead of the entire rental property by yourself. Not only will you save a great deal of money doing it this way, but it also gives you a fantastic opportunity to meet like-minded people who may be able to show you around the city. It's also nice to come home after a long day, talk to your housemates about what you've done, and unwind together.
Rent increases
When demand for rental properties increases but the supply remains constant, this drives market competition and increases rent. People are willing to pay more for a home if it means that they are in an ideal location. This is another reason why splitting rent with others by living in shared accommodation has become so popular in recent years and will continue to be one of the top options for students in the years to come.
Budgeting from students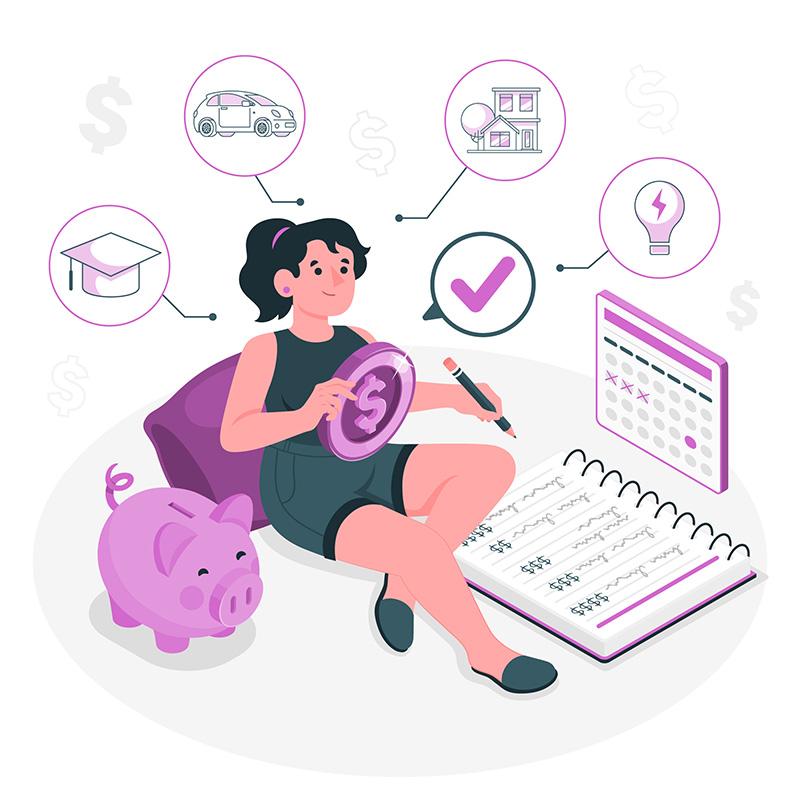 The vast majority of students attending these universities are located in large cities, they are living on a tight budget due to the rising costs of living and lack of income due to being a student. It is super important for students to budget well and not get themselves into financial trouble. This is another reason why shared living housing has become so appealing, as students can save a great deal of money and use it for other things such as books for university and even fun experiences with friends.
Conclusion
The rental housing market is showing no signs of decreasing demand any time soon, and with the supply remaining constant, it will likely only become more competitive in future years. Luckily, shared housing has become a great solution for students living on a budget but who also want to live in an ideal location.
Rental housing market competition in major US university cities
was last modified:
July 10th, 2023
by
Recommended