Safety measures to consider before your home renovation project
The preparation for your home renovation project usually begins with a great vision, a lot of research on home design trends, and a plan to finance your remodel. What often goes ignored until the project actually begins is safety. Prior to knocking down any walls, make sure you set yourself up to successfully avoid the various dangers that come with updating your home.
Safety measures to consider while renovating
1. Check for toxins
It's important to take the time to go through your home and make sure you will not be exposing yourself to any hazardous materials that are hiding out. You might work in some areas of the house that you've never touched before and could uncover some toxic substances like lead and asbestos, especially if you're in an older home.
Lead is a naturally occurring metal that was often used in paints, plumbing pipes, and glass prior to the 1980s. During a home renovation, you are most likely to run into lead paint on window frames, door frames, and decorative areas like banisters. Lead-based paint becomes an issue when it starts to deteriorate or when you remove it. Lead exposure over a period of time allows it to build up in your body and can cause lead poisoning. You might feel abdominal pain, experience gastrointestinal upset, memory loss and more. It's especially dangerous for children to be exposed to lead because it can cause developmental delays. If you suspect you have lead in your home, you can get a lead testing kit and consult a professional contractor that is lead-safe certified to help you test for and safely remove lead.
And what about safety measures for asbestos?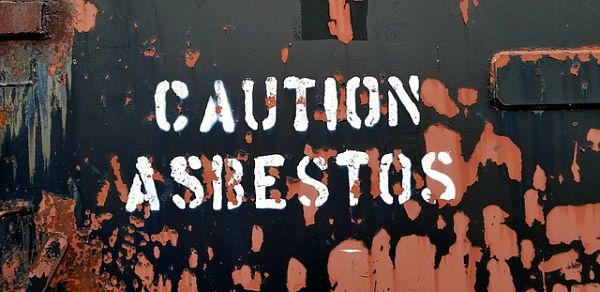 Asbestos, like lead, was used in many household construction products until the 1980s. You're probably aware of asbestos insulation, but asbestos was also used in floor and ceiling tiles, vinyl, caulk, siding and roofing, popcorn ceilings, and cement. You are at risk for inhaling asbestos fibers if your renovation involves any of these products, which can lead to developing devastating cancer like mesothelioma in the future. Initial exposure does not typically have any symptoms, but in about 10-50 years you may experience symptoms like chest pain, a persistent cough, fever, and night sweats that could indicate malignant pleural mesothelioma.
Even though asbestos is not considered dangerous until the fibers are agitated, it's very possible that you could break into an asbestos-containing material whether you intend to or not. Consult a specialist if you are renovating an older home that might have asbestos, so they can help you safely dispose of the materials.
2. Ensure structural integrity
Before you begin tearing up floors, ripping down walls, or installing heavy appliances, you should be sure that any of the areas you'll be working on or around are structurally sound. It's important to ensure that the areas you'll be working in can support the project you'll be completing Whether you plan to install heavy appliances, bring in new furniture, or even install under stair storage make sure that these areas can support the weight of yourself and your help, as well the long term weight or pressure you'll be adding.
Structural problems might be initially diagnosed if you feel your floor sagging or bouncing, or if you notice that a floor is sloping. If you're working on a floor that is supported by wooden joints or trusses, it's a good idea to check them for any cracks, damages, or rotting. This is especially needed if you have an older home or you know of a history of water damage. Make sure your support beams are properly and evenly spaced as well. Concrete can be damaged by age and moisture as well. Check for any erosion or cracks in walls around your foundation.
If anything is wrong with your foundation or framing, you'll be in for a lot larger of a project than you probably anticipated. If you find any issues after your renovation is over, chances are your newly remodeled space will be affected.
Read more: Foundation repair financing options
3. Prevent injuries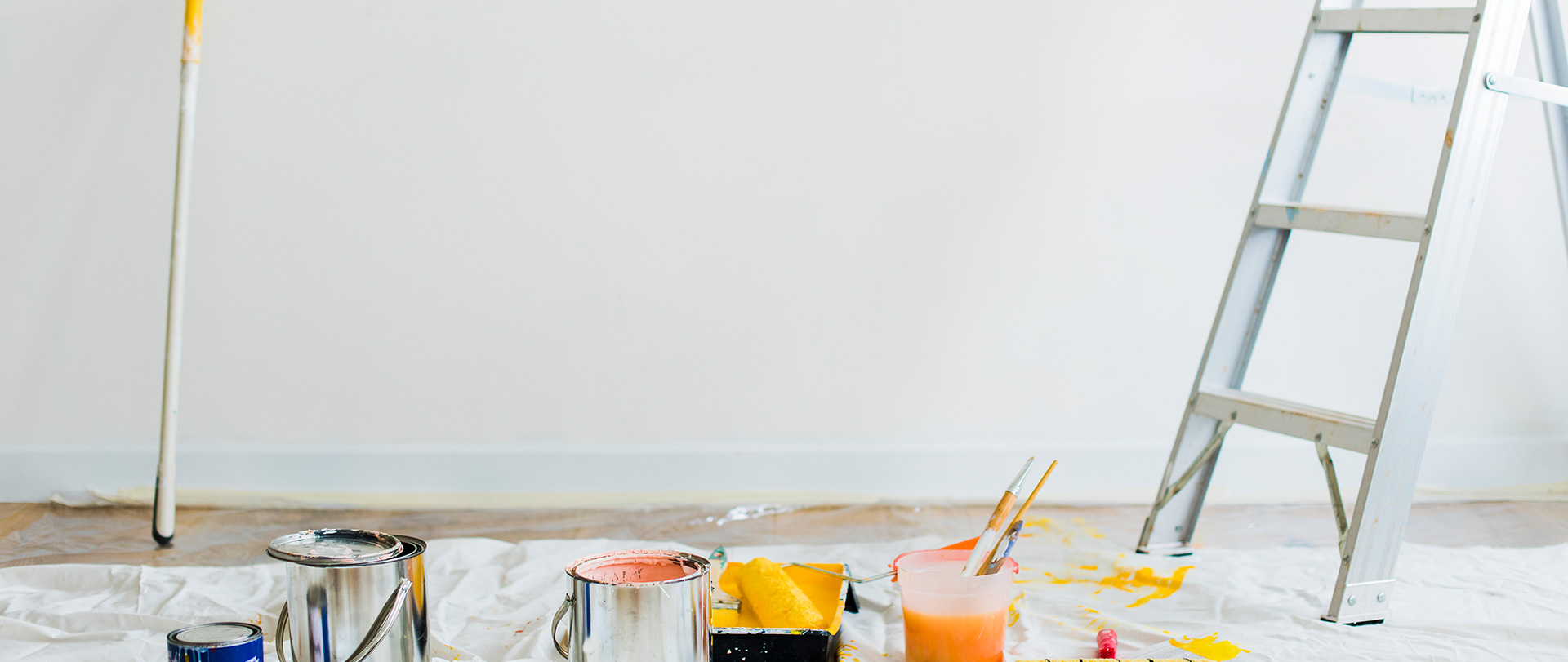 There are a lot of safety concerns to think about during the actual renovation process, with one of them being the number of dangerous tools and equipment in your home. If your remodeling project will involve sharp tools like saws, hammers, nails, or drills, you need to prepare in advance to mitigate any potential injuries. If you have young children in the home, try to educate them on what these things are used for, and the dangers that they present.
Teach them to be aware of any loose nails or sharp pieces of wood and metal as they're walking near or around the site of your remodel. If you have pets that will be running around, try to keep them in a separate area while any actual building is happening, and be cautious to clean up any excess scraps, screws and nails, and cover any of the sharp tools when they're out of use.
Anticipate there to be loud noises and potential shrapnel around the building site. Prepare to protect your eyes and ears while you're using any sort of machinery or equipment. Get yourself and whoever might be helping you a pair of safety glasses, and a few pairs of earplugs, earmuffs, or quality noise-canceling headphones.
Injuries can also occur from moving heavy objects such as appliances, wood, metal, furniture, or cabinets. Without the correct technique or support, you could end up with a muscle strain. If you're lifting something that you're confident in doing by yourself, use a proper lifting technique that has you squatting and keeping your back and neck straight. If an object is too heavy for you to carry yourself, you can have someone else help with a team lift, use lift straps, or use a dolly.
In conclusion, when taking safety measures
By taking into account the safety of your home before you begin renovating, you can keep yourself and your family healthy and safe from illness and injury. You also just might save yourself from more costly ventures down the road. Create a home renovation safety checklist in your early phases of preparation so your next project goes as smoothly as possible.
Read more: Checklist to make home improvement
Safety measures to consider before your home renovation project
was last modified:
May 19th, 2023
by
Recommended