People are always looking for an escape from their monotonous routine! They crave ways to entertain themselves and enjoy some leisure time. They love the positivity and fresh air of the outdoors. And this makes outdoor kitchens one of the hottest trends in newly built houses. The fun of having a nice lunch or dinner with friends or planning a barbeque party is enhanced because of these kitchens.
While they may appear to be a very stylish addition to your house, it is not at all an easy task to maintain an outdoor kitchen. Since all your kitchen appliances, as well as furniture, are susceptible to the outside weather conditions. A lot of effort goes into keeping a kitchen like this. If you're clueless on what to do, let us tell you about some essential tips to keep your outdoor kitchen well-maintained:
The Kitchen Must Be Properly Covered
What do you think is the most important step in weatherproofing an outdoor kitchen? It is sheltering the appliances and surfaces to prevent cracks, stains, and wear due to hot, cold, or moist weather conditions. However, caution should be made in this regard because trapping the moisture underneath a cover will do more harm than good.
Built a roof or canopy to get the liberty of cooking in all weather conditions. The walls should keep the kitchen protected from strong sunlight or heavy winds. Before deciding the covering material, keep the climatic conditions of your area in mind. It is better to contact the manufacturer of your appliances to know the best way to keep them protected.
Planning a full renovation for your kitchen? Try our free kitchen remodel cost estimator, easy and convenient to use!
Choose Suitable Appliances
"Outdoor" does not imply "All-Weather"! A lot of manufacturers claim that their appliances are not prone to outside weather conditions. In reality, they are only water-resistant. This is not enough to keep your appliances secure in worst conditions like rainstorms and cold winters. Ensure that all the outdoor kitchen appliances, including the refrigerator, are made from stainless steel so that they can resist the harsh outdoor environments.
While buying appliances, be wary of the size so that they can easily fit within the limited kitchen space. Keep limited kitchen supplies so that you can take care of them without any hassle. Apart from stainless steel, ceramic appliances are also reliable as they can survive the sun and rain.
Take a look at these 5 Do's And Don'ts For Creating A Party-Ready Outdoor Space
Pick All the Elements Carefully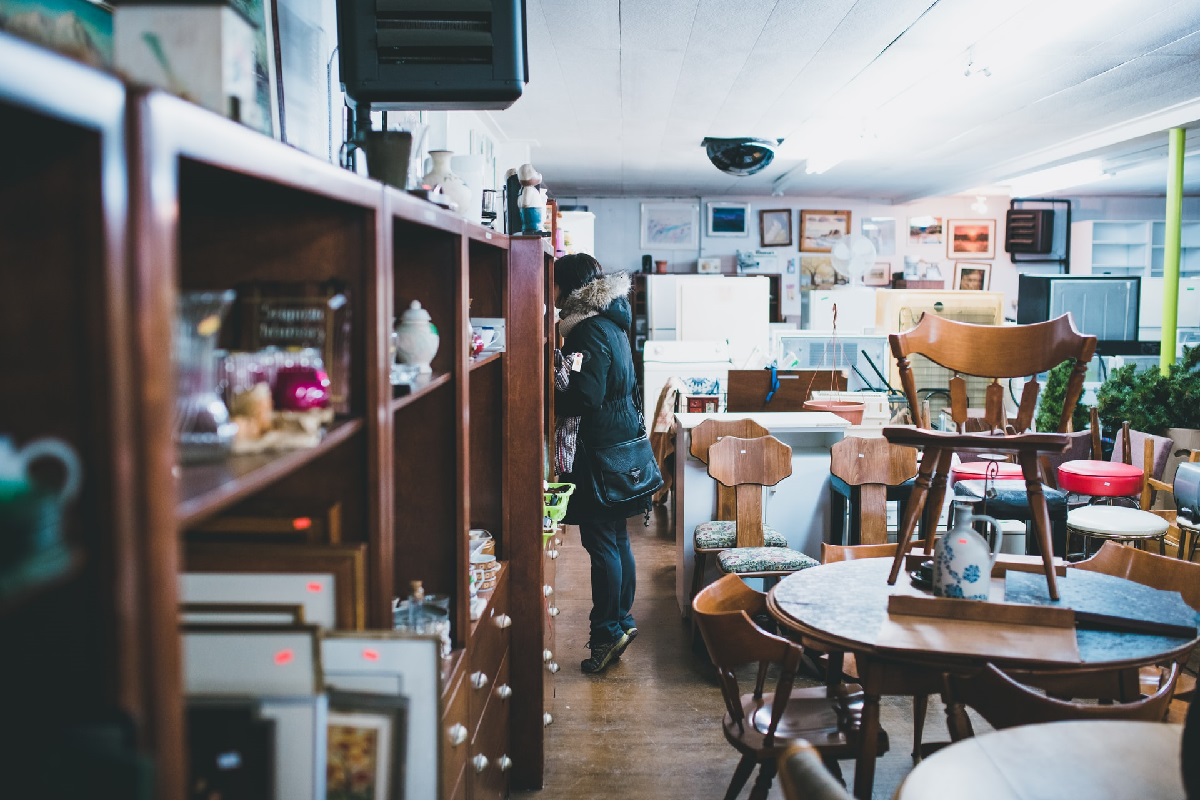 Why are tile and marble not ideal flooring choices in outdoor kitchens? Because they are not weatherproofed for all kinds of weather conditions. Every decision matters and cannot be taken without ample understanding and consideration. The best available option has to be wood which is not only safe but looks good as well.
What about kitchen cabinets? take a look at our guide at recommended materials for your outdoor kitchen cabinets.
Picking the right hardware parts is essential to weatherproofing your outdoor kitchen. You need to be sure that you use non-rusting fasteners and hardware, including nails, screws, bolts, and nuts. This is very important if you want to increase the life of your kitchen and make it durable enough to last through all kinds of weather conditions.
Do you want to have all your facts straight for your upcoming renovation process? Take a look at our ultimate guide on kitchen remodel.
Read more: Out of style kitchen styles
Proper Cleaning of the Stainless Steel
The low maintenance of outdoor kitchens is one of the main reasons that people are drawn to them. They are meant to withstand the outdoor elements and harsh external conditions. Therefore, they are built from lasting material like stainless steel. Not does it look great in outdoor spaces, it is also resistant to rust and corrosion, and this makes it ideal for outdoor use.
There is no denying that the material is durable, but this doesn't make it indestructible. By taking a few preventive steps, you can give more life to this stainless steel and make your outdoor kitchen last for a considerably long time. For instance, never cut directly on it and always use a cutting board. Wipe your sink, cabinetry, outdoor refrigerator, and other stainless steel items with soapy water and rinse thoroughly.
Take a look at this guide on Must Know Exterior Replacements That Have High ROI
Maintain the Plumbing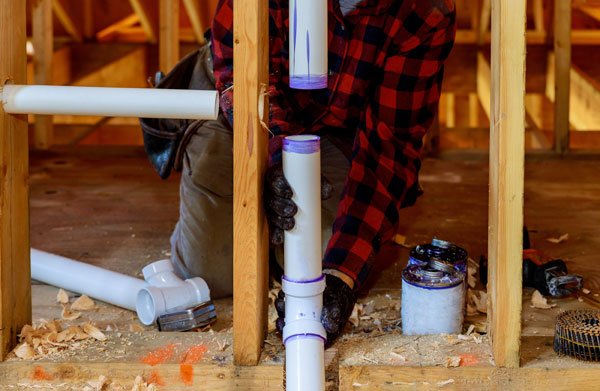 The plumbing system of your kitchen can turn out to be a nightmare if it is not taken care of. The water inside the pipes is prone to outside weather conditions and can cause damage during extreme temperatures. During the summer season, the pipes may burst or crack. It is even possible that the flow of water is halted due to obstruction.
On the other hand, there are high chances that the water may freeze within the pipes during the chilly winter weather. If you don't manage it properly, this water can cause a lot of problems. I can give you hefty plumbing bills if things get out of hands. You can avoid the freezing pipes by evacuating water from all the faucets and supply lines so that all plumbing issues can be controlled.
Conclusion
To keep your outdoor kitchen clean and functional for as long as you like, be religious in wiping the countertops and cleaning the outdoor furniture. This place is not just a financial investment but a commitment to spend some quality time with your friends and family. It is not enough to install the best materials; you would need to take out time for cleaning as well.
As soon as moderate temperatures set in, people across the country make it to their backyards to fill up on the sunshine and to enjoy some quality outdoor time. While we would recommend not going nuts after cleaning, but a little care would do good for your own family and your lovely home.
Why You Should Install an Outdoor Kitchen? Take a look at our guide.
Simple Outdoor Kitchen Ideas Against Weather Conditions
was last modified:
May 26th, 2023
by
Recommended