What small energy-efficiency upgrades can pay for themselves?
As a homeowner, it is important to take steps toward increasing the energy efficiency of your home. Not only does this save on energy costs – reducing household expenses and helping protect the environment – but certain upgrades can actually pay for themselves in just a few years. But what types of small upgrades make the biggest impacts? In this blog post, we look at some easy-to-implement solutions that will help increase energy efficiency while providing financial benefits as well.
Switch to smart tech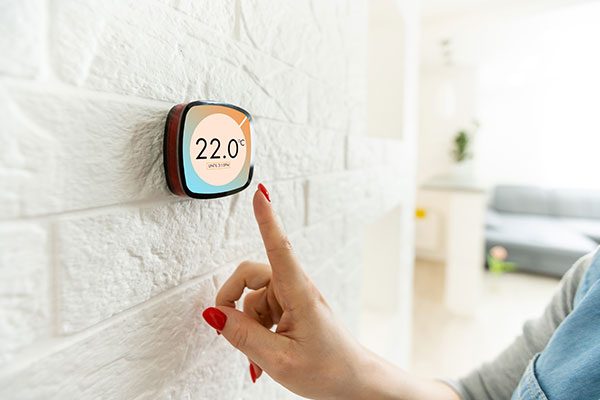 Smart tech can do more than just add convenience—it can help you save energy! One of the most common smart tech upgrades is switching to a smart thermostat. This type of thermostat allows you to program the temperature for different times of the day and days of the week, reducing energy use when you're not home or asleep. The best part is they're relatively affordable.
Other simple smart tech upgrades include smart bulbs, which allow you to dim lights, or motion-sensing lights that only turn on when someone is in the room. If you have a lot of technology in your home, installing a smart plug or power strip can help you monitor and reduce energy use from your appliances. One of the benefits of buying a new home is that many of these features and smart appliances may already be present, but those with older homes will have to decide what they'd like to invest in.
Install LED Lights
Saving energy and money on your utility bills can be as easy as switching out the light bulbs you use. Most homes use incandescent bulbs, which use a lot of energy and don't last long. Many households are now switching to LED lighting, which uses up to 75% less energy and lasts nearly 25 times longer. So not only will it save money on the bills, but you won't have to spend as frequently on replacing the bulbs. These savings will help offset the higher up-front cost of LED bulbs.
LED lights aren't limited to indoors either. Motion-sensing outdoor LED lighting can help save on energy costs and provide more security for your home. Or how about solar-powered LED lights to maximize energy efficiency? Since outdoor lights come in various styles, from string to stakes in the ground, you don't have to sacrifice style to save energy.
Upgrade Your Insulation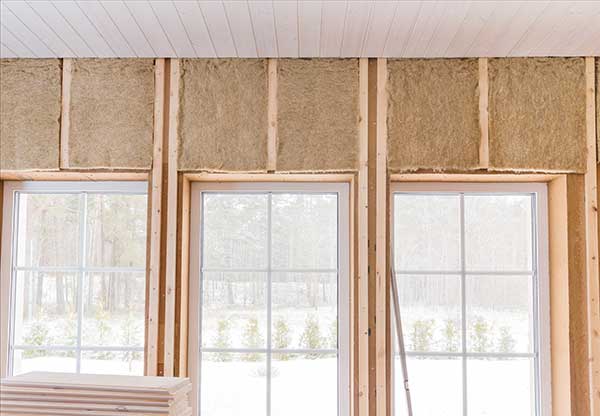 Adding insulation to the attic or walls of your home is an excellent way to save on energy bills. By trapping air and preventing it from escaping, you can significantly reduce heating and cooling costs over time. It's also relatively easy to install and might not require major renovations, depending on your plans. There's also the potential for a tax credit on the insulation's cost, saving even more money.
Insulation comes in various types and materials that can be used to increase the thermal efficiency of your home. Insulation is typically made from mineral wool, fiberglass, or foam particles that are put into place using special equipment. No matter which type of insulation you choose for your home, selecting one with the appropriate R-value for your area and climate is important.
Replace or Upgrade Windows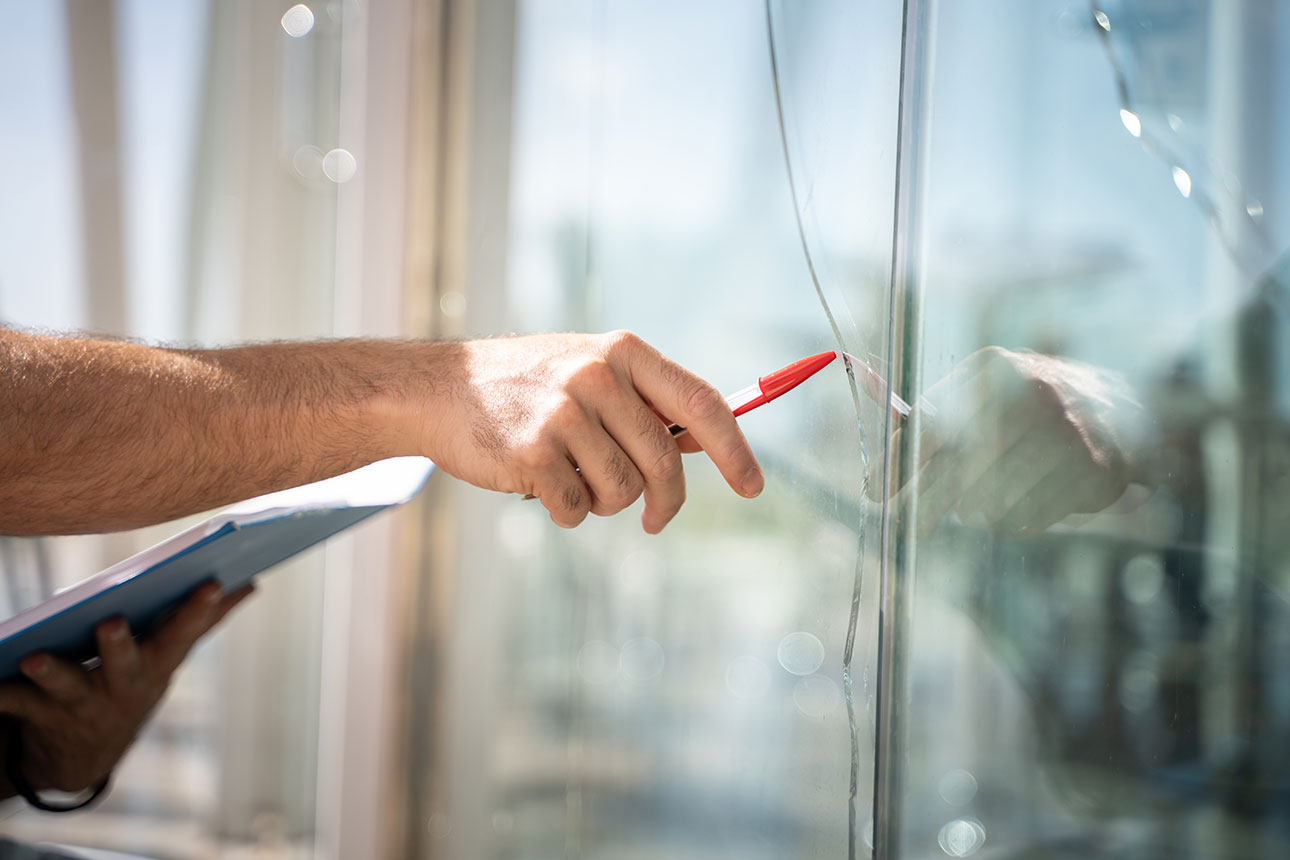 Windows are one of the bigger items on this list, but they're still a relatively straightforward change. Replacing your current ones with energy-efficient windows is one of the easiest and most effective ways to make your home more efficient. Window insulation, for example, can reduce heat loss by up to 50%. It does take longer for this upgrade to pay itself off, as windows can be expensive, but they can help save on energy bills right off the bat.
Apart from replacing your windows entirely, you can also update your window treatments. Adding window treatments can help reduce energy costs by keeping your home from losing heat in the winter or coolness in the summer. There are various options, from insulated shades and curtains to shutters and blinds. Not only do these upgrades help reduce your energy bills, but they're also an opportunity to add some color to your rooms.
Use Low-Flow Fixtures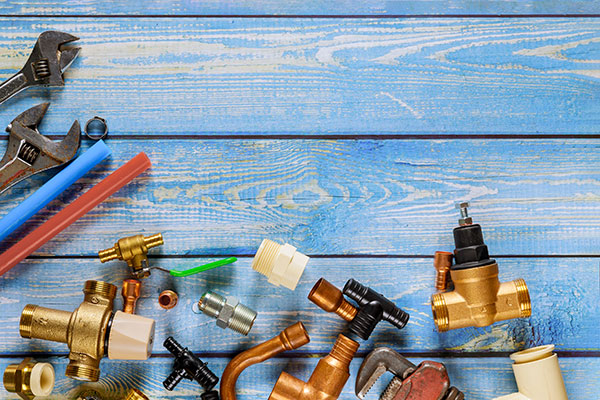 One of the biggest utility costs is the water bill. It's not surprising, since the average American family uses more than 300 gallons of water per day, and the average individual uses an average of 82 gallons. An easy way to reduce water use is to switch to low-flow faucets, toilets, and showerheads.
The EPA has specific standards all three must meet to qualify as low-flow; showerheads can't be over 2.5 gallons per minute, and sinks and toilets can't exceed 1.5 gallons per minute. All three can save hundreds — or even thousands — of gallons of water per year, which adds up to big savings on your water bill. And since the fixtures aren't too expensive, those savings will pay for the change relatively quickly.
Save Energy and Money
Making energy-efficiency upgrades around your home can seem like a hassle and an expense you don't want to incur. But you don't need to make drastic changes to start saving energy and money. Smart technology, LED lights, updated insulation, better windows, and low-flow fixtures are all small upgrades that may pay for themselves in time So take a look around your home and see where you could stand to make some improvements—your wallet (and the planet) will thank you.
What small energy-efficiency upgrades can pay for themselves?
was last modified:
January 6th, 2023
by
Recommended