Choosing Energy-Efficient Windows: 7 Vital Questions to Ask
Today, having energy-efficient windows has become an important consideration for both new and existing homes. And, thankfully so. It's the need of the hour. Did you know, heat gain and heat loss through windows can affect residential heating and cooling energy usage? Yes, up to 25% to 30%!
No wonder, it's important to choose the most energy-efficient windows and doors for your home. If you are looking to buy windows for your new construction or replace existing windows, this article is for you.
We'll list out some important questions that you must ask yourself when upgrading to energy-efficient windows. The answers to these will help you select the most energy-efficient windows for your abode. And, if your existing windows are in good shape but you need to improve their efficiency, we'll give you some tips for that too. So, let's begin.
Energy efficiency is central to our way of living. It helps us manage our energy use and effectively bring down energy costs. More importantly, there's a growing trend towards environmental consciousness and better-utilizing renewable energy sources. There are increased government regulations and ENERGY STAR programs on renewable energy sources — with the agencies offering tax credits and other incentives for energy efficiency.
If you want to save money as well as energy in your home, installing energy-efficient windows is a step in the right direction.
Home Renovation Cost Estimator
Sorry, we currently don't have that project at our disposal.
---
You can take a look at our most popular ones:
Water Heater Installation
Exterior Door Replacement
Install Recessed Lighting
Exterior Door Installation
Interior Door Installation
Interior Door Replacement
What properties of energy-efficient windows should you look for?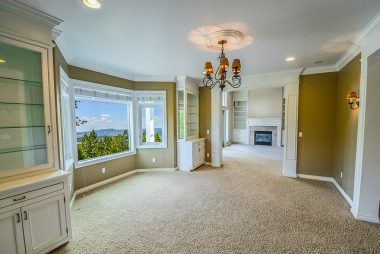 While the technical specifications of energy-efficient windows are quite complex, there are several basic properties to look for when choosing new units for your home.
As far as composition is concerned, it's best to look for models with low whole-unit U-factors and SHGCs (solar heat gain coefficients). A window's U-factor is determined by the rate at which it conducts non-solar heat flow, while its SHGC is the fraction of solar radiation that is allowed through a window. Energy.gov has more detailed information on these composition factors.
There are a few more things to look out for apart from U-factors and SHGCs when choosing energy-efficient windows. Generally, windows made with multiple panes of glass, quality casings, sturdy frames, and reflective window coatings will provide more efficiency than single-paned, older windows.
If you're planning on purchasing new windows, it's also a good idea to check out their Energy Star ratings, since the best kind of window for your home varies depending on your local climate.
Want to find out in minutes how much your replacement windows would cost you? Use our window replacement cost calculator. It's free and convenient to use.
How to select a highly energy-efficient window?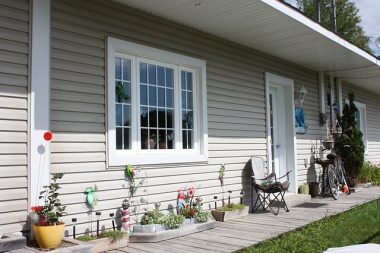 The first step is to look for the ENERGY STAR label when buying new windows. The next step is to review the ratings on the energy performance label from the National Fenestration Rating Council (NFRC). NFRC ratings provide a reliable way to determine a window's energy properties. This will help you find the most efficient windows for your needs after comparing products.
Here are some tips to help you select the best window for your home design and climate:
Look for the

ENERGY STAR

and NFRC labels.

If you live in a region with an extremely cold climate, consider selecting gas-filled windows with low-E coatings to reduce heat loss.

In areas with warmer climates, you must select windows with coatings to reduce heat gain.

Choose windows with low U-factor for better ther­mal resistance in colder climates.

Look for a low solar heat gain coef­ficient (SHGC). Low SHGCs reduce heat gain in warm climates.

Low U-factors and SHGCs will help you maximize energy savings in temperate climates with both cold and hot seasons.
Which types of windows are more energy efficient?
In addition to the technical specifications and composition of windows, the type of window, the design, and their glazing type also help to determine the energy efficiency of your windows.
Some window designs are inherently more efficient than others. Keep in mind that styles such as awning, fixed, casement, and hopper windows have less air leakage than sliding or hung sash windows and will help to retain heat more efficiently.
That's why most new windows, regardless of their design, come fitted with two or even three panes of glass and will have frames that fit tightly and securely to further reduce air leakage and gaps.
Read more: Advantages of UPVC Sash Windows Over Casement Windows
What are the most popular energy-efficient window frames?
There are a variety of materials available for window frames. It's up to you to decide what's best for your style and your budget.
Wood window frames: These offer the best insulative value. However, they require more upkeep, including regular sealing. However, a well-built wood window is known to stand the test of time.
Vinyl window frame: A well-constructed, properly installed vinyl window is a good choice both in terms of offering excellent energy efficiency and pricing. Such a frame reduces air leakage through insulated glass and its tight construction.
Aluminum window frames: While not the best frame material in terms of heat transfer and loss, aluminum windows are practical and strong.
Wood-clad window frames: These low-maintenance frames have a vinyl or aluminum exterior while encasing a temperature-transfer-resistant wood interior. Keep in mind that wood-clad windows require proper installation with waterproof rubber membranes around the cladding as well as a stand-alone flashing assembly (called a sill pan).
How much do energy-efficient windows cost?
Most Energy Star-certified windows' prices begin at around $120 to $800 (36-inch-by-72-inch, single-hung window). Typically, the more expensive a window is, the more is its likelihood of being energy efficient.
Although such windows cost more, they will help you save on your energy bill. As much as 15% a year on your energy bills!
How to install energy-efficient windows?
Energy-efficient windows must be properly installed to ensure energy efficiency and comfort. It's best to hire a professional installer who would go about the process of installing the windows, flashing, and air sealing according to the manufacturer's instructions. Other­wise, your warranty may be void.
Window installation varies according to the type of window, the construction of the house (wood, masonry, etc.), and the exterior cladding (wood siding, stucco, brick, etc.).
How to make your existing windows more energy efficient?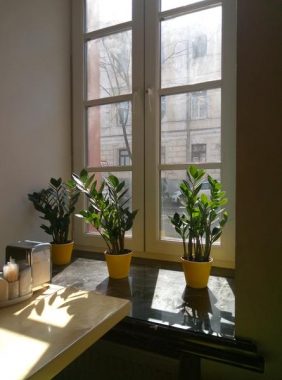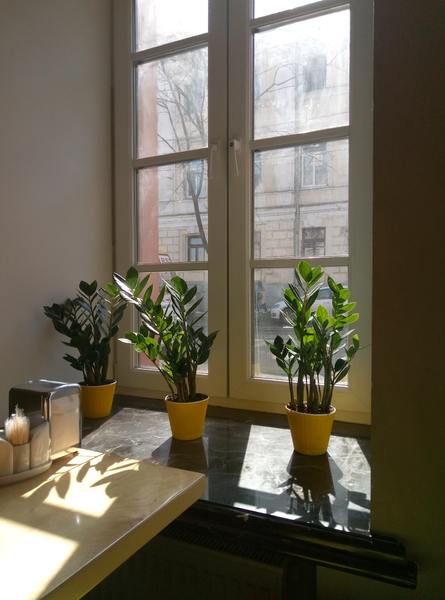 And, if you do not wish to replace your existing windows because they are in good condition, you can still make them more energy-efficient.
Take the following steps to reduce energy loss through your windows and make your home more comfortable while saving money on utility bills.
Conclusion
We hope this concise guide helps you in selecting the most energy-efficient windows for your home. Well-installed, well-insulated windows will make your home comfortable — saving you money in the long run. And, you a happier person!
Read more: Home Energy Audit
Read more: How to make your home more energy efficient this 2021
Choosing Energy-Efficient Windows: 7 Vital Questions to Ask
was last modified:
May 19th, 2023
by
Recommended