How to create a smart home maintenance plan
The pieces of technology or smart home automation you buy are a long-term investment, but they do require regular upkeep. You need to keep updating and upgrading your devices with time. What you need is a smart home maintenance plan that will ensure that every device continues to provide its optimal performance.
The reason why you'd want to invest in smart home automation is that you would want your house to be more convenient and efficient. But, what about its reliability factor? The truth is, the best technology on the market, whether it's your motorized shade or a smart door lock, can only last its lifespan. And, will need replacement at some point.
If your smart home system is acting slow off late and often faces problems connecting with your other devices, maybe there's an issue with your network infrastructure. Or, if you have older models of controls, it's definitely time for an update.
In such cases, smart home maintenance will keep your systems always working at their optimal level. It goes without saying that routine maintenance will get you the best performances and prevent future issues with your tech gadgets and devices.
Read more: 5 Key mistakes to avoid when upgrading to a smart home
So, what are the things you must consider while creating a smart home maintenance plan? Well, that's what we are here for. Here's how you can create a smart home that's perfect — and which stays so for a long time to come.
1. Make sure the devices are updated in terms of software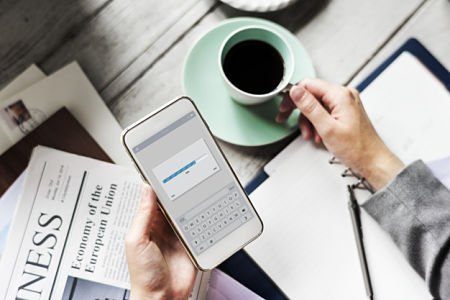 The first step toward smart home maintenance is to ensure that all the connected devices are up to date in terms of software. Look out for intelligent automation updates that most smart home device manufacturers send periodically. Just as your smartphone needs a software update from time to time, your home's operating system needs upgrades too.
Want to save money by getting the best rates on home insurance? You can use our new tool to compare rates from different companies and choose the best suited for you!
2. Keep your hardware working well
You may also want to check that all the hardware is up to date. If not, consider the fact that it may be time to replace any outdated equipment. After all, the hardware needs to be compatible with the new software.
This is especially critical when it comes to your security devices such as cameras or door locks. You cannot afford to skimp out on such hardware. Therefore, you need to pay extra attention when you're inspecting and checking these devices.
Read more: 8 Innovations in home security technology
3. Factor in regular wear and tear of gadgets
There can be issues with your smart technologies over time. For example, dust can affect the performance of your projector in the home theater system or the amplifiers of your home audio system. 
You need periodic checkups by a professional smart home maintenance team. Such a smart home maintenance routine will not let small household problems become larger issues. On your part, always keep your equipment clean and well-connected. Regular servicing of your smart home system will keep your technology running smoothly and efficiently.
Read more: Smart gadgets – 5 Ways to minimize privacy and security risks
4. Get the connectivity issues sorted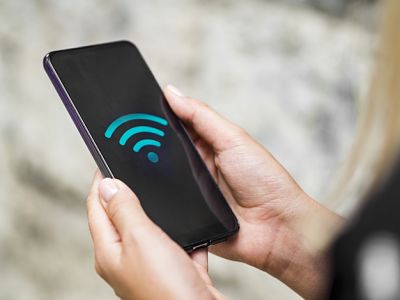 Your home's internet network is important in ensuring that your systems run smoothly. Without a stable network, your devices wouldn't have connectivity. Therefore, it's important to keep your network router updated and well maintained. Make sure you run periodical diagnostics for seamless smart home automation support.
Of course, there can be unexpected, temporary connectivity issues that can stop you from controlling your devices for brief periods of time, and generally make your life difficult. But, you should make sure that these arise as rarely as possible.
The first step is to do a thorough network evaluation. If you're unable to do so yourself, a professional team can assess your smart home needs and find solutions accordingly.
Make sure your home Wi-Fi system is capable of handling the extra load. The more devices you have connected to your home network, the slower will be the connectivity. If you need a more-than-average internet speed (in case you work from home) you may want to upgrade to a commercial-grade network system.
Last thoughts
Through timely inspections, updates, and care — you can make sure that your home automation system remains efficient and convenient. No wonder, you need a smart home maintenance plan.
Just as you check and clean your rain gutters, AC filters, and home furnaces — you also need to take good care of your home automation maintenance. Let your smart home run smoothly and glitch-free. And, help your devices be in tip-top shape!
Read more: DIY Smart home installations any beginner can do
How to create a smart home maintenance plan
was last modified:
August 24th, 2021
by
Recommended