How software can help streamline processes?
Currently, over half of construction industry professionals believe that poorly managed processes are damaging productivity. From drafting designs to signing contracts, the world of interior construction is steeped in inefficiencies. Fortunately, though, digital software is here to save the day.
With tech solutions becoming increasingly available even to the slimmest of budgets, architects and contractors can streamline their processes for efficient services.
To save you time, we've put together some ideas of how you can use software to push your business further.
Cloud file collaboration
If your business isn't using at least one variation of cloud software, it's time to change that. The cloud is a digital hive of content, allowing you to create and share files easily with seamless collaboration capabilities.
Documents can be simultaneously edited in real-time, and updates sent in the blink of an eye. This is particularly good for speeding up processes such as contract signing and plan approval, with no lengthy back and forth of paper documents and no chance of document loss.
Two cloud-based technologies that we'd recommend looking into are CoConstruct and BuilderTrend.
CoConstruct is an all-in-one system for managing your construction projects, allowing you to instantly communicate with clients and contractors, coordinate schedules, and manage finances.
BuilderTrend allows you to create organized to-do lists, share project tracking with clients, and stay on top of task details. You can connect everyone involved in the project in one space for flawless collaboration.
If you're just looking to share files, it's worth checking out Google Docs, too. A free and simple service, Google Docs is ideal for instantly transferring files in a range of formats and offers great collaboration features.
Smart client payment systems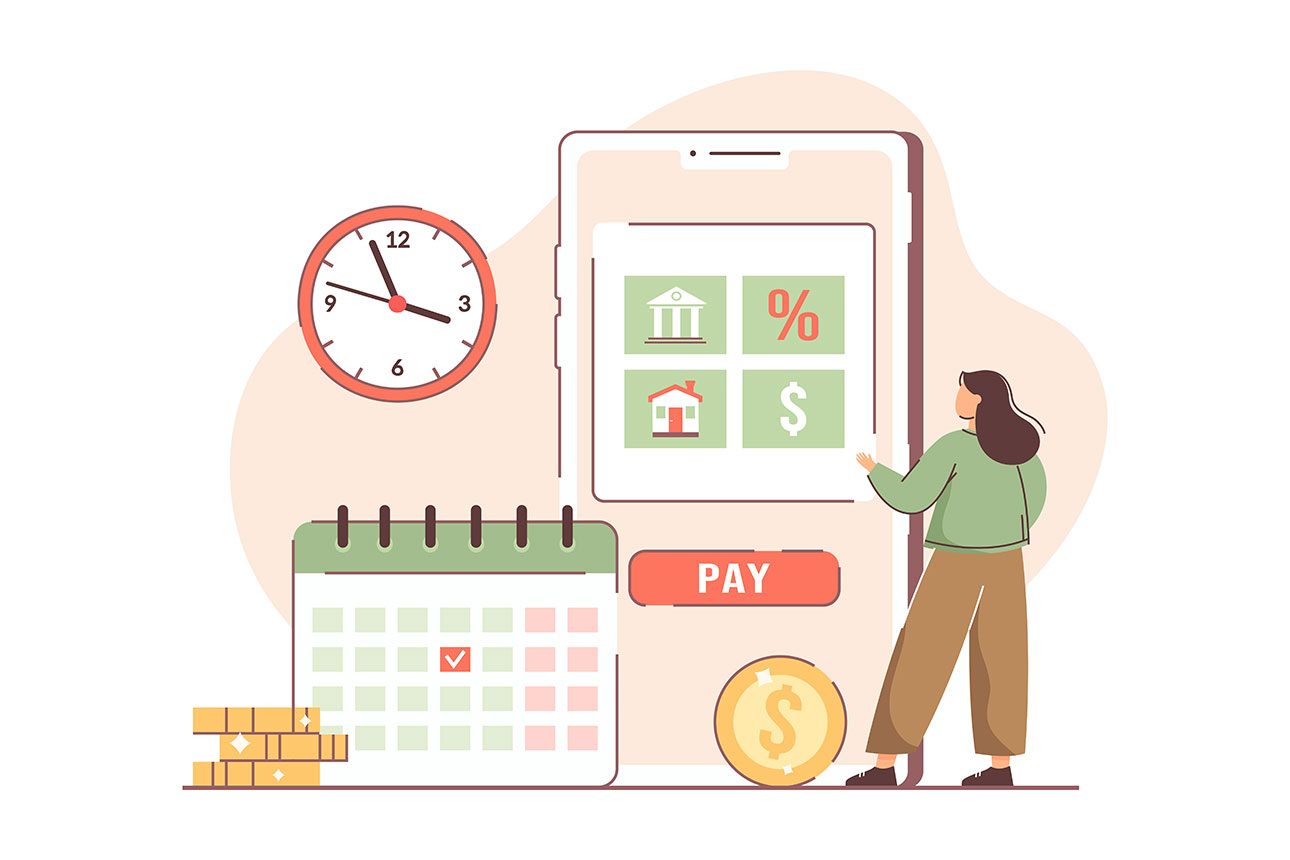 The payment process is key in any construction business. However, it's often one of the last to be brought up to date, leaving the final impression many customers have of your business not in line with the rest of the project.
Don't be let down by a clunky, outdated payment system. Instead, allow for quick, secure payments and stay on track of your finances with a card reader.
These smart and safe payment solutions make taking payments from clients a breeze. Portable, simple to use, and with clever tracking capabilities, your card reader will transform the way you manage your money and ensure your clients view you as a modern business.
Efficient project timeline planner
Whether you're an interior designer, an electrician, or a project manager, everyone in the construction industry knows how important timeline planning is. Luckily, though, there's a wide range of software out there to make it a whole lot easier.
e-Builder, for example, doesn't just make it easy for you to stay on top of project timelines but actively builds them for you. It can generate the best routes from start to finish and highlights risks when approaching deadlines. The aim is to keep your project on schedule, cost-effective, and stress-free.
Read more: Reduce the cost of building a house
Design and task scheduling software
A crucial element of every construction project is the design process. Bringing on board modern tech to create 3D virtual designs to share with clients is a must – though there'll always be a place for beautiful hand-drawn blueprints, too!
Autodesk BIM 360 is a fantastic option for architects and designers, making it easy to design projects and schedule tasks to bring them to life. It also has tips to ensure the plans stick to health and safety protocols and can spot issues before the build begins.
Rhino3D is an old but gold choice. First created in the late 1980s, the tech has evolved with the times to become a staple on the design scene.
Purchasing and inventory processing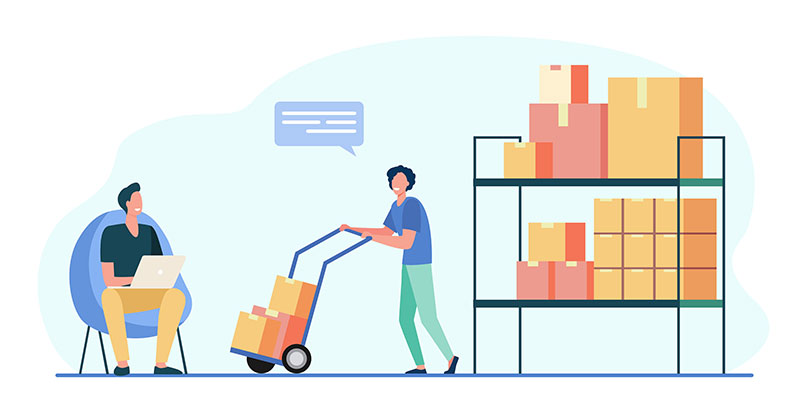 When a material order is incorrect or late, the entire project is delayed. Avoid errors and prevent downtime with software that organizes your purchases. Using technology, you can automatically request quotes, check order statuses, and repeat orders.
Kojo is a fan favorite amongst construction professionals. Simple to navigate, it contains everything you need to organize purchasing and inventory, and can even help you find the best prices for the materials you need. Whether you find purchasing dull or are looking for a way to reduce errors, this is a great tool to have by your side.
Remote communication tools
Though not a process in itself, most tasks in the world of construction rely on communication. From the initial brief to the arranging of payments, it's a collaborative project.
Remote communication software makes for a smoother, more efficient project. If you need to confirm a last-minute alteration with your client or check that materials have been delivered with your tradespeople, it can be done in an instant. No delays, no problems!
It also enables remote management for a hybrid build. Managers can spend time on-site but also manage from afar, using video chats to view progress and suggest solutions for issues.
In terms of the best communication tools, Slack and Zoom are obvious choices. Some others to consider, though, include Huddles, Whiteboards, and Chanty.
Final words
The construction industry is made up of hundreds of different processes, and each one is capable of reducing or increasing your efficiency. With the right software on your side, you can ensure it's always the latter. Hopefully, this article has given you plenty of insight into which tools are right for your company, helping boost your productivity, reliability, and organization in the year ahead.
How software can help streamline processes?
was last modified:
February 21st, 2023
by
Recommended