8 Things to look for in a house inspection
Getting a home inspection on the home you're considering purchasing is essential — and can actually save you thousands of dollars. Particularly if you're a first-time homeowner, it can help determine which repairs you'll need to make in both the short- and long-term so you can save your income accordingly. You may also be able to negotiate with the seller to have some repairs completed prior to move-in at their expense or save money at closing.
Foundation damage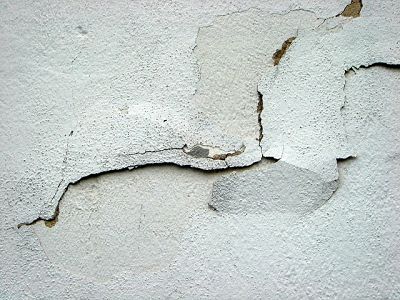 Foundation damage is one of the major reasons a buyer may walk away from the purchase of a home — and for good reason. Because the entire home quite literally sits on the foundation, that foundation must be solid enough to hold it over the long haul.
Gaps, cracks, sloping, or crumbling can cause other damage such as water leaks, issues with drywall, or parts of the home falling down. On older homes, you may find metal beams in the basement and other types of reinforcement, but always ensure the problem has actually been solved before you sign on the dotted line.
Water damage
Water is another big enemy to a home's structure and can be caused by cracks in the foundation or cause the actual cracks themselves. Outside, water should always flow away from the house, not toward it. Inside you may see evidence of water damage through a yellowed spot on the ceiling or moldy walls, particularly in the basement. Musty smells can also be a telltale sign of water damage.
Read more: Buying a home with mold in the attic
Roof
The home's roof is another essential part of your home and if it has problems or is leaking, it can cause massive amounts of damage to your home. The seller should disclose how old the roof is, and the inspector can tell you if there are any areas in need of repair or if a full replacement is needed.
HVAC systems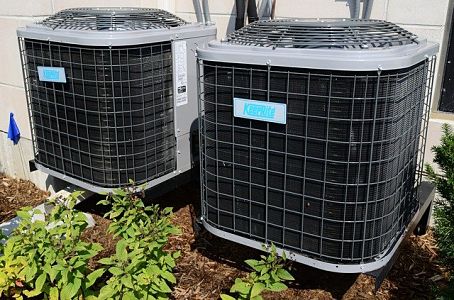 While a home inspector may be able to tell you if the heating, ventilation and air conditioning (HVAC) system is in working order, they won't be able to tell you how much longer it will stay that way. However, you can get a pretty good idea by looking at the age of the unit. Most HVAC systems last 15 to 20 years before needing replacement.
Electrical systems
Faulty electrical systems can not only cause you to lose electricity, but they can also be a fire hazard. If the home is older — around the turn of the century — it may still have knob and tube wiring. Since this type of system is ungrounded, it is less safe than newer systems. Additionally, your inspector can insure all circuit breakers are in good, working order and not overloaded.
Plumbing systems
Plumbing can be another expensive and un-fun issue to deal with. In your inspection notes, make sure to verify that all fixtures are working, there are no signs of leaky pipes, and that the home has good water pressure. Also, check out how old the water heater is — most should last eight to 10 years.
Noxious gases, asbestos, or lead paint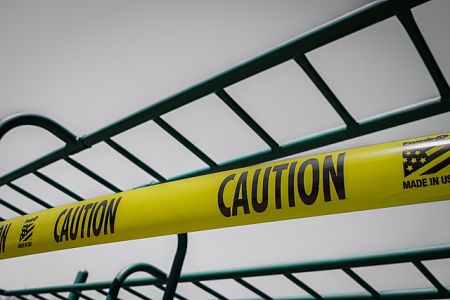 Your health is the number one priority. Noxious gases — like radon — and other hazards like asbestos and lead paint can cause major health issues over the long term if not mitigated. If you're purchasing an old home, it is likely that lead paint was used on the home at some point.
If it has been painted over and ensured safe, it doesn't mean you need to burn down the home, just something buyers should be aware of. Noxious gases can be easily mitigated by calling a professional and throwing down some cash. The good news is that you can usually ask a seller to complete these fixes in your negotiations.
Read more: Is asbestos removal covered by home insurance?
Oddities
Not everything fits neatly in the categories on your home inspection. But there may be other things that stand out — like an odd smell, a strange patch job in the wall, or other things out of the ordinary. Lots of times, these can be indicators of issues with the home, so be sure to explore them.
Bottom line
If you find any of these issues in your home inspection, you can ask for the seller to foot some of the bills for repairs or take money off your closing costs.
But, it's never too late to walk away from the sale. This is especially true if you don't have money set aside to make the repairs shortly after purchasing the home. Homeownership should be exciting, and if you're going into debt buying a new roof or fixing your home's foundation, that excitement will quickly wear off!
8 Things to look for in a house inspection
was last modified:
September 8th, 2021
by
Recommended