Why should you calculate a tree removal cost? The reason is simple — so that you can correctly estimate your budget and seamlessly complete your project, without any unwanted surprises.
Trees, plants, and shrubs lend an aesthetic appeal to your outdoors and help in purifying the surrounding atmosphere. However, they need regular upkeep and sometimes might require to be cut down. Rotten trees, hanging branches, and large limbs can become hazardous to nearby structures and people. Therefore, in order to ensure your safety, you may need to chop off a tree in your vicinity.
However, this is not a job to be done on your own. This complicated and technical task demands to be handled by trained, experienced, and expert professionals. Otherwise, any mistake may lead to devastating consequences. But before you hire a pro to do this job for you, you must calculate the estimated tree removal cost — so that it fits within your budget. So today, let's learn about how much does it cost to remove a tree and what are the factors that determine the final price.
Buying a Home? Learn why you must schedule a tree inspection for your new yard.
What does the average tree removal cost?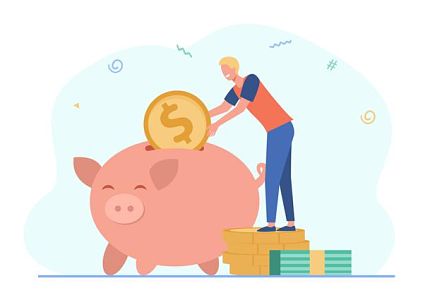 On average, homeowners can expect to spend $650 – $750 in order to remove a standing tree of medium height –30 feet – 60 feet. The major factors that affect this price include the tree's height, its condition, its diameter, and your location. Now, let's break down each of these factors in detail.
Factors that determine the total tree removal cost
Height
As we already mentioned, the height of a tree plays an important role in determining the total tree removal cost.
For small trees (up to 30 feet high), the removal cost may range from $100 – $500. The major tree types included in this category are Russian Olive or Dogwood, etc. Additionally, you should consider spending a few extra dollars if you choose to transplant them.
For medium trees (from 30 to 60 feet high), the average removal cost can range between $200 and $1000. A few tree types in this category are Black Alder and Crabapple.
For larger trees (from 60 to 100 feet high), you can expect to pay around $400 – $1400. Some examples in this category are Red Oak and Pine.
When experts cut down a tree, they normally reduce it to the size of a stump, after removing the main trunk. The above prices are inclusive of this process and also take into account the instruments and machinery required during the procedure. Now, if you wish to clean your yard by disposing of all the clutter, clearing charges may range between $50 to $100.
In order to reduce costs, hire a utility company to check if plumbing or electricity lines need to be removed.
Fallen tree removal cost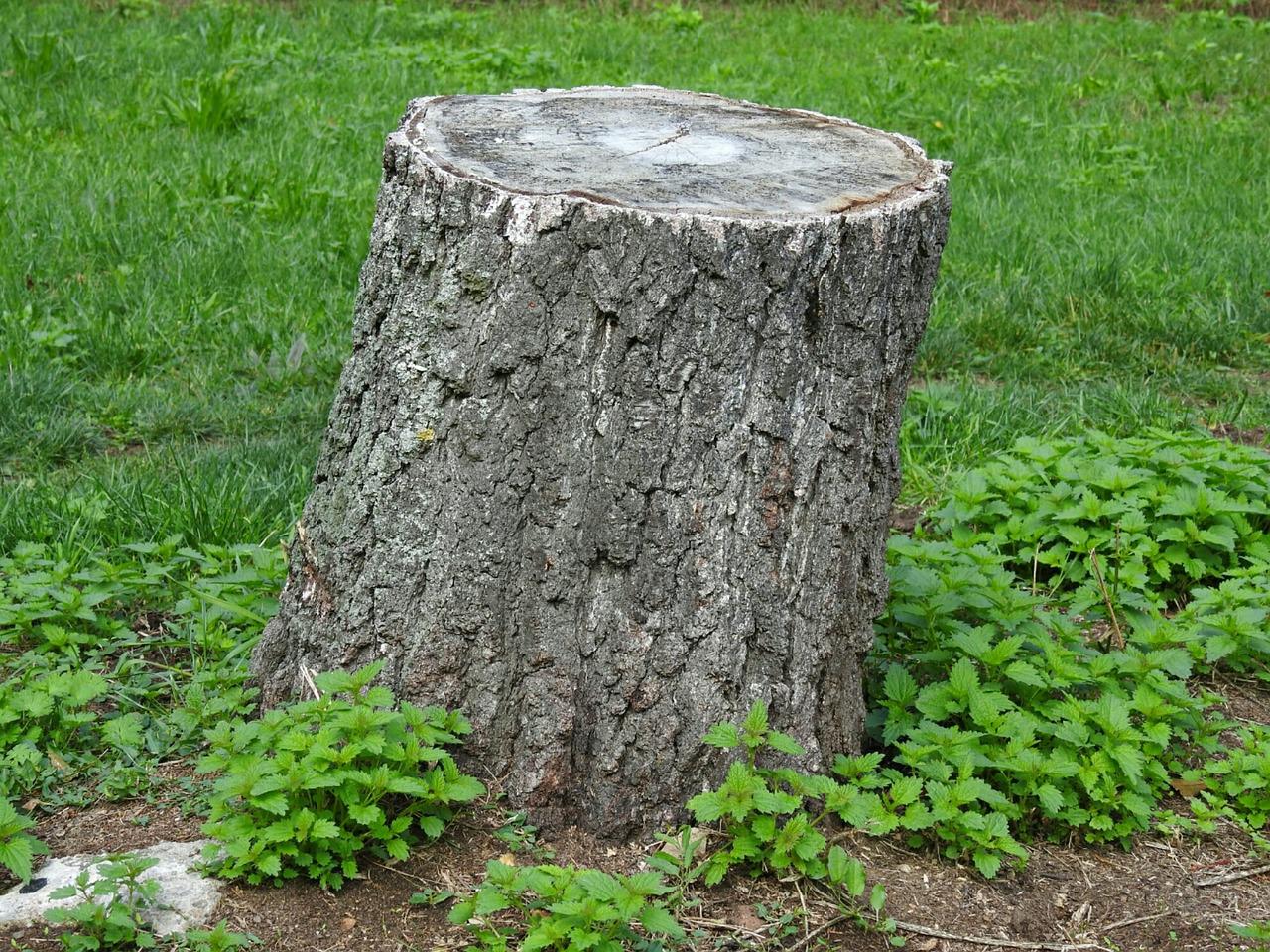 The cost required to remove a fallen tree is much lesser as compared to cut down a standing tree. Depending on the size and type, you might spend around $80 to $150. Again, you might need to incur extra charges if you want to have the pieces hauled away. Moreover, when you remove the stump, expect to pay an additional $80 to $150.
Stump removal cost
Stumps can be entirely removed or ground down. The final price depends on the age of the stump, the soil's condition, the root system, and the quality of wood.
Professionals also calculate the tree removal cost according to the diameter of the trunk. Usually, the per-inch cost is $2 to $3. For trees between 25 to 50 feet tall, the stump removal cost can be around $70 – $100.
For stumps of larger trees, 80 to 100 feet tall, the price may be up to $250 or more.
Read more: Tree stump removal methods
Trimming, pruning, and chipping costs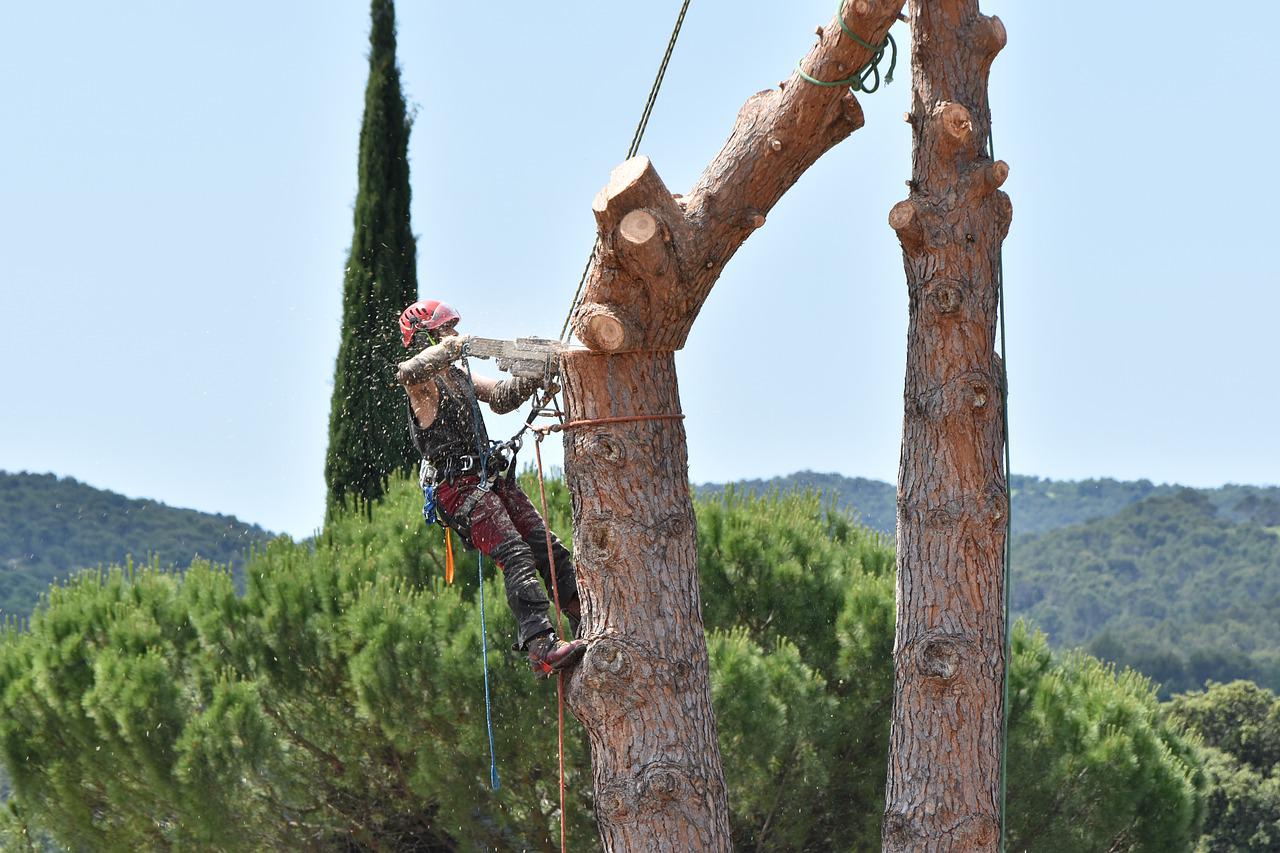 Sometimes, instead of cutting down the whole tree, you can go for trimming the smaller branches — so as to allow more sunlight and visibility.
Trimming experts can charge you anything between $75 to $1000, which can again vary according to the size of the tree, your location, and time period since the last trimming was done.
Pruning is usually done to ensure the long-term health of your outdoor plants. Professionals remove problematic limbs, such as weak, rotten branches and branches that have come too close to each other — leading to crowding around the tree. The price range for pruning can be from $100 to $1000, depending on the size of the tree, your location, and time period since the last pruning was done.
Finally, the cost of chipping, on average, varies between $65 to $150 per tree. Chipped branches can be made into a useful mulch that can be used in gardens.
Additional costs and considerations
If you wish to use the wood recovered from removed trees, then hire log splitting services as an add on. This will add an extra $50 to $100 per tree to the total tree-servicing cost.
Be careful when you remove or trim trees located close to powerlines or buildings. Only an experienced professional will employ the correct cutting method so that the tree does not fall on or damage these adjacent structures.
Again, if you hire tree services on an emergency basis, expect to pay an extra $80 to $100 as additional fees. The location also matters. If you don't live in the suburbs but your property is located in a remote area, an extra fee of $50 to $200 is charged for out-of-the-way locations.
Read more: Why is tree trimming so expensive
Final take
Tree removal is not a DIY project. Even though you can cut and trim small plants on your own, undertaking a project that involves larger trees can be quite dangerous — leading to much higher costs in the long run. Moreover, do your proper research before removing an entire tree. At times, just a simple trim is all that is required.
Whenever you hire a tree service company, make sure that it is insured. In this case, you will be protected from onsite injuries or property damages that take place during the task's execution. If you are an urban resident, keep a note of the local city tree removal codes before starting the project. Several locations have restrictions on the number of trees that can be removed from the yard. You may end up facing legal issues if you chop down a protected tree mentioned in the area's regulations.
We hope the above information has helped in giving you a detailed idea about the total tree removal cost and its governing factors. Check out each attribute and calculate the estimated cost. After that, hire a trusted service provider to do the job for you.
Tree Removal Cost and the Factors It Takes into Consideration
was last modified:
August 18th, 2022
by
Recommended