Factors To Consider Before Hiring Tree Planting Services
How do you hire a credible tree planting services company? In fact, most of us don't give much thought about a tree care professional, unless we have a task in hand. It may be anything, ranging from removing an old, sick tree to trimming branches or planting a new sapling. And when we decide to hire tree planting services, the options may seem daunting. However, after going through our guide, you shall be able to decide on the factors that you must consider in order to select a reliable and professional team.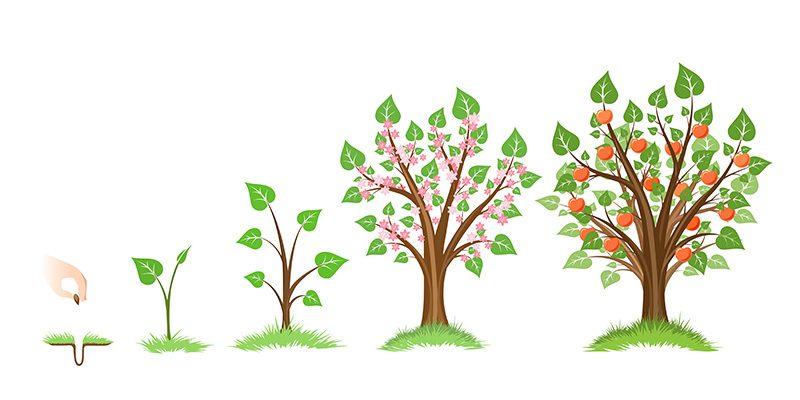 1. Number of years in the business
One of the most vital factors to take into account when shortlisting a tree care professional is to check the organization's experience, safety record, and longevity in the industry. Only then you can decide if the company has the required qualifications to execute the project.
2. Proper insurance for tree care
It's always necessary to hire a company with insurance. For example, if there's some incident in your yard and the individual is not insured, you might be held liable for the damage caused. Hence, confirm that this clause is present on the written contract of the project details or quote. Any reputed company will immediately agree to have a transparent discussion regarding this matter.
Want further info on tree care? Take a look at our guide on How Often Should You Trim Tree Branches
3. Written scope of work
Always remember to ask for a detailed written proposal including references. This should also include before and after pictures of work done on other properties. Additionally, the document should describe a schedule of the tasks to be carried out, alongside a definite timeline.
4. Safety of the crew and equipment
A professional and reliable tree care company shall equip its employees with all the proper tools so that they can do their job safely. Even training is a necessary aspect. Ensure that your tree planting services hold compliance certificates that meet the standards of national and local safety regulations. Even the crew should have everything they need to minimize risk and injury.
Take a look at the Best Trees For Your Front Yard To Achieve More Privacy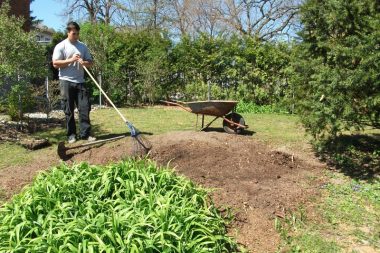 5. Credentials and licenses
Trustworthy tree planting services will showcase all their credentials and licenses on the official website. Even their marketing campaigns will display the exact license number. Some of the credible associations that deal with tree care licenses are the International Society of Arboriculture (ISA) and the Tree Care Industry Association (TCIA). Moreover, look for the certifications of the involved arborists. Expert professionals will be able to give recommendations to ensure optimal health and long-term value for your plantations.
6. Reviews and referrals
Getting referrals and reading reviews about the company is another way to eliminate any potential issues. Sometimes, some online reviews can be biased. Therefore, try to get referrals, especially for bigger projects which are worth thousands of dollars. It is recommended to read company reviews no matter what. This can give you an idea of how they treat clients and how they provide customer service.
7. Emergency services
When an emergency happens on your garden or backyard, you would want a company to be equipped to respond 24/7 with the required manpower, equipment, and resources. They should be able to quickly assess property damage and provide timely clean-up.
Read more: Software that helps streamline processes
8. Know-how about basic safety
Additionally, whenever you witness clearance issues with buildings or electric lines, a tree professional should evaluate the situation. They must also look for broken, partially attached, or dead branches, which should be removed to prevent safety hazards.
Read more: Why is tree trimming so expensive
Conclusion
Whenever you hire tree planting services, ensure that you ask the right questions and as many of them as required. Request them for proof of insurance, their license, what certifications they possess, and read some reviews. Be wary about low bids and tree services that offer deals that sound unbelievably good.
Most of the reputed tree planting services shall give free estimates for the service you are requesting. On the quote, look at how and what is being charged. Check if they have given a flat rate, if there are any extra charges, or if they are doing it piece by piece. As per our recommendation, you should get up to 3 quotes. Compare each quote against the other not just for price but for the included tasks.
Once you are done with your research, make a decision to choose the tree planting services which is right for you. Choosing the least expensive option isn't always the best idea. You must also look into quality, experience, and credibility.
Read more: Tree Removal Cost and the Factors It Takes into Consideration
Factors To Consider Before Hiring Tree Planting Services
was last modified:
February 13th, 2023
by
Recommended