Buying a home has a lot more expenses that come with it other than just paying for the real estate. Title insurance is one of those expenses. What is title insurance? Why is it important? If you're a first-time homebuyer, read on to learn more.
What is title insurance?
Title insurance should not be confused with homeowner's insurance. Let us begin by defining what a title is. If you are the owner of a property, a title is a proof that you are in lawful possession of that property.
Title insurance is a type of indemnity insurance. The purpose of title insurance is to protect you, the homebuyer, and your mortgage lender against any defects the title may have.
In any real estate transaction, having clear titles is of paramount importance. For this reason, title companies are required to conduct a thorough search on every title.
A title search is an examination of public records to confirm the legal ownership of a property and to make sure there are no pending liens or claims against the property. If there are issues like pending building code violations or erroneous surveys against the title, it is commonly known as a dirty title.
The purpose of title insurance is to protect both the home buyer as well as the lender against any liens, claims, encumbrances, and other defects in the title of the property. Examples of such defects include liens from loans like mortgage loans, HELOC, etc., back taxes, and conflicting ownership claims on wills.
Here are what aspects you are protected from when you buy a basic owner's title insurance policy:
Ownership claims by another party
Fraud, forgery, and incorrect signatures on documents
Defective or flawed records
Unrecorded easements and restrictive covenants that reduce value or enjoyment of the property
Outstanding lawsuits, liens, encumbrances, or judgments against the property.
Read more: Digital conveyancing contracts
Types of title insurance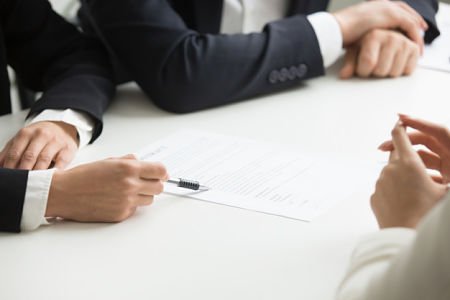 There are two types of title insurance, lender's insurance, and buyer's insurance.
Lender's title insurance
Lenders require that home buyers purchase this insurance in most cases.
Lender's title insurance protects the lender in case the home seller is not able to transfer the title of ownership rights legally.
A lender's insurance policy only protects the lender against loss. Once the policy is issued, it signifies that a title search has been completed, offering the buyer a certain amount of solace, but no protection. For this reason, the buyer needs to purchase the buyer's title insurance.
Buyer's title insurance
Since title searches are sometimes inconclusive, buyer's title insurance is essential to protect the financial interests.
While buyer's title insurance is an optional expense, it protects buyers against any possible defects in the title.
In some cases, the seller purchases the buyer's title insurance to protect the buyer against title defects.
Purchasing title insurance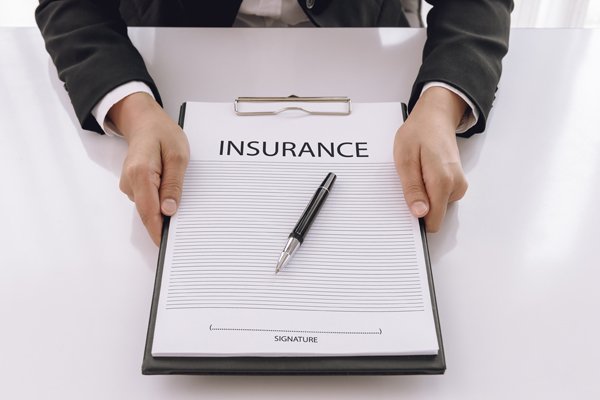 Once a property purchase agreement has been signed, an escrow or holding company initiates the insurance buying process. In the US, there are four major title insurance underwriters, namely, First American Title Insurance Company, Fidelity National Financial, Stewart Title Guaranty Company, and Old Republic National Title Insurance Company. There are also other smaller regional insurance companies and title agents you can choose to work with.
Depending on the purchase price of your home, the state you live in, and the insurance provider you choose to work with, you could spend between $500 to $3500 on title insurance.
Your lender and real estate agent may both have insurance underwriters they are associated with, but it is always wise to compare multiple quotes before deciding.
It is ideal to have both a buyer's title insurance and lender's title insurance policy ready at the time of closing to ensure all parties involved are adequately protected.
Read more: Lawsuit protection from title company
Importance of title insurance
Let's look at some scenarios to better understand why it is important to invest in both lender's and buyer's title insurance.
Let's suppose you have found your dream home, and after closing the purchase, you discover that the prior owner has left you with unpaid property taxes. If you haven't purchased buyer's title insurance, you could be stuck with the financial burden of clearing all those taxes or even risk losing your new home.
Similarly, your mortgage lender is covered up to the amount of the home loan in the case of title issues such as pending liens against the title, or if you, the borrower, default.
Buying a home is often a once-in-a-lifetime expense. It takes years of saving, searching, and planning to buy a house and make it a home. Make sure you protect your interests and your investment by purchasing the owner's title insurance along with the lender's title insurance.
What is title insurance on a house and why is it important?
was last modified:
March 28th, 2023
by
Recommended