Why do homeowners need a home warranty?
As a homeowner, you know that your property is your most significant investment. It is the place where you and your family reside, and it's where you make countless memories. However, homes are also subject to wear and tear, which can result in expensive repairs and maintenance costs. This is where a home warranty comes in handy.
A warranty is a service contract that provides coverage for various home systems and appliances. It covers the repair and replacement costs of these systems and appliances in case they break down due to normal wear and tear. Homeowners pay a premium for this coverage, which typically ranges from $350 to $600 per year, depending on the provider and the level of coverage. One must go through choice home warranty reviews to make the final decisions.
Here are some reasons why homeowners need a home warranty:
Protection from unexpected expenses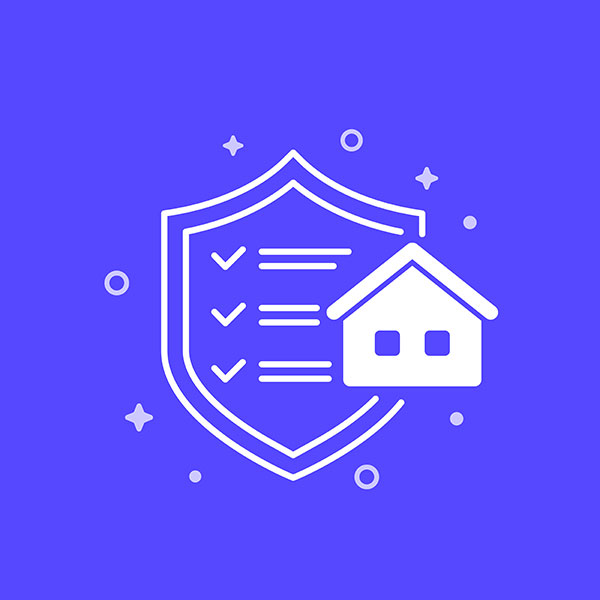 A warranty protects unexpected expenses that can arise from breakdowns or failures of various home systems and appliances. These can include your heating and cooling system, plumbing, electrical systems, and major appliances such as your refrigerator, oven, and dishwasher.
These items can be costly to repair or replace, and a warranty for a home can help alleviate the financial burden. With one in place, you can rest assured that the repair or replacement costs will be covered if any of these systems or appliances break down.
Peace of mind
Homeownership comes with its fair share of stress and worries. A warranty for a residential home can provide peace of mind and alleviate some of the anxiety that comes with owning a home. Knowing that your home systems and appliances are covered can help you sleep better at night, knowing that you won't have to worry about unexpected repair bills.
Read more: Saving money on home maintenance
Convenient repair and replacement process
Home warranty providers typically have a network of qualified service professionals that they work with. When a covered system or appliance breaks down, homeowners can contact their warranty provider to initiate a repair or replacement. The provider will then dispatch a qualified service professional to handle the issue. This process is often more convenient and efficient than searching for a repair person on your own, especially for those who need more technical knowledge and experience to identify and fix complex issues.
Increased home value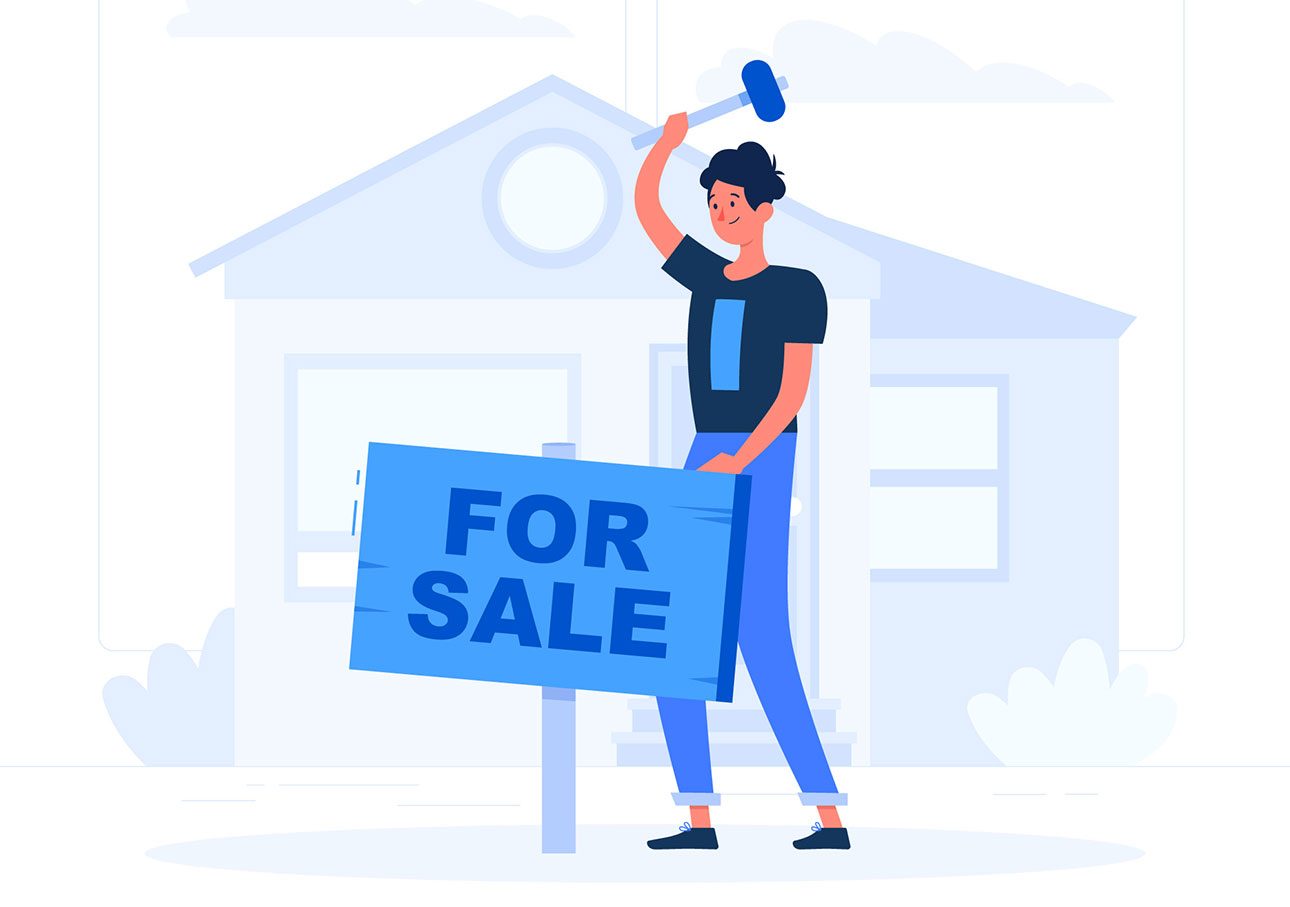 A warranty can increase the value of your home. When it comes time to sell your property, a warranty can be a selling point that differentiates your home from others on the market. Buyers are often more attracted to homes that come with a warranty for the home as it provides them with peace of mind and protection from unexpected expenses.
Lower overall costs
Home warranties help lower the overall costs of homeownership. While the premium may seem like an added expense, it can actually save homeowners money in the long run. By paying a set fee each year, homeowners can avoid expensive repair bills that can quickly add up over time.
Customizable coverage
Home warranty providers offer various levels of coverage, allowing homeowners to customize their coverage to meet their specific needs. For example, homeowners who live in areas prone to severe weather may opt for coverage that includes their HVAC system, while those who have recently purchased a new home may opt for more comprehensive coverage that includes all major appliances and home systems.
A home warranty provides homeowners with peace of mind, financial protection, and convenient repair and replacement services. While it is an additional expense, it can actually help save homeowners money in the long run and increase the value of their property. If you're a homeowner, it's worth considering whether a warranty for a home is right for you.
Why do homeowners need a home warranty?
was last modified:
February 27th, 2023
by
Recommended