Is the weather in your city is too humid or cold? Do you hate the use damp towel after your relaxing warm Tub bath? You need a heated towel rail for your bathroom. You will not only love the warm and dry towel but it also warms up the room for you.
During the early 1900s, Heated Towel Rails was considered as a luxury item in the US and European countries. You could find these only at the expensive hotels or at the fortunate people's house. People started to realize that the experience of a nice warm-tub bath is ruin with damp cold towels. Thus, with time heated towel Rails became popular among locals in the cold states of the US and Europe.
Heated towel rails come in different shape, size, color, and designs. Heated towel rails got a new dimension with the progress in the design and engineering field. It became an extremely economical, effective, and beautiful options for everyone to use.
There are various options accessible in the market, and it is quite a job to find the best for you. Use below tips before buying a Heated Towel Rails for your Bathroom:
1. Identify your need
You may want a Heated Towel Rails for a specific reason, so analyze it and find out what else can be achieved with along it. List out the quality you wish to see in your warm towel rail. Heated towel rails can also be used to keep your bathroom warm and less humid.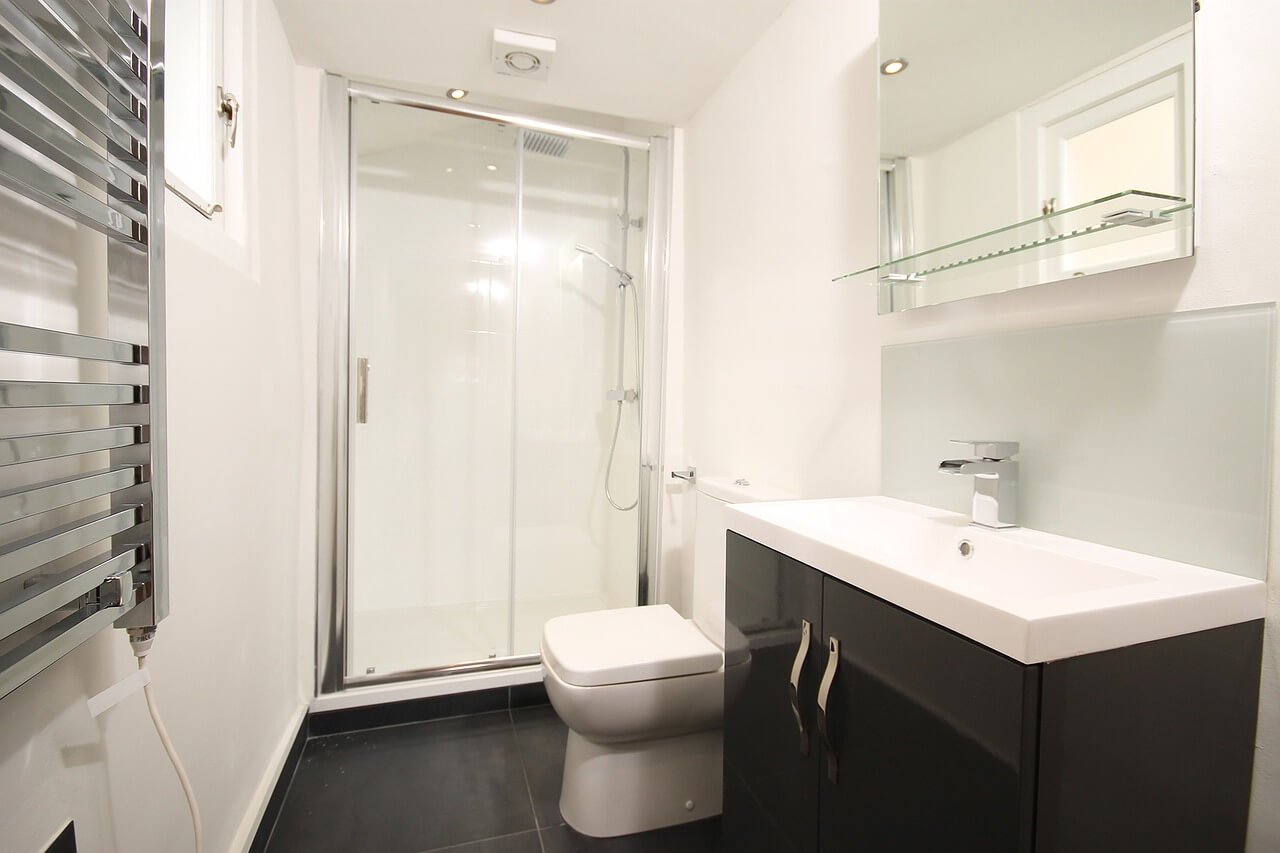 2. Cost efficient
Budget is definitely the foremost important thing when buying any product. As heated towel rails are no longer a luxury product it comes in many price range. Set your budget before visiting a store. You will get warm towel rails with a price range starting from $200 to $4000.
Read more: Heated bathroom floor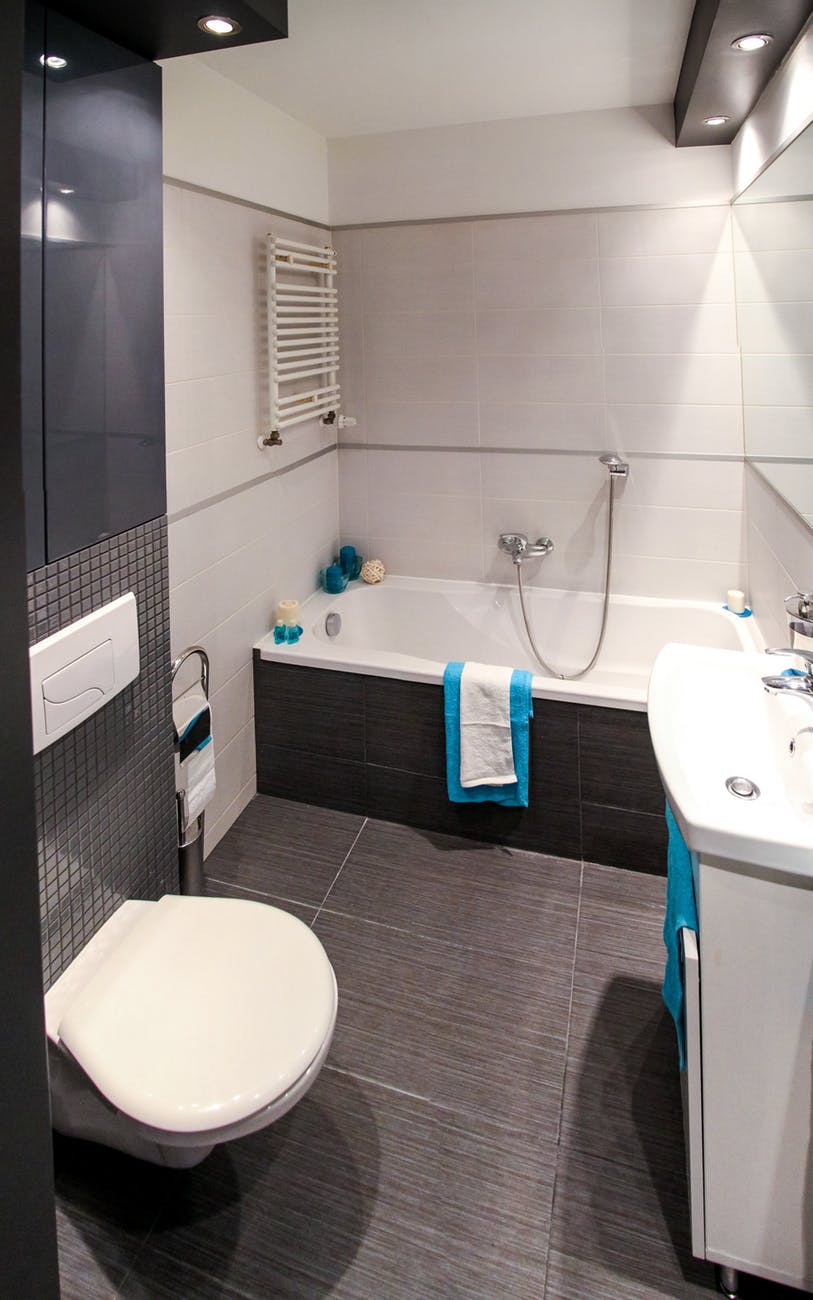 3. Size
Select your heated towel rails depending on the size and no of the user of the bathroom. Heated rails can be used to hang bath-robes and sometimes even clothes. So it is better to have a heated rail in slightly bigger size.
Read more: Small bathroom layouts from architect
4. Design and Finishes
There are plenty of the options available in the market. Choose a design that matches your bathroom interior and compliments it. Heated towel rails come in many ranges of materials and finishing such as Stainless Steel, nickel, brass and copper.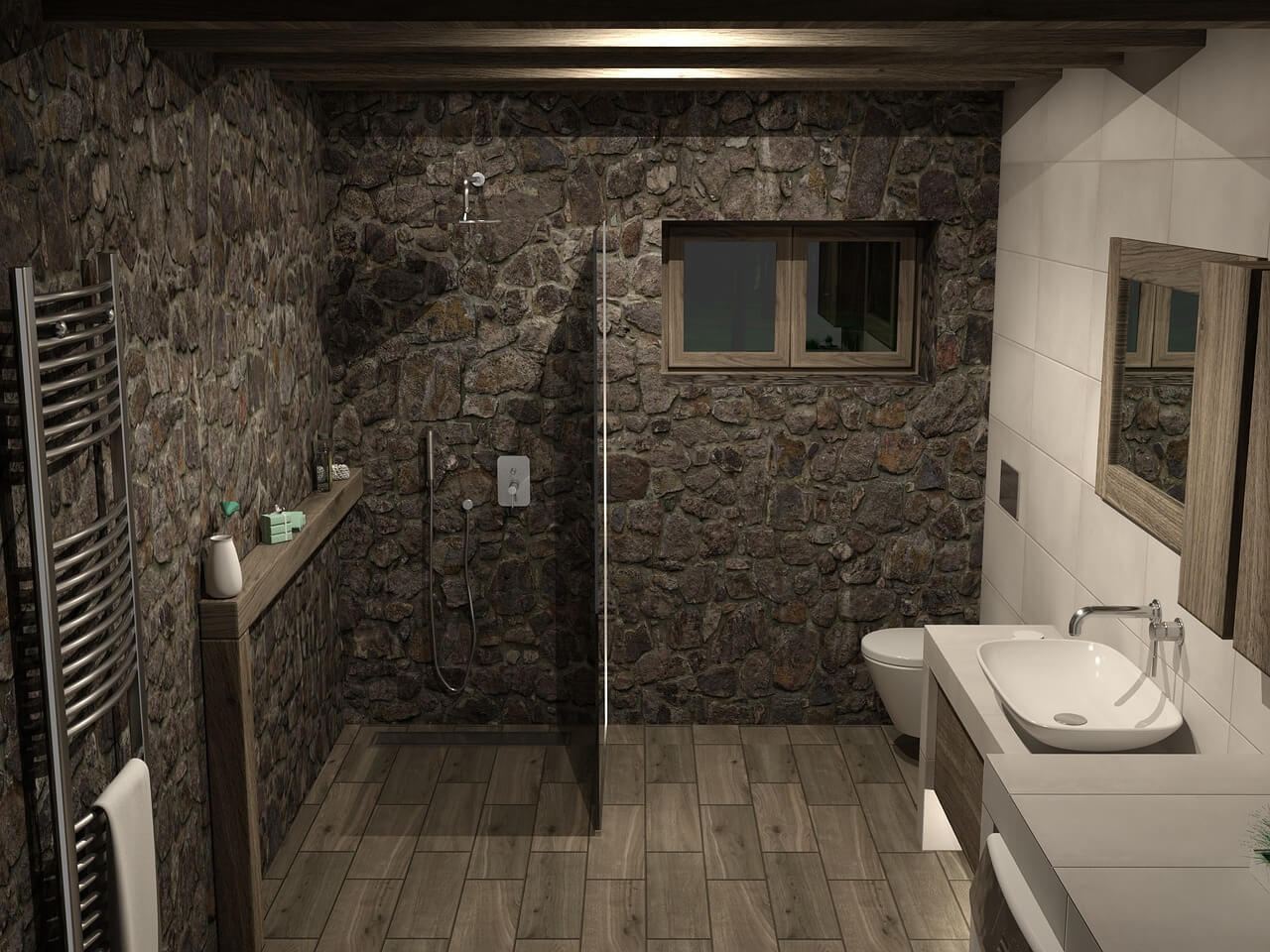 5. Energy Efficiency
An efficient energy saving heater will save you money. Besides its good to know that you are not wasting any energy.
Read more: Make your home energy efficient
6. Ladder rail type
This is the most common type of heated towel rails which come in a shape of a Ladder. It Size varies for every bathroom. Wall mounted units are the best for bathrooms as they occupy no floor space.
7. Individually heated rails type
These rails have a connector strip inside the wall. It appears as simple horizontal lines. This is a moderate style heated towel rail system.
8. Freestanding Type
This is the most traditional type of heated towel rail systems. It provides great flexibility and eases to use. Installation is easy and available in a simple plug-in and plugs-out style.
9. Style
There are many styles of Heated Towel rails available in the market. It can be a traditional or Ultra modern. Sleek style and Matt finishes are a few popular ones. Also remember to decide if you want a straight or curved rail, Arched or straight tops.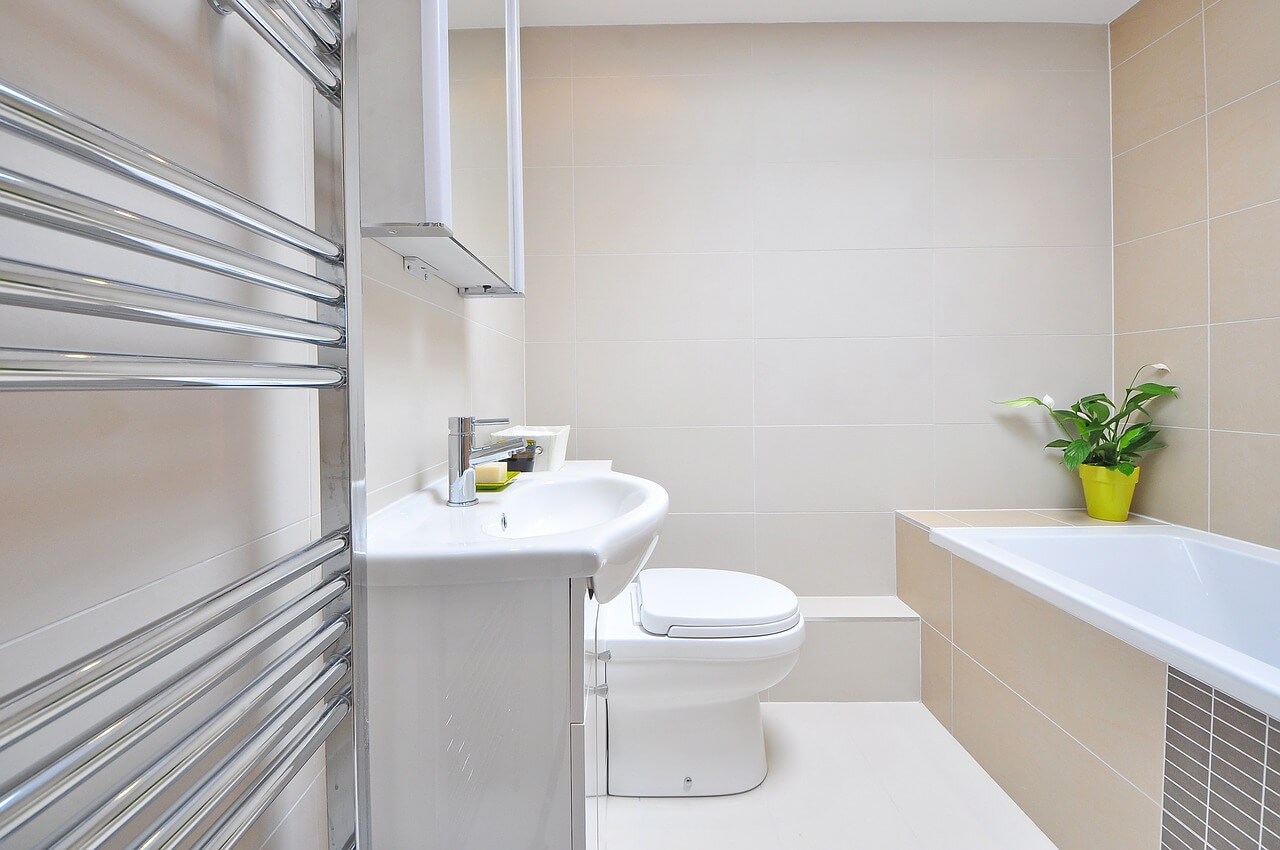 10. Wiring
A plug-in wiring requires precaution as it not as safe as the hard wires. Make sure you are not getting it installed near the shower areas as there might be a chance of shock circuits. While hard wires units are safer compared to plug- in. It is a costly installation. On/OFF switch allows you to use the rails right when you need them and save energy when it is not required.
10 Best Tips to Buy Heated Towel Rail for Your Bathroom
was last modified:
September 21st, 2022
by
Recommended