8 Tips You Should Know Before Flipping Your First House
Flipping real estate has become a popular trend for investors across the country. However, not every flip goes to plan. Here are 8 tips you can use before flipping your first house.
Many people see the shows or hear stories from friends about people they know who flip homes for profit. However, with more competition than ever for these fix and flip homes, you will need to know what you are getting into first. By planning ahead, you can save yourself a lot of trouble down the road.
Tip #1: Start Saving Now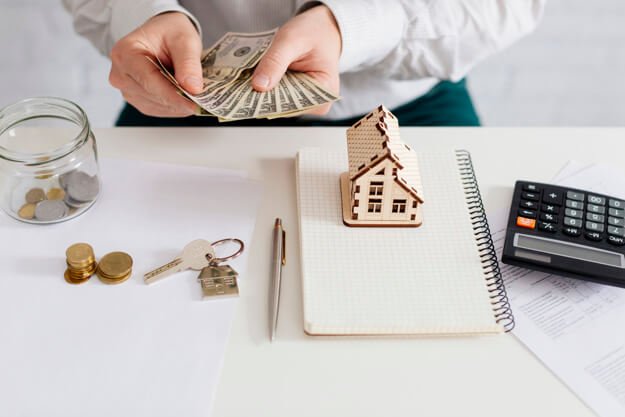 Foto de negocios creado por freepik – www.freepik.es
Loans for high-risk properties can be challenging to get. Most fixer-upper properties will be highly sought after by cash buyers. For sellers with a run-down house, cash talks! Your offer will have to be competitive both in price and your ability to close quickly on the house. In addition to cash for the sale of the house, you will also need capital for improvements and all the unexpected costs that arise. A good rule is to always pad your rehab budget by 10-15% to make sure you're covered.
Tip #2: Educate Yourself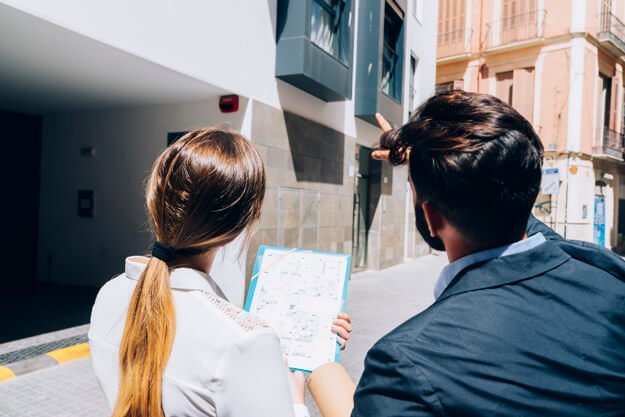 Foto de negocios creado por freepik – www.freepik.es
Before buying the first fixer-upper you see, there are lots of things you should learn about the property and the local market. You should take a good look at future development plans for the area, market trends, the different property types available close by. Take a look at what's selling and what's not, average days on market, and what the price per square foot of the homes that have sold went for. Make sure you have as much knowledge under your belt as possible so you make a smart decision about your potential investment.
Tip #3: Find A Mentor
There is nothing that beats experience. Finding someone who has done it before and has had success, should be at the top of your list. If you have never flipped a home before, offer to work for someone who knows the ropes. Many successful flippers and investors love nothing more than sharing their tricks and tips for the people getting into the business behind them. Learning the ropes from a professional can prove to be invaluable.
Tip #4: Build a Team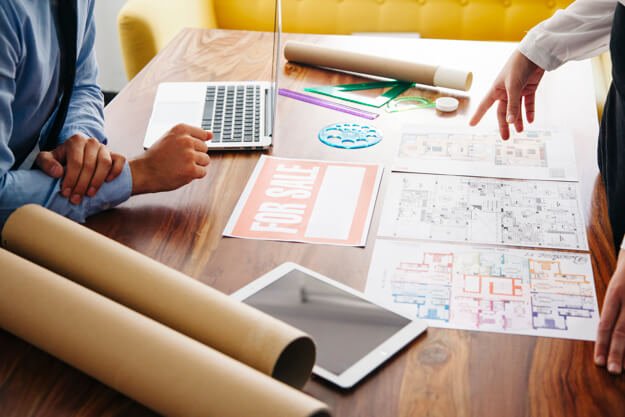 Foto de negocios creado por freepik – www.freepik.es
There are many different professionals ultimately involved in the sale of a house. You will want to work with people you can trust and have built relationships with. You should find a great agent who can give you insight into the market when needed and possibly help you sell when the time comes. A great contractor who you can trust to make accurate estimates and be able to finish the job on time. You will want a title company who can move the process along quickly when it is time to sell.
Tip #5: Know Your Numbers
One of the biggest mistakes investors can make is overpaying for a property. One of the biggest rules of real estate is you make your money when you buy, not when you sell. "When we bought our first rehab property, we ran the numbers by multiple investors to make sure we had calculated everything as best we could," Zach from Nexus Homebuyers points out. "We even made sure that we were setting our expected sales price 10-15% below market value to make sure we were right in our numbers."
Tip #6: Fix The Right Things
Many people will flip a house and spend too much time and money on the wrong things. The items you fix up should immediately bring value to the home. Some of the biggest features of a home are the kitchens and bathrooms. These areas should look clean and modern. Make sure there are new appliances and fixtures.
Another selling feature is the landscaping. Landscaping is an inexpensive way to make a home really stand out. Make sure you seed and straw any areas that don't have grass and plant some trees and bushes. Don't go overboard with your landscape budget, but make the house feel like home. Remember, potential buyers' first thoughts are everything and a home with trimmed trees and bushes can make a great first impression.
Tip # 7: Time Is Of The Essence
Time is NOT on your side. Every day that you own the property, it is costing you money. From utility payments to property taxes to insurance to the loan payment. A good flipper knows that they need to sell the house as quickly as possible.
Read more: How to Identify The Right Flip When Buying a Flipped House?
Tip #8: Don't Get Attached
It's an investment designed to sell quickly. Keep in mind, you aren't ever going to live there. Many people get hung up on aesthetics or other details of the home. This can cost time and money. The idea is to add value to the house and resell it quickly. Treat the entire process as a business and don't get too attached to any property you buy.
Read more: Flipping houses 101
The Bottom Line
At the end of the day, the best thing you can do is to be prepared. Make sure you know your numbers and ask the advice of trained and seasoned professionals. A great team can help you achieve amazing success flipping your first house.
Read more: House Flipping: Learn How To Buy And Rehab A House
8 Tips You Should Know Before Flipping Your First House
was last modified:
May 16th, 2022
by
Recommended