House Flipping: Learn How to Buy and Rehab a House
The popularity of the TV show Flip This House among the American audience has somehow persuaded us that flipping homes are a lucrative way of making huge profits. You find a cheap house, put some time and money into whipping it into shape and resell it for easy money. While professional house flippers can make enormous ROI, the skills and knowledge they possess need years of honing and perfecting. So, contrary to what blog gurus tell you, the only way you can learn house flipping is by putting your back into it. Read through these tips and your learning curve might just get shorter a bit.
Establish a budget
The first step is to assess how much money you can invest, or whether you need investors. While finding investors takes a completely new set of skills, there are plenty of other options such as going through banks or private money lenders. If you don't have the money to flip a house by yourself, you can find a joint venture partner who has money to invest. Although you'll have to split your first house flip profits with your partner, it would give you a momentum and one successfully flipped house in your record. Isn't 50% of something better than 100% of nothing?
Read more: 8 Tips You Should Know Before Flipping Your First House
Get your flipping team together
Once your financial situation is under control, you need to assemble the house flipping team – a real estate broker, a contractor, an architect, an insurance specialist and money lenders. These individuals will help you find, renovate and sell the property. Their collective knowledge and experience will become your most valuable resource in reaching your house flip goals. Working in a circle of professionals not only will you be more productive but also more prepared to deal with potential problems and challenges along the way.
Read more: Seven things to check for buying a house
Find a flippable house
Now we come to the tricky part. Finding a suitable property to flip is challenging, especially if you have limited yourself to a specific geographic area. Ideally, you're looking for a house with a low price but a lot of potential for an inexpensive rehab. Your house flip team, especially the architect and the contractor will be able to give you valuable advice, while the realtor can assess the potential purchase in comparison to similar listings in the area and, even more importantly, with houses that are already renovated for sale. One approach is to focus on properties that don't need extensive repairs to look presentable or ones that need more repairs to catch the eye, but consequently increase the quality, and eventually the ROI.
Read more: How to save taxes on flipping houses
Staging
When all the renovations and upgrades are through, your house is ready for potential buyers. However, they may not be able to visualize just how great the property is and what possibilities it offers. So, you need to set up the stage. Through home staging, you'll be able to highlight the upgrades and give potential homeowners an idea of how they can organize the space in the home. Not to mention that the house will look better in listing photos with stylish furniture and good lighting. And while you can always hire a staging company to provide you with cheap rental furniture, purchasing real quality furniture always works better in the long run. Timeless designer pieces such as Barcelona chairs can always be repurposed in your next house flip staging.
Read more: Flipping houses 101
Micromanagement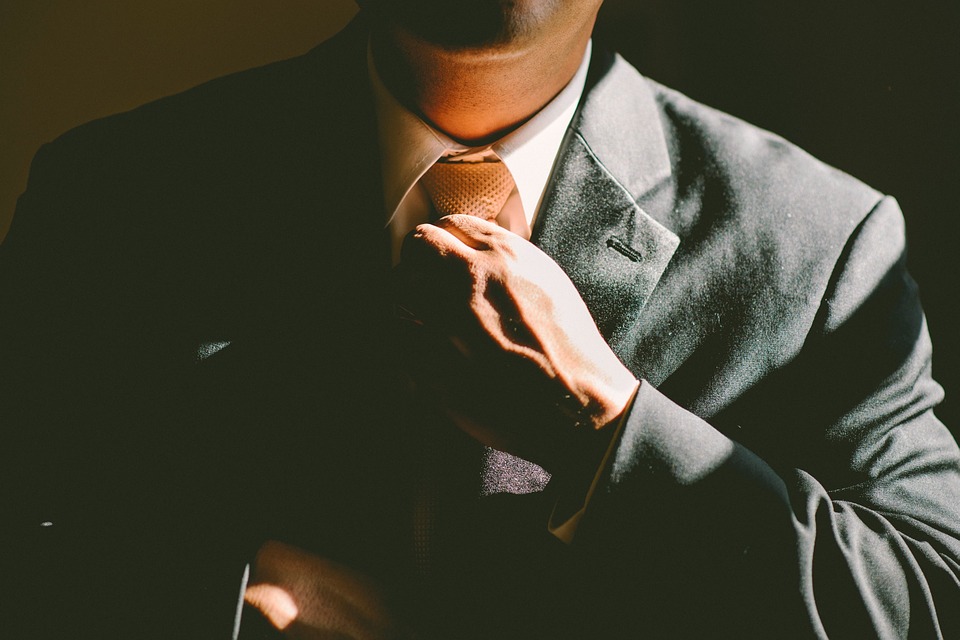 Despite having assembled a great team of professionals, you should remain the sole visionary and conductor of the rehab. Manage the process of renovation closely and hire a professional contractor to help you. Still, make sure you personally oversee the repairs and adaptations. This way, not only will you make sure everything is carried out by your idea, but you'll also be able to monitor the flipping budget.
House flipping is definitely on the less risky end of real estate investing. Regardless of the current market conditions, there will always be distressed houses that need shaping up, and there will always be buyers who prefer old stock to starting on an empty lot. Still, the process needs time to master, as well as a well-integrated team of professionals who make it possible in the first place.
Read more: Speculation in the home flipping market
House Flipping: Learn How to Buy and Rehab a House
was last modified:
May 26th, 2022
by
Recommended