Important tips and facts on flipping houses 101
House flipping looks easy — just buy a house, make a few cosmetic changes, and sell the property at a good profit. But, trust us, the process isn't as fast, fun, and profitable as shown on the various television shows! Flipping houses 101 requires a lot of knowledge, planning, good judgment, and patience.
So, before you leap into your first house flip, or go spending thousands of dollars on seminars that promise big bucks, learn the ins and outs of flipping houses 101.
Keep in mind that while every fix-and-flip home improvement project is different, and depends on the current real estate market, there are a few house flipping facts that hold true for every deal.
What is house flipping?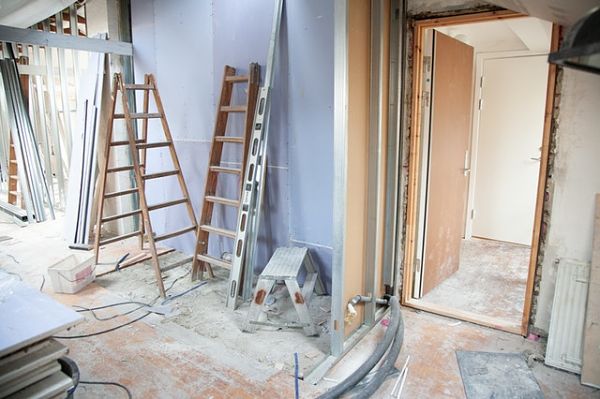 House flipping or flipping houses refers to a type of real estate investing whereby you buy a house, fix it through repair work, and sell the house for a profit.
In order to successfully flip houses, you need a planned real estate investment strategy. It usually involves buying a discounted property that's up for a foreclosure or is a fixer-upper house. You then rehab the property and sell it for more money than you've invested.
Can I flip a house on my own?
Yes, you can do much of the work yourself. However, keep in mind that you will need some help while flipping houses. Being a solo flipper can be a LOT of hard work if you're on your own. But, it does ensure maximum profits and reduces stress.
You'll not only save yourself the cost of labor (hiring subcontractors, real estate agents, interior designers, etc.) but will also be able to completely control the costs of materials, design, expenditures of a house flip.
How flipping houses 101 works?
While flipping houses, an investor buys a property not to use, but to sell it on the market for a good profit. The profit is a result of the price appreciation in the real estate market — either because of rising prices or from capital improvements made to the property.
Let's say, a property investor purchases a fixer-upper in an excellent neighborhood, makes substantial home improvements, then offers it at a higher price because of its new appearance and amenities.
Unlike a buy-and-hold strategy, here, an investor wants to complete the transaction as quickly as possible in order to limit the time their capital is at risk. Keep in mind that each passing day costs the homeowner more money in terms of a mortgage loan, property taxes, home insurance, and utilities.
Can you really flip houses with no money?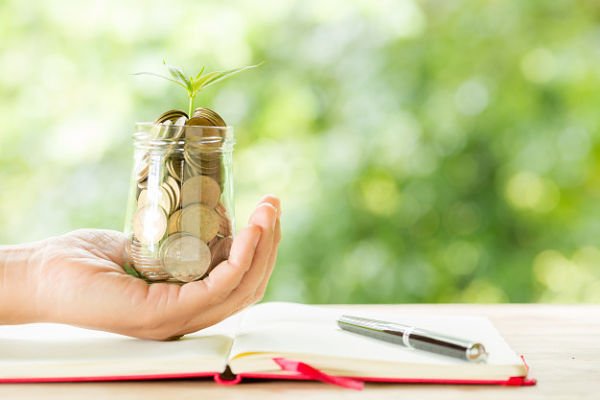 Surprisingly, yes. But, you need to be smart about your funding options — thinking creatively and outside the conventional loan box. Flipping a property without enough money for a down payment requires good research.
You can enter the house-flipping market by obtaining funding through private money lenders, hard money lenders, or real estate wholesaling.
Hard money lenders
Applying for a hard money loan is the answer if you do not have a significant amount of money upfront to buy real estate. Hard money lenders will provide you funding — often more than conventional bank loans — but at a high-interest rate and fees.
It's a good loan option for experienced investors with multiple existing properties or those who have substantial equity in their homes and a good credit score.
Having said that, hard money financing is not completely determined by your creditworthiness.
Private money lenders
Many private money lenders, who themselves lack the expertise or time to invest in real estate, are willing to provide funding to those with technical skills and experience to flip houses. They have the necessary liquid money and are willing to lend that money at a predetermined interest rate. Of course, the loan amount depends on the level of confidence they have in you and your experience.
The deal works perfectly — with the moneylender confident in the fact that the house flipper will manage the logistics of the real estate project with the borrowed money, and complete the house flipping quickly and profitably.
If you find the right private lender, you can borrow the house purchase price plus the additional amount to cover the home renovation project.
Real estate wholesaling
If you already have a viable house flipping business and have a reliable network of real estate investors, property wholesaling is a good option for you.
As a wholesaler, you can make money as a percentage of the final home sale price — typically 5% to 10%.
Basically, you sell the opportunity to buy a house without ever assuming the property title. You simply act as an intermediary and earn an assignment fee.
What is the 70% rule in house flipping?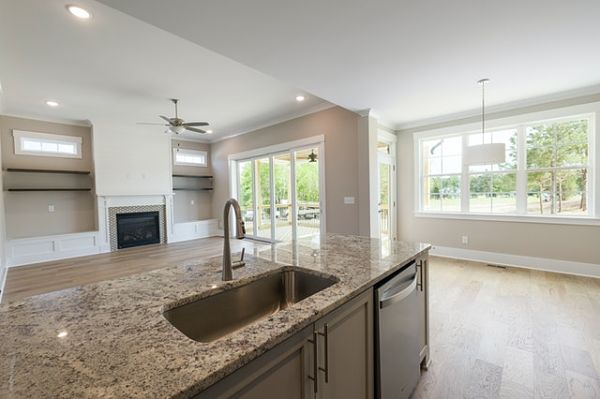 ‍The 70% rule of house flipping says that you, as an investor, should not spend more than 70% of a property's After Repair Value (ARV). This includes the price you pay for the property plus the estimated repair costs.
This rule is a good way to ensure that a house flipper turns a profit on any real estate project.
If the house flipper stays at or below the Maximum Allowable Offer (MAO), they will definitely cut a profitable deal. The MAO is calculated by:
Maximum Allowable Offer = After Repair Value x 70% – Repair Cost
The 30% margin will easily cover your profit, holding costs, as well as closing costs.
Keeping this formula in mind, you can determine the maximum price you should offer on a property. 
Read more: Speculation in the home flipping market
Is flipping houses a bad idea?
The answer to that question depends on your ability to flip houses. If done smartly, property flipping can be a lucrative way to earn good money in real estate. On the flip side, this type of strategy requires a sizable investment of money. Therefore, it becomes a risky business that may not always reap rewards.
Some of the downsides of flipping houses include the risk to lose money, time, and effort. Not to forget the high cost of manual labor and high tax bills. Moreover, any delay in achieving the desired goal may cause you stress and anxiety.
But, don't let the negatives scare you off flipping houses 101. Depending on where you live, you can make more than your average year's salary by flipping just one house!
Even if you're not a full-time house flipper, you could be saving a lot of money each year!
Read more: The pros and cons of house flipping
Key takeaways
Successful flipping houses 101 requires knowledge, skills, and good planning.
Fixing and flipping a house requires patience and may take years.
Real estate investors should never underestimate the time and money the project requires.
House flipping can be a lucrative business for both full-time as well as part-time property flippers.
If you love the idea of turning dilapidated homes into jaw-dropping and chic abodes, you should start flipping houses. You can manage to make a huge profit after making the property presentable through renovations and repairs. Provided, you're really into it with your mind, time, and money.
Important tips and facts on flipping houses 101
was last modified:
May 26th, 2022
by
Recommended