Are home improvement contractor's bonds necessary in California?
Do Contractors Need to Have Home Improvement Contractor Bonds in California?
If you're interested in starting a career in the construction industry and you want to focus on home improvement jobs, California requires everyone who would like to provide home improvement services to first obtain a contractor's license. In order for your licensing application to be approved, there are numerous requirements and guidelines that you'll need to meet beforehand, one of which has to do with a home improvement contractor bond.
Understanding home improvement contractor bonds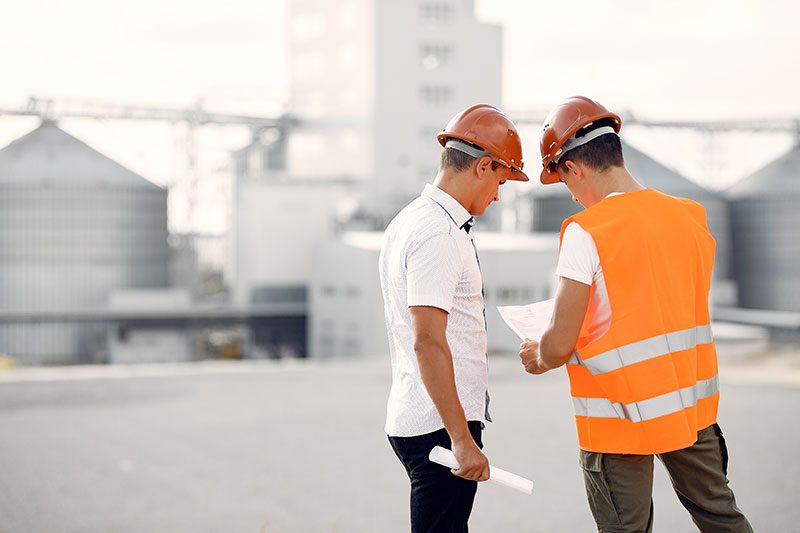 Home improvement contractor bonds are one type of surety bond that a contractor can obtain. This three-party contract is legally binding and is designed to be used as a guarantee for the work that the contractor provides. If a customer finds that the contractor they hired provided them with subpar work, he or she could file a claim against the contractor's bond.
The three parties involved in this contract include the principal, the obligee, and the surety. The principal is the contractor who holds the bond. As for the obligee, this is the local or state government agency that requires the home improvement contractor to have a surety bond. The third party is the surety, which is any surety company that gives a financial guarantee that the contractor will operate legally and ethically.
In essence, you can think of home improvement contractor bonds as a form of credit that the contractor must obtain as a means of protecting the people who hire them. Even in states that don't require a surety bond, having one on hand makes it more likely that you will be hired and that your home improvement services will be in demand.
In some states, you may not be required to obtain a surety bond if you're only set to provide customers with small home improvements. On the other hand, these bonds are always a requirement for larger residential and commercial projects.
There are many different problems that a surety bond protects against, which include:
Contractual obligations not being met
Building code violations
Damage to property or home
Substandard or poor quality of work
Non-payment of subcontractors or suppliers
If any of these issues occur during or after a home improvement project, the homeowner could file a claim against the contractor bond with the surety. The surety will then conduct a relatively thorough examination of the incident to determine if the homeowner's claim has merit. In the event that the claim is valid, the surety could be required to pay the homeowner a considerable sum of money.
If the problem is severe enough, the maximum amount of the surety bond could be paid by the surety to the homeowner. While the surety will initially pay the homeowner if the claim is proven to be valid, you will eventually be required to pay this amount back to the surety in full.
Why home improvement contractor bonds are essential
A home improvement contractor bond is practically the same as all other types of surety bonds that a contractor may need to obtain before they are given a license. These bonds are designed to protect homeowners from unethical or illegal conduct that might occur during the course of a home improvement project. All of the issues mentioned above are protected against a home improvement contractor bond.
While the violation itself may be unethical or illegal, these issues could also damage the homeowner's property, which may result in the value of the home dropping. With a surety bond in place, homeowners can be confident that their home and property are protected. Many states require contractors to obtain a surety bond before they provide homeowners with any kind of home improvement service.
Are these bonds necessary in California?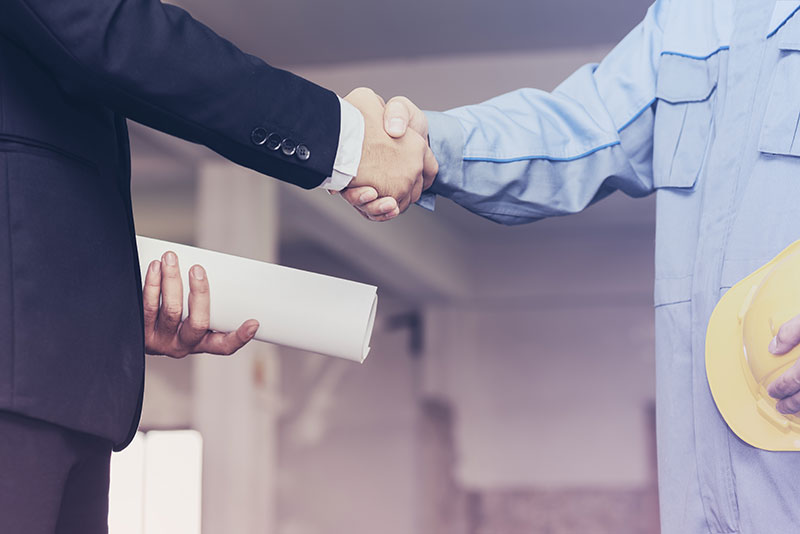 If you live and work in California, you'll find that a California surety bond is legally required if you want to provide contractor work of any kind. Even if you want to specialize in smaller home improvement projects, you must first pay for a surety bond. Proof of this bond will need to be provided alongside your license application.
Without a surety bond, you will be unable to obtain a contractor license, which means that you can't legally work as a contractor in California. In California, contractor surety bonds usually come with $15,000 in coverage.
How a contractor obtains a home improvement contractor bond
The first part of this process involves requesting a quote from a surety broker or a surety company, during which you must answer a few simple questions. The underwriters who work for the surety will then determine what your level of risk is, which is based on the information you provide as well as a standard credit check. The premium you're expected to pay for the bond largely depends on what your level of risk is.
You will then be tasked with paying the premium and purchasing the contractor surety bond. Once the bond has been purchased, you will be sent a bond certificate as well as several bond forms. You are required to sign the surety bond, which makes you the principal of the contract. A copy of your bond certificate should be submitted with your application for a California contractor's license.
Even though surety bonds are a requirement for prospective home improvement contractors in California, having a bond on hand makes it much more likely that a homeowner will request your services. Even in states that don't have this requirement, many homeowners will choose to hire someone with a surety bond to provide them with peace of mind. Once you've submitted a copy of your surety bond alongside your licensing application, all that's left to do is wait for approval, after which you should be ready to start working as a home improvement contractor.
Are home improvement contractor's bonds necessary in California?
was last modified:
October 7th, 2022
by
Recommended