If you want to put an end to constantly stumbling over things on your way to your couch in the living room, it's time to put some fresh storage ideas to good use. Check out these easy and practical living room storage tips that will declutter and make your space look stylish and tidy.
1. Invest in plenty of shelf space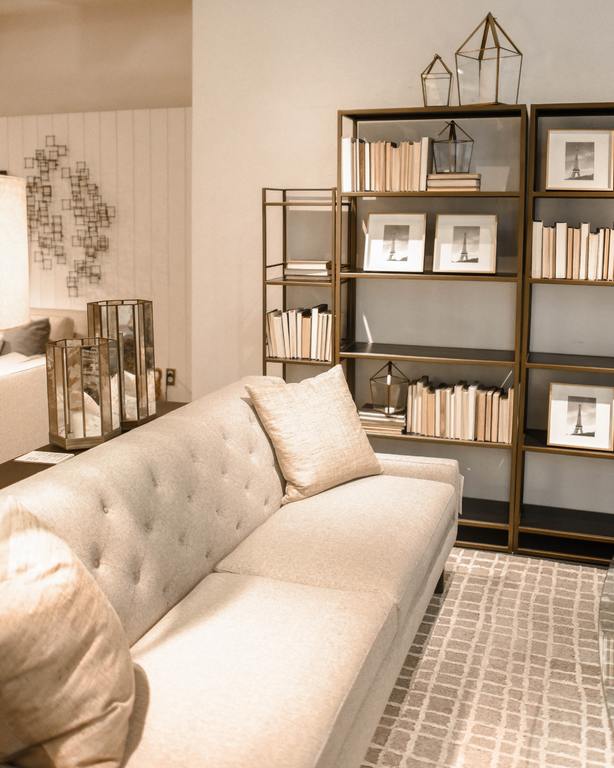 The easiest way to boost your living room storage space is by investing in some shelf space. However, don't go to the store and get just any model. The best investment is a type of shelf that provides you with a combination of different storage spaces for your TV, books, photographs and various other trinkets you want to keep displayed.
2. Get some vintage trunks
If you want to boost both style and storage, visit your local antique shop and buy a vintage storage trunk. Make sure to choose one with a flat top that can double as a charming coffee table. These vintage pieces fit well with every interior design style, even the most contemporary of spaces, so don't hesitate to invest in them.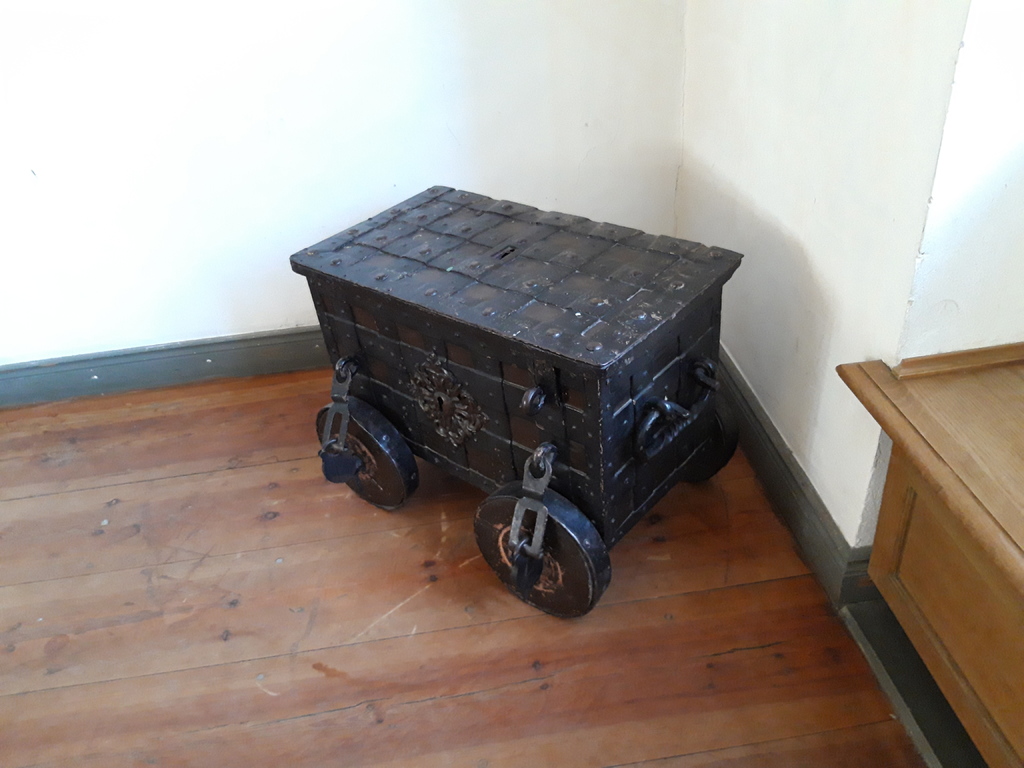 Read more: 5 rookie mistakes avoid buying antique furniture
3. Go custom
If you want to make sure every inch of your wall space is properly used, then you might want to forget about store-bought items and opt for something custom-made. If you can, order a piece of furniture that reaches all the way to the ceiling for ultimate space utilization.
After you install it, use the bottom shelves for storing less attractive items like electronics and boxes, and save the central space for your books, collectibles, and art.
4. Opt for closed storage
If you love minimal and uncluttered spaces and want to achieve a visually uninterrupted space, then forget about shelves and invest in some streamlined cupboards instead. A set of closed, floor-to-ceiling storage units will hide all your unsightly possessions without breaking up the seamless flow. For the best effect, ditch the handles and choose push-to-open drawers and doors. You can also paint the storage the same color as your wall to create a coherent and subtle space.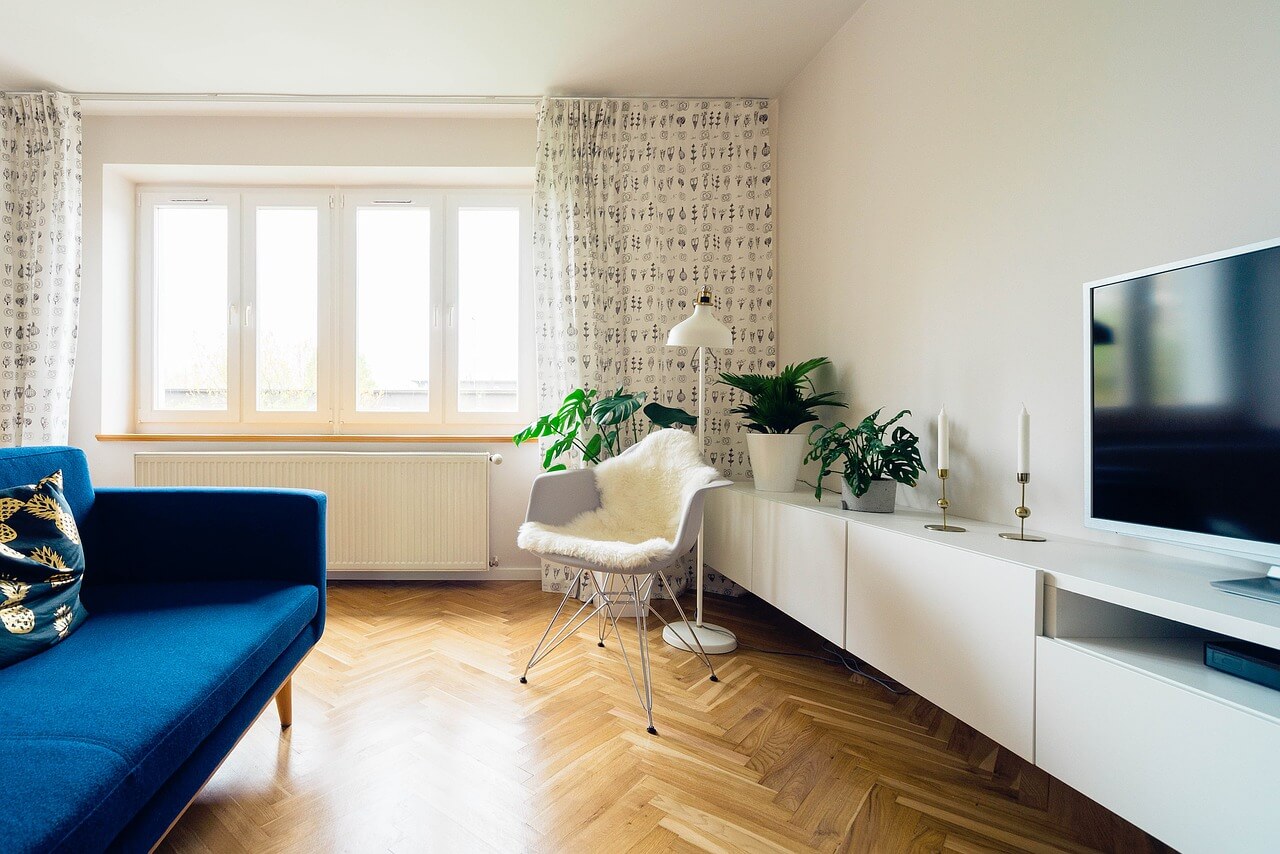 5. Use the space behind your sofa
If your couch is pushed all the way against the wall, then there's not much you can do. However, if you have a more contemporary open floor plan with a sofa in the middle of your room, you can easily utilize the space behind your furniture with a simple console table.
Opt for a desk model with drawers for storing mail, magazines, and other small possessions, and use decorative baskets and boxes to store bulkier items under the table.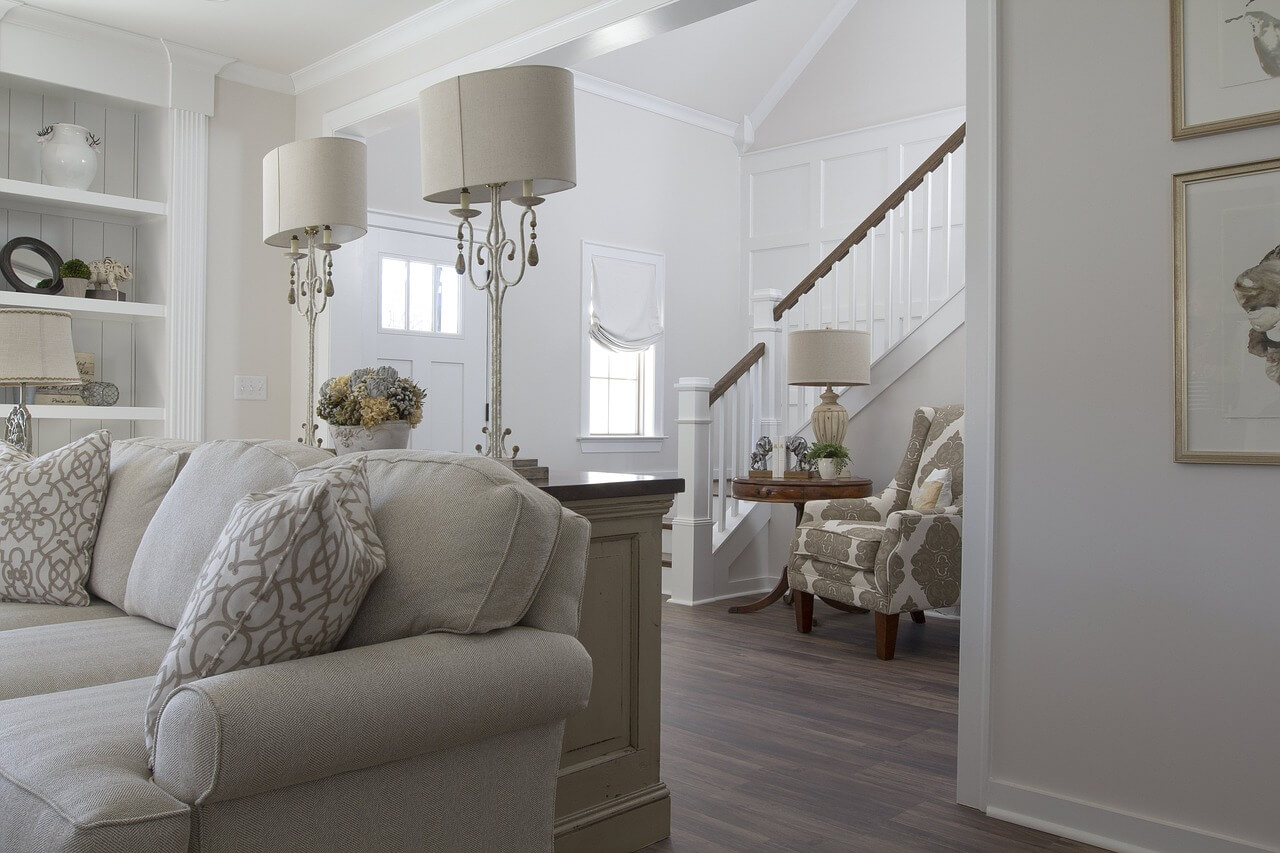 6. Be smart with furniture
If you want to gain some extra floor space for a vanity or a shelf, then ditch your old and bulky sofa for something much more practical. For instance, there are couches that are made up of mobile units that can be easily moved around and arranged and rearranged to your liking. These couches can adapt to any occasion: they can serve as extra sleeping space when you get guests, provide ample seating for social situations and let you and your family relax during lazy afternoons.
7. Employ mobile storage
If you want to add some extra storage to your living room but also create a small focal point for your parties and family events, then you might want to get a bar cart. A bar cart can hold all your liquor, glasses, napkins and other booze accessories without taking up too much floor space. Plus, you can move it around from room to room according to your needs.
If you lack storage space in your living room, don't break out your sledgehammer and start taking down the walls just yet. Try these easy and handy storage tips first, and you will definitely achieve a tidy and stylish living room without any major renovations.
Read more: Living Room Ideas For Your Home
Best and Easiest Living Room Storage Ideas for Your Home
was last modified:
May 13th, 2022
by
Recommended