Can a general contractor do electrical work?
If you've been having electrical problems at home that have been nagging you for a while, you're probably deciding on when to call a professional to rectify those issues for you. However, do you really need to call a specialty contractor such as an electrical contractor to handle the job for you? Can a general contractor do electrical work? And if the answer is yes, why not just hire a general contractor instead?
In this short read, we're going to introduce you to the difference between a licensed general contractor and a licensed electrical contractor. We will also help you understand what work a general contractor can handle and when you will need to hire a licensed electrician.
Know the difference
General contractor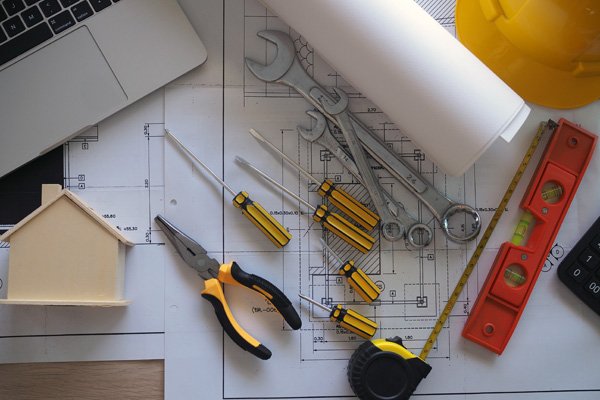 A general contractor is someone who has his fingers in every aspect of the construction pie. All major construction and renovation work needs the expertise of general contractors. This includes everything from building a new home from scratch to major renovations like bathroom renovations or kitchen remodels.
The roles of a general contractor include project planning, hiring and paying subcontractors, procuring the necessary building permits for the project, facilitating inspections, and more.
While not all general contractors need to be certified, those that work on specific constructions, such as building high-rise buildings, do need certifications in those fields.
Most states require general contractors to be licensed in order to operate their businesses. While most licensed contractors display their license numbers on business cards and other collaterals for their clients to see, you can also verify the status of a contractor's license by checking with the Contractors State License Board.
General building contractors normally tend to start off with gaining expertise in one particular aspect of construction, such as plumbing, electricals, tile-laying, or carpentry before branching out to wear the wider hat of a general contractor.
Electrical contractor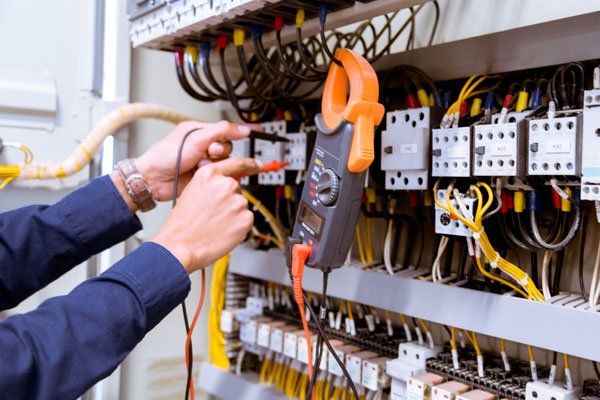 An electrical contractor is a businessman who runs a company that handles electrical works and employs licensed electricians.
Becoming a licensed electrician is a long drawn process, involving years of education before appearing for and passing the licensing examination.
An individual is also required to put in four years or 8,000 hours of work and electrical training as an apprentice before appearing for the examination.
Electrical work can be dangerous. Most electricians, in the course of a day's work, face the risk of electrocution, electric burns, or at the very least, electric shocks. Therefore, knowing how to conduct oneself safely while working with high voltage electricity is of paramount importance. This is the reason for the stringent procedure that is followed to be able to become a licensed electrician.
The procedure ensures OSHA (Occupational Safety and Health Administration) compliance while complex electrical projects are undertaken. Many electricians will use software for electrical contractors to keep their business organized.
Read more: Lighting contractor: vital questions before hiring them
Whom should you hire?
Most general contractors can handle simple electrical jobs. So how do you decide when you actually need to hire a licensed electrician?
Well, a general contractor will be able to do simple tasks, such as replacing switches, replacing sockets, installing lighting solutions, and even circuit installations that are 120v or lower.
However, any electrical panel work or installation working within walls will be out of their scope of work.
An electrical contractor can handle all of the above tasks, but can also take on more complex jobs, such as electrical panel work, handling power outages, electrical fire damage, and large circuit installations.
Licensed electricians will also make sure they handle these complex jobs while adhering to OSHA regulations, ensuring the quality of the work and the safety standards followed are both beyond reproach.
Read more: Does home warranty cover electrical issues?
What's the verdict?
General contractors can handle electrical work, but they cannot take on all electrical work.
So before you decide whether you want to hire a general contractor or an electrical contractor, you will need to determine whether the scope of the work is simple or complex.
If the job is simple, go ahead and hire a general contractor. If you need to redo the wiring of your entire home, hire an electrical contractor instead.
Can a general contractor do electrical work?
was last modified:
September 20th, 2023
by
Recommended