What to look for when choosing a real estate attorney
Buying or selling a property is a significant decision that involves a myriad of legal and financial intricacies. A real estate attorney plays a crucial role in navigating through these complexities, ensuring a smooth transaction and the protection of your interests. But how do you know which real estate attorney is best for you?
Here are six factors to consider when selecting a real estate attorney.
What a real estate attorney does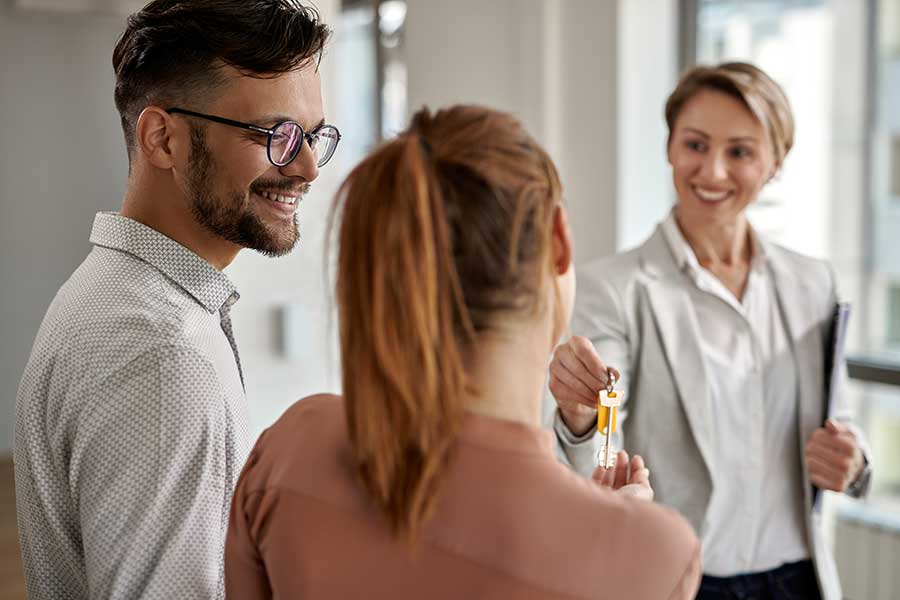 Real estate attorneys represent buyers and sellers during their transactions. They won't negotiate a price or tell you what contingencies to ask for, but they will check your contract for any legal issues.
A real estate attorney:
Makes sure contingencies in a contract are legal
Helps navigate complicated real estate transactions
Identifies loopholes and recommends fixes
Forecasts any long-term legal problems that might arise due to incomplete or incorrect purchase agreements
Reviews documents for closing to make sure they are correct
Do you need a real estate attorney?
Three factors determine whether you need a real estate attorney: location, location, location. Twenty-two states in the U.S. require that you use a real estate attorney for all transactions, including buying or selling a house.
For those who elect not to use a real estate attorney, a title company checks paperwork and conducts all of the tasks associated with closing (i.e., title searches). They will not advise either the buyer or the seller of any potential issues with the contingencies or terms of the agreement, though. Their job is strictly paperwork preparation and execution.
Six things to look for when choosing a real estate attorney
If you decide to hire a real estate attorney to buy a house, here are six things to look for.
1. Experience and specialization
When selecting a real estate attorney, it is essential to consider their experience and area of specialization. A seasoned attorney with substantial experience in real estate law has a deep understanding of the relevant legal processes, regulations, and documentation.
Look for an attorney who has a proven track record of handling cases similar to yours, whether it's residential or commercial real estate, leasing, land use, or property disputes. This is especially important if the purchase might be complicated by outside issues such as a divorce settlement or a deceased seller.
2. Communication and responsiveness
Effective communication is vital in any attorney-client relationship, particularly in real estate transactions where time-sensitive decisions are often required. Your attorney should be able to explain complex legal matters in simple, understandable terms and be available to answer your questions promptly. They should be responsive to emails, phone calls, and requests for meetings.
Of course, some seasons are busier than others, so it's important to moderate your expectations somewhat during the spring and summer months when real estate transactions are at their peak. But you don't want to hire a real estate attorney who is so slow that they miss important deadlines or ghost you when you have a question.
3. Local knowledge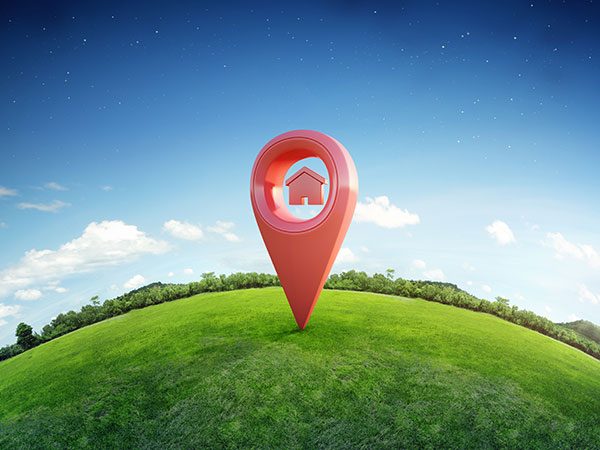 Real estate laws and regulations vary by jurisdiction, making it critical to hire an attorney with in-depth local knowledge. A well-informed attorney will be aware of:
Local zoning laws
Building codes
Other regulations that could impact your transaction
Additionally, they should have experience dealing with local government agencies and be familiar with customary practices in your area. Does this mean they need to be native to the area where they practice? Not necessarily. But they should have a demonstrated track record — ask for (and check) references from local customers.
4. Reputation and professional network
A good real estate attorney should have a solid reputation in the industry, which can be verified through online reviews, client testimonials, and referrals. You can also consult with friends, family, or colleagues who have had positive experiences with real estate attorneys.
A well-connected attorney with a strong professional network, including relationships with title companies, lenders, inspectors, and other relevant professionals, can be a valuable asset in expediting the transaction process. They will be able to call on their network for services in a way that less experienced and respected real estate attorneys cannot.
5. Transparency in fees and billing
Understanding the fee structure and billing practices of a real estate attorney means avoiding surprises down the line. Some attorneys charge a flat fee for specific services, while others bill by the hour. Flat fees are generally between $500 and $1,500 per transaction, while hourly rates can range from as little as $150 to as much as $350 an hour.
It is important to ask for a detailed estimate of the costs associated with your case and to ensure that you are comfortable with the attorney's billing practices. And now that moving expenses are not tax deductible until 2025 (unless you're a member of the military), you'll want to know exactly how much you'll be spending on all closing costs — including your attorney's fees.
Asking for an estimated cost upfront isn't necessarily a guarantee of the final price, though. Some contracts require additional work that can raise the hourly rate. If money is tight, ask for a fixed rate so you know exactly what you're getting into.
6. Personal compatibility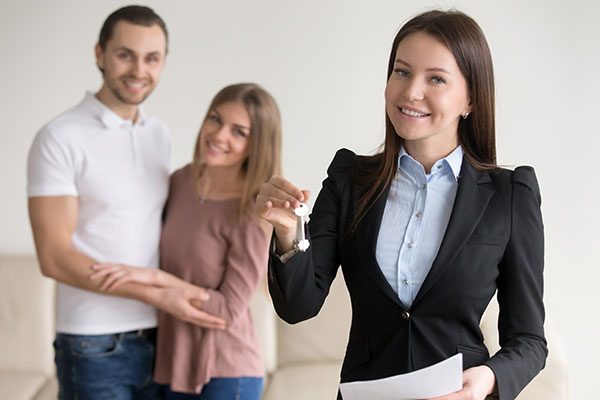 While expertise and experience are essential, personal compatibility should not be overlooked. Choose an attorney who demonstrates empathy, patience, and a willingness to understand your goals and concerns. A strong working relationship with your attorney makes the process more enjoyable and increases the likelihood of a successful outcome.
Does this mean you and your real estate attorney need to be best friends? Of course not. But buying a house can be a mental, emotional, and financial challenge. It's better to have someone there who understands and will take the time to work through it with you.
Take the time to pick the best real estate attorney for you
Choosing the right real estate attorney is an important step in any property transaction. An experienced and knowledgeable attorney helps you navigate the complex world of real estate law, protect your interests, and ensure a successful transaction.
Read more: Buying properties outside the US
What to look for when choosing a real estate attorney
was last modified:
June 28th, 2023
by
Recommended