How much does it cost to be a landlord?
Is being a landlord all about collecting the rent? Is it as effortless as it looks? Well, you'll be surprised at the expenses and hassles that an owner of a residential investment property has to bear. So, let's find out how much it cost to be a landlord, and what are the hidden costs.
Being a landlord is not easy. Although there's a steady income flow, the landlord doesn't pocket everything. A property owner is responsible for many things besides collecting the monthly rent. They take care of house repairs, have to manage the rental property, have to ensure that the property is not vacant for long periods, and cover legal fees or payouts if a renter decides to sue!
Being a landlord can be a challenging and demanding role that requires a significant amount of time, effort, and responsibility. If you're planning to rent out a property you own and want to understand how much does it cost to be a landlord, this blog is for you.
It will help you understand your charter of duties and the expenses involved. You can factor in all of these at the time of setting the rent amount and choosing the tenants. After all, you shouldn't have to lose money on the deal.
Keep in mind that if managing your property is too much work, you might hire a property management company to take care of everything. However, remember that their average fee is anywhere between 5 and 10 percent of the gross rent. This might cut into your profits.
Here are some of the costs and responsibilities of being a landlord.
Pay the mortgage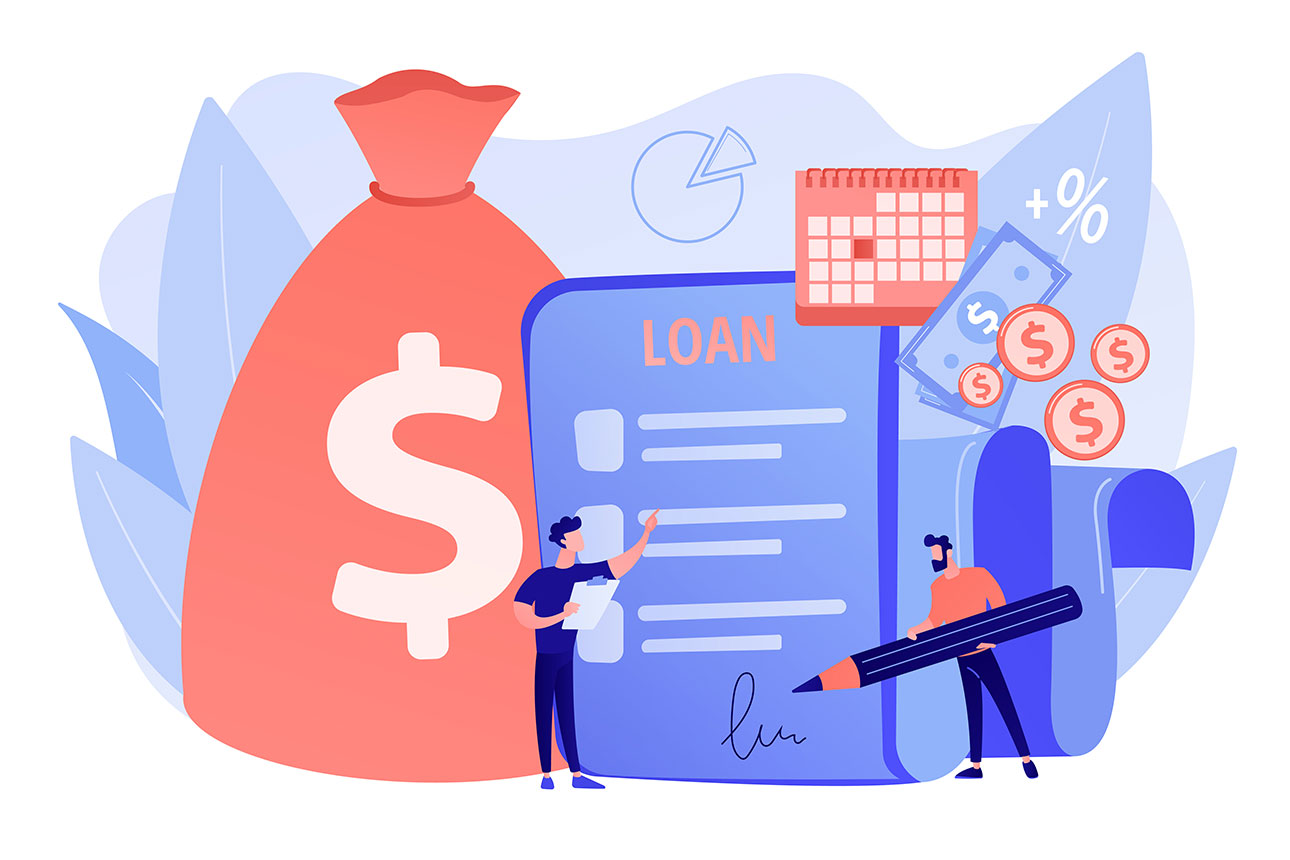 If you're paying the mortgage on the property, a large chunk of your rent payment will go toward paying down principal and interest.
Landlords have several options when it comes to obtaining a mortgage. The type of mortgage that a landlord chooses will depend on their financial situation, investment goals, and the type of property they have. Some common types of mortgages for landlords include:
Buy-to-let mortgage: A buy-to-let mortgage is specifically designed for landlords purchasing a property to rent out. These mortgages typically require a larger deposit and higher interest rates than a standard home mortgage.
Commercial mortgage: Landlords who are purchasing a property for commercial purposes, such as a retail space or office building, may opt for a commercial mortgage. These mortgages may require a larger deposit and have higher interest rates than residential mortgages.
Interest-only mortgage: An interest-only mortgage allows landlords to only pay the interest on their mortgage each month, rather than paying down the principal balance. This can benefit landlords looking to maximize their cash flow and invest in other properties.
Fixed-rate mortgage: A fixed-rate mortgage allows landlords to lock in a set interest rate for a specific period of time, usually between 1-10 years. This can provide stability and predictability for landlords who want to budget their mortgage payments.
It's important that you do your research and speak with a mortgage professional to determine the best mortgage option for your investment strategy.
Get landlord insurance
You need to ensure that the rental property is properly insured. Keep in mind that insurance meant for landlords is not the same as homeowners' insurance and costs about 25 percent more. The reason is that such a policy offers more coverage and protection. For example, the insurance will cover the loss of rental income if the landlord is getting a house repaired because of any damage from a covered loss.
Plus, the coverage also includes legal fees and liability protection if a tenant is injured on the property or files a lawsuit. Experts recommend that landlords should also encourage their tenants to carry renters insurance.
Ensure regular maintenance and repairs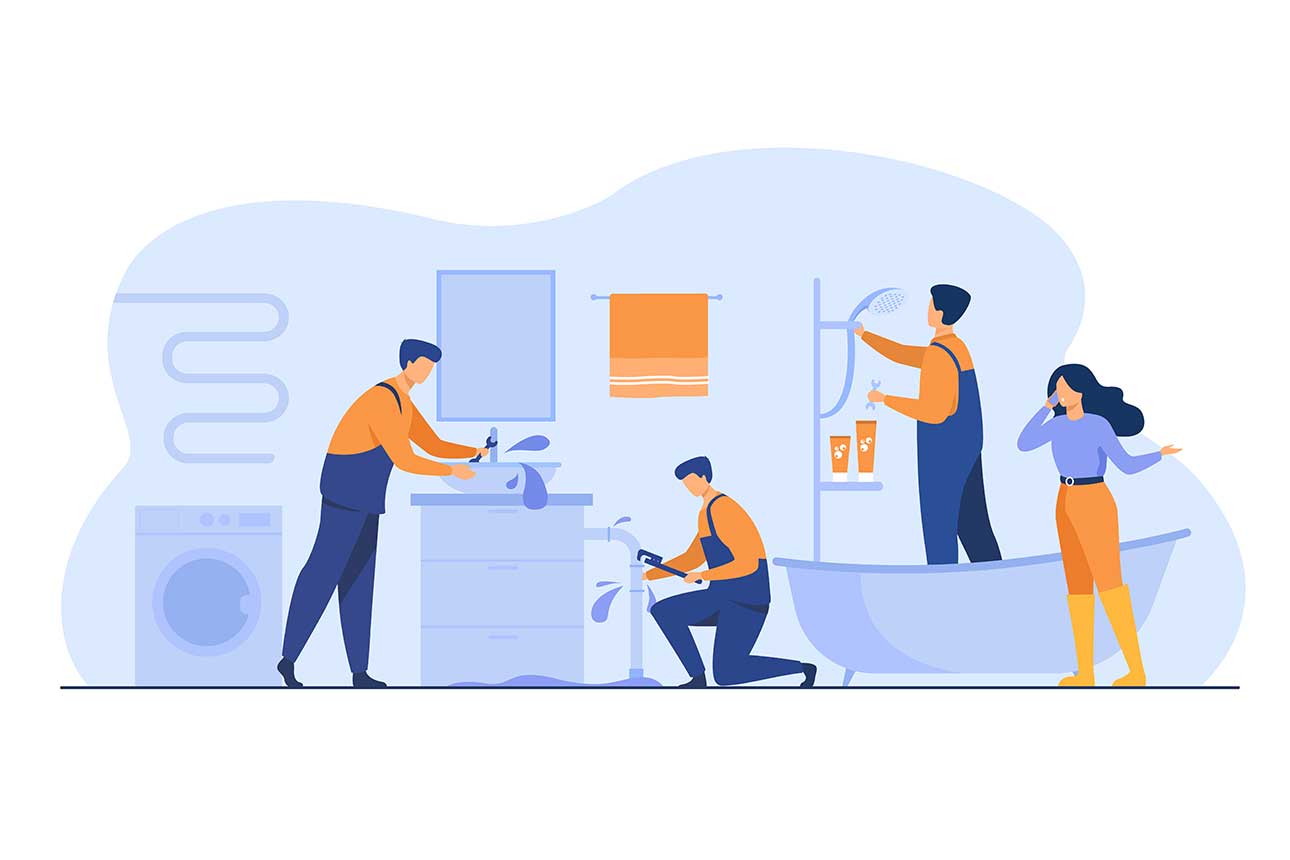 A landlord is responsible to maintain the property and keep everything in working condition – from lawn care to fixing leaky pipes and clogged toilets. You can hire a licensed professional for the tasks. It's a good idea to set aside some money for the ongoing property maintenance cost as well as for such unexpected repair work.
Take care of vacancies
A landlord also has to be prepared for the property to sit vacant for some time. It's quite challenging to find good tenants and lease the living space continually. And even if you do, the new tenants will not immediately move in right after the previous ones have vacated the house. There is always a gap. However, you will continue paying the property's mortgage. It's best not to rely completely on incoming rent money to cover your mortgage payments.
Pay property taxes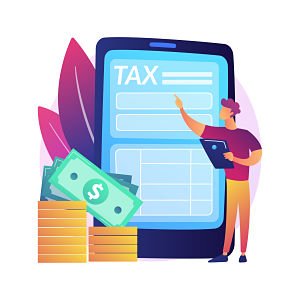 There are certain tax rules such as the homestead exemption that favor those who live in their homes. That is to say, property taxes are lesser if the owner lives on the property. However, these reductions don't apply to investment properties, so a landlord will have to factor in the high taxes.
Additionally, you'll have to pay significant capital gains tax on any earnings you generate if you decide to sell the rental property that you haven't lived in for at least two of the previous five years.
Pay for certain utilities
Landlords must provide basic amenities such as electricity, water, and heat. Apart from these, a landlord could provide extra benefits such as cable or internet. Many landlords include all those costs in the rent payment or the security deposit.
Take care of marketing, administration, and legal fees
One of the most challenging aspects of being a landlord is finding and managing tenants. This includes advertising the property, tenant screening, conducting interviews, performing background checks as well as credit checks on tenants, and managing rent payments as well as maintenance requests.
Keep in mind that promoting your rental property – either through advertisements and online listings or working with a good real estate agent – will also mean including the cost of a cleaning service and a professional photographer.
Moreover, you'll need the services of a good real estate attorney to ensure that you have a rental agreement that protects you.
Other responsibilities
A landlord has legal responsibilities to ensure that their rental property complies with all applicable state laws and regulations and that the property is up to code. Besides, a landlord has to deal with difficult tasks such as problematic tenants, nonpayments, eviction proceedings, tenant disputes, damages, and other emergency situations.
Read more: What is subleasing?
How much does it cost to be a landlord, in a month?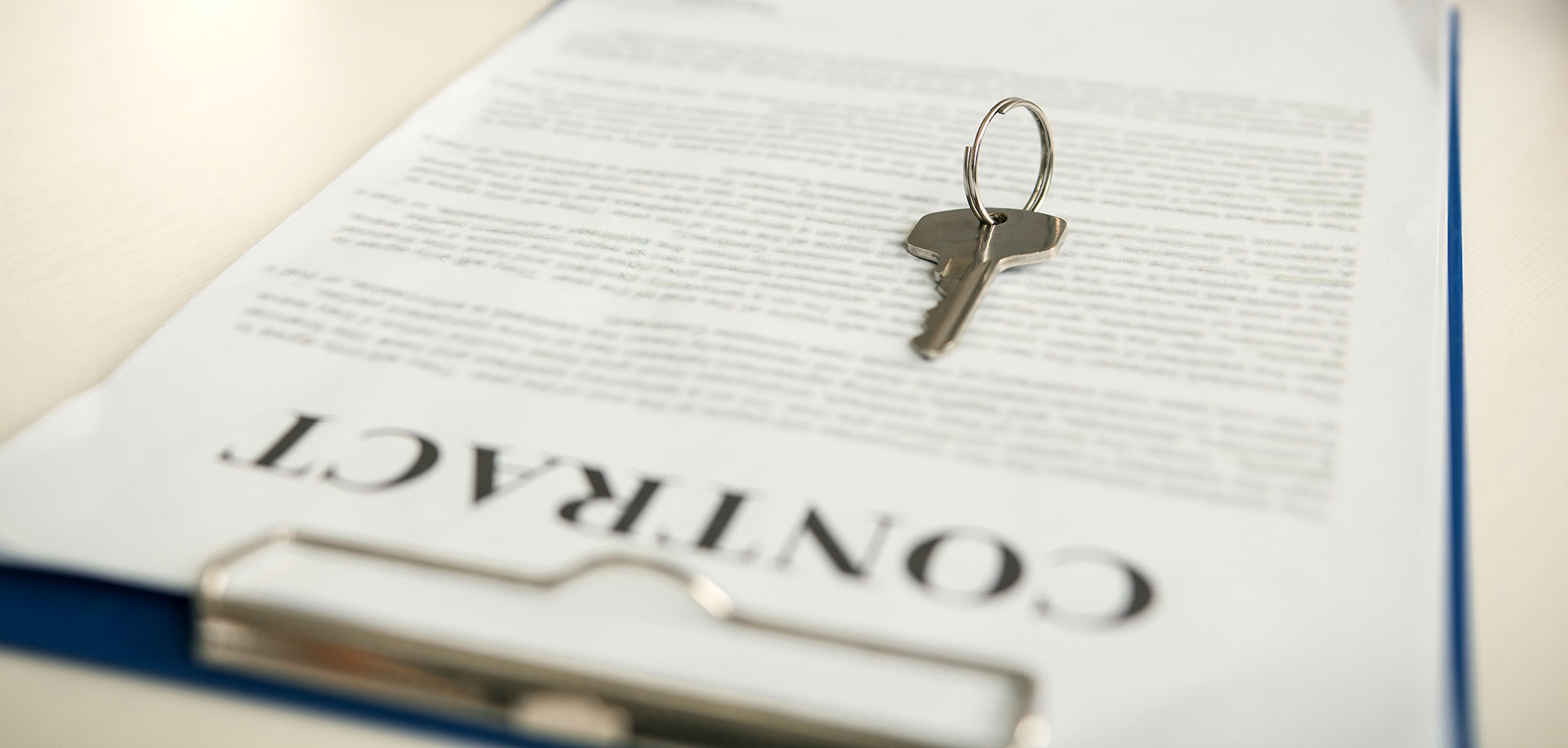 While the total cost that a landlord can expect to pay may vary greatly from one state or property to another, there are certain standard expenditures that are common. Below, we've tried to give the approximate average costs of some of these tasks on a monthly basis.
Mortgage payment: $750 to $1,100
Property taxes: $100 to $500
Property insurance: $50 to $150
Monthly maintenance: $75 to $300
Rental license or/and inspection compliance: $100 to $200
Last thoughts
The bottom line is that while investing in a residential rental property can be lucrative, it also comes with some difficulties such as finding good tenants, tax issues, and hassles of day-to-day maintenance. Overall, being a real estate investor can be a challenging and time-consuming role that requires a significant amount of responsibility and attention to detail. It's a full-time job!
How much does it cost to be a landlord?
was last modified:
July 24th, 2023
by
Recommended