Multi-generational homes are increasingly becoming popular among US families. Therefore, more and more Americans are opting for constructing extra living quarters where their aging parents can move in. This additional attachment to the house or a separate dwelling within the property is called an in-law suite. Apart from creating a comfortable haven and a private space for your elderly mom or dad or both, in law suite homes also increase the value of your home. It enhances the appeal of your property to prospective home buyers in the real estate market. Let's see how.
Why Are In Law Suite Homes a Good Investment Option?
Mother in law suites feature a gamut of designs, forms, and types. They are added as a separate accessory dwelling unit to your home, rather than just as another additional room. And this where their main difference comes in, making it a good investment option. An MIL suite is, in short, is a mini version of your actual home. An all-inclusive unit shall feature a separate entrance, kitchen, full bathroom, living room, and bedroom. They are roomier than guest houses and additional amenities in more up-scale variants can include a fireplace, grab bars, or laundry hookups — depending on your parents' requirements.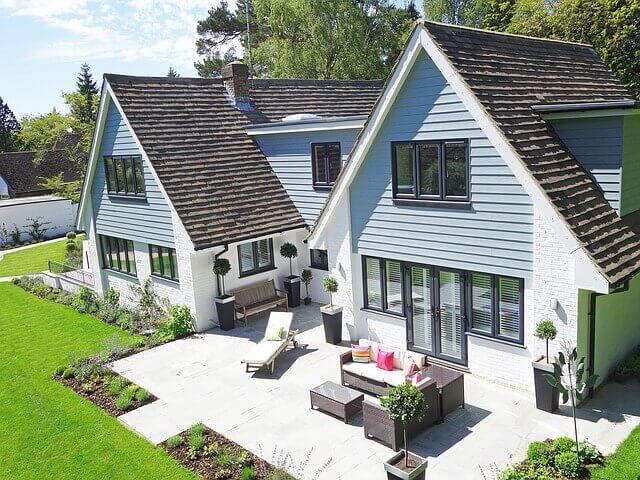 Many home buyers who wish to purchase a property that includes an independent space for their elderly patients, will prefer a property with an in law suite. This will ensure that they avoid assisted living institutes or nursing homes and stay within close reach of their loved ones — while respecting individual privacy. In fact, MIL suites and basements are the two most attractive aspects for which buyers are willing to spend several extra dollars.
How Much Do In Law Suite Homes Cost?
In law suites, of course, boost the value of your property. But remember, they do come with a huge price — ranging from $5,000 to $100,000 or more. The total mother in law addition cost depends on several factors such as your existing layout, local material and labor charges, scope of the project, zip code, etc. The higher your construction price, the more difficult it will be to get a good ROI in the future. Moreover, apart from the monetary gain, having your parents close to you might surpass all these material needs.
Read more: How to estimate a remodeling job
Can In Law Suite Homes Generate Extra Revenue?
Yes, in addition to calculating the resale value of your MIL suite, you should also consider how it will increase the value of your home by serving as a source of extra revenue. Since this unit is self sufficient and just a scaled down version of a larger house, it can be leased or rented out on a monthly basis. If you don't have elderly parents, this is a smart way to make some additional cash. Another approach is to list your suite on short-term rental websites such as Airbnb. You can also use it as an add-on storage room or office area, thereby, avoiding huge expenses involved in renting an extra space.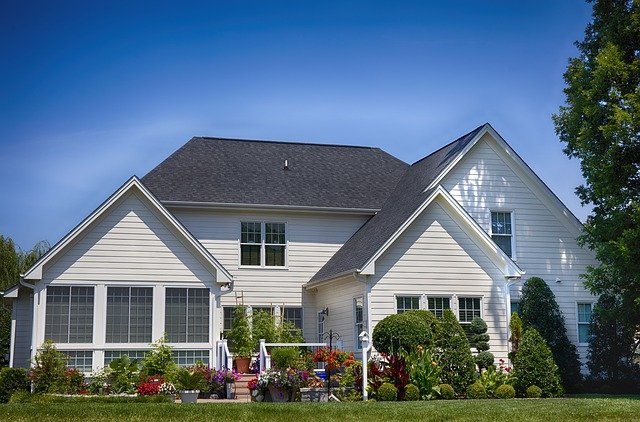 How Much Value Does a Mother In Law Suite Add?
We can't give an exact figure of the value that an in law suite will add to your home. This is because of the reason that the final number is largely controlled by the property market. Every real estate market is different. Each market comprises different types of buyers who might be looking for different features in their prospective homes. However, note that an additional suite is considered an attractive element in majority of cases.
If you still want to calculate the value of your suite, find out its total worth. Will your in law suite help you in saving money, which you would otherwise have spent in care-giving or retirement homes? What about rentals? Is this monthly income sufficient? What are the costs involved in adding an in law suite? Analyzing all these factors can help you arrive at an accurate recoup value and ROI.
Final Take
Mother in law suites are highly sought after units in the real estate market. It's true that every time you won't see a full ROI after selling it to a buyer. And yes, if you do build a mother in law suite, you might not be able to recoup the entire value during a resale. The exact value it adds to your home should consider all the attributes outlined above. Only a proper analysis of both the tangible and intangible benefits can help you in arriving at the correct value that an in law suite adds to your home.
Does a Mother In Law Suite Add Value to Your Home?
was last modified:
May 31st, 2022
by
Recommended