7 tips on how to evaluate the price of an apartment
Do you know how to evaluate the price of an apartment? If you're thinking about getting out of rent, check out the details that need to be analyzed.
Thinking about buying a dream home of your own? You may have already noticed the big price difference that exists even between similar properties; after all, there are many variables that must be taken into account when evaluating the price of an apartment.
In addition, it is necessary to know that some criteria are more concrete than others. Everyone knows, for example, that a large apartment is more expensive than a small one, but location can reverse this logic.
With that in mind, we prepared this article with 7 tips on how to evaluate the price of an apartment. Read on and find out if the property of your dreams has value in line with the market.
1. Discover the value of the property in the desired region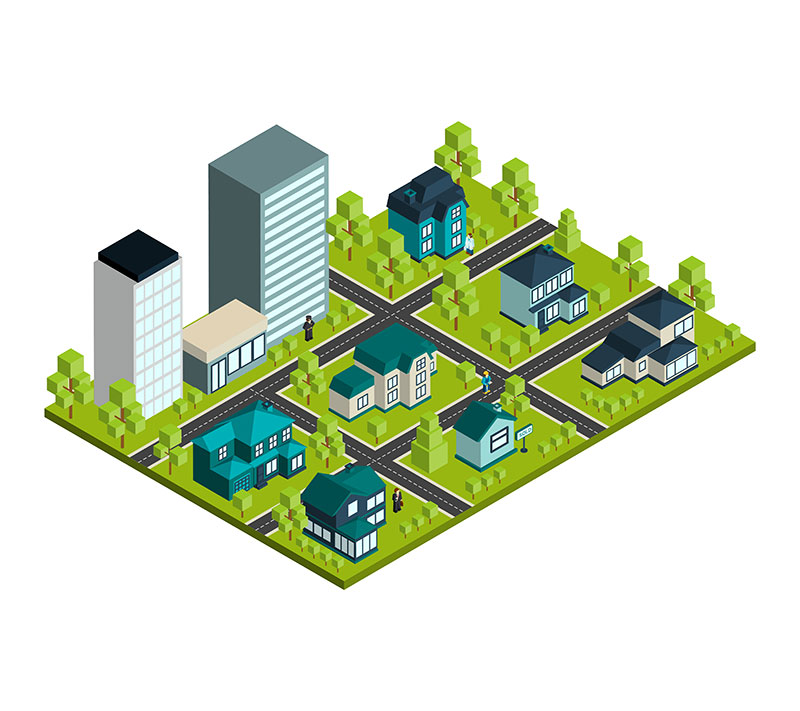 Do you already know the neighborhood where you want to live? So the next step is to find out the price of real estate in this region. It is possible to obtain this type of information through an internet search or even by talking to owners in the neighborhood.
It is also worth contacting real estate agents, and brokers or asking nearby door attendants. The important thing is to gather as much information as possible and, thus, be clear about the price practiced in the region. Don't forget to do this research based on the characteristics of the property you are looking for.
2. Know that location is an important item
The proximity to some facilities tends to make a property more expensive, such as:
Commercial centers
Public transport (such as subway stations)
Access ways
Hospitals
police stations
parks
malls
These items are considered advantages that add value to the apartment, as they guarantee more comfort for the resident. On the other hand, there are upscale neighborhoods far from shopping centers or access roads that tend to be valued precisely for their tranquillity — their quiet streets attract residents who seek peace and security.
Anyway, every city has regions where the square meter is more expensive, either because of the facilities they present or the quiet neighborhood.
3. Identify the value by the property's footage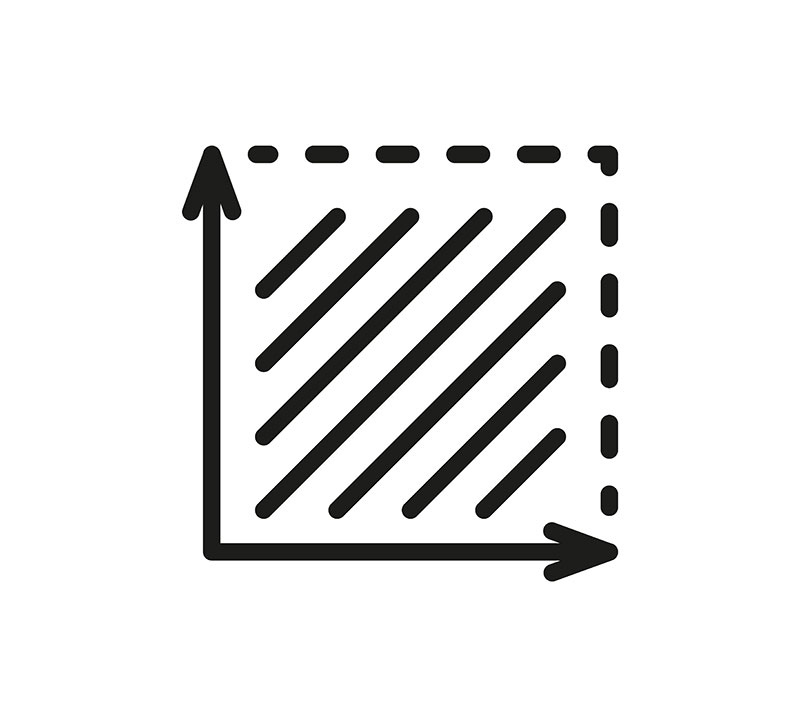 Calculating the value of a property based on the price of the square meter makes it easier at the time of evaluation. To do this, do good research on real estate market data on the internet — every year, the values ​​of the main neighborhoods of the cities are released.
With the absolute value of the region of the property (city and neighborhood) you want per square meter, just multiply this number by the total footage of the apartment. That way, you will know if the asking price is in line with the market.
4. Consider the condominium leisure items
Today, apartments in condominiums with a ballroom, swimming pool, and gym, among other items, are highly valued. That is because the public in the real estate market has been looking more and more for this concept.
This behavior has already guided real estate launches. Construction companies have been committed to offering differentials and leisure items that cater to various audiences, from children to the elderly.
This trend shows that people don't want to face traffic to go to the gym, for example. Or who prefer that their children play in a safe and guarded place. So, if you are looking for this lifestyle, take into account some items when evaluating the price of an apartment, such as:
Playground
Pool
Study room
Toy library
Academy
Steam room
Gourmet space
Party room
Game room
Sports court, among others
5. Check if the property is in good condition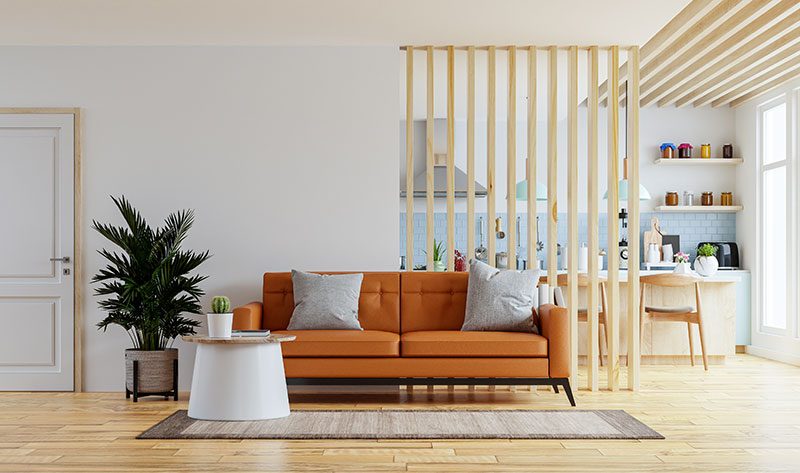 An apartment that has just been renovated or has been well maintained gives the buyer more security. On the other hand, it also makes its value higher than the others. That's because the buyer won't have to worry about renovations and will be able to move quickly. If this is your case, then be aware of some problems that usually require repairs:
Infiltrations
Old plumbing
Mould
Inadequate electrical wiring;
Old painting
Doors and windows that do not close properly
6. Check the characteristics of the property
Some characteristics of the property influence the sale value. Finishing, for example, is one of them. Check, in particular, the flooring and coating used in the kitchen and bathrooms.
New properties that have never been occupied are worth more than properties that are off-plan or have already been occupied.
Also, pay attention to items related to comfort and practicality, such as a gourmet balcony, barbecue, gas heating, cabinets, air conditioning, automation, and parking spaces. Even the floor on which the apartment is located usually influences the value – the higher, the more expensive.
The number of bedrooms is decisive when evaluating the price of an apartment. Those with more than 3 bedrooms are more expensive. However, in central regions, a one-bedroom property can be well valued.
Read more: Move from a house to an apartment
7. Count on professional help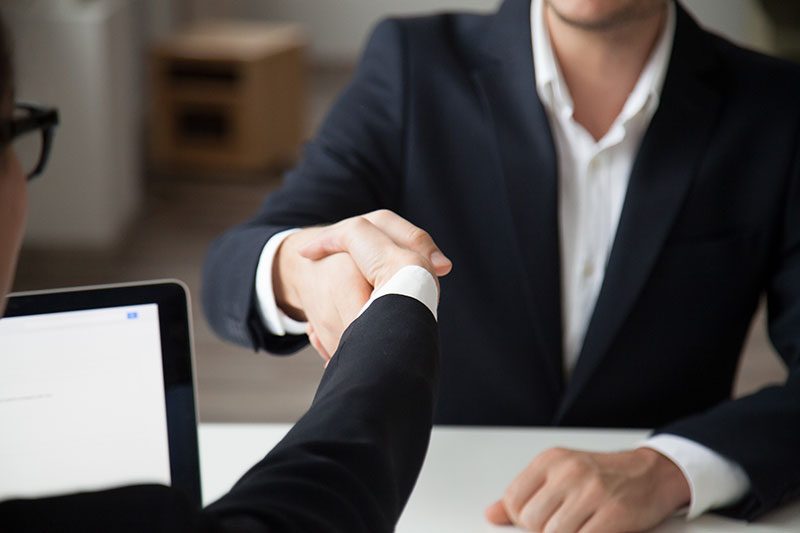 Assessing the price of an apartment is not always an easy task. So don't hesitate to seek help from a professional. A broker has the criteria that define the value of a property very well defined, after all, he is trained and has the experience to identify the advantages and disadvantages in certain negotiations. You also need to keep in mind that there are other factors that influence prices. In the real estate market, as in any other segment, there are sellers with different profiles. There are always those, for example, who need the money quickly and agree to sell at a lower price than the market price. On the other hand, there are those who overvalue the property.
In both cases, you need to be very careful and, especially, a broker to help you. After all, an apartment that is priced too low can hide big problems.
How the property valuation is carried out
Now, let's address in a slightly more practical way how the property valuation is carried out. As much as you increase your knowledge on the subject, there is no way around it: there are many factors and details that are properly considered and verified by a professional duly qualified to do so.
Some extra tips on how to do this assessment
After knowing some of the steps necessary to evaluate the price of an apartment and check how the property evaluation is carried out, we are going to give you extra tips on how to do this evaluation, at least so that you have an idea of ​​the values ​​​​involved and can better direct your decisions, even before the award.
Search on specialized websites
A good extra tip on how to make this assessment is to search on specialized websites about the real estate market. This is true both for pages of companies and professionals in the field, as well as in the famous real estate portals, which centralize many of the negotiations in the segment these days and have a huge portfolio of properties.
Currently, the internet has made research much simpler, and this ends up being a way to protect your money, avoiding disadvantageous or unrealistic negotiations in the region. Observe images, descriptions, open house videos, and other data relevant to the pricing of the heritage, crossing this information with the characteristics of the place.
Consider the construction time of the property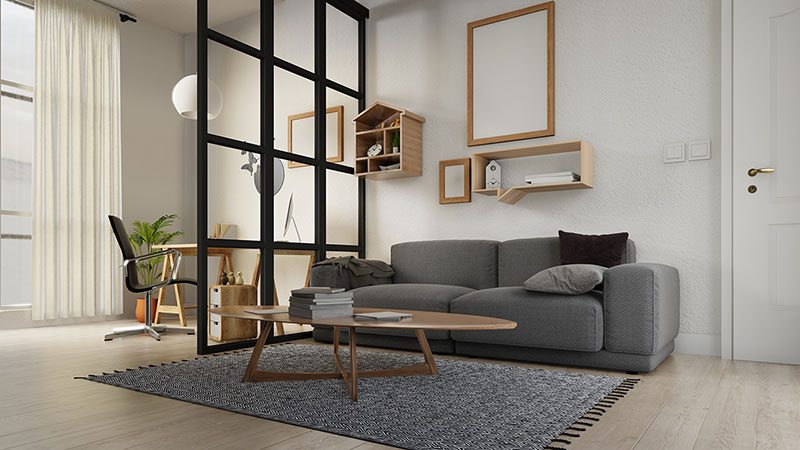 Considering construction time is also very important when investing in real estate. While older units may have an excellent appreciation, demand tends to be higher in locations that have not seen much use, with new facilities suited to today's modern, highly electronic lifestyle.
Therefore, as a rule, new properties may have a significant price difference compared to old-fashioned buildings, especially considering the internal infrastructure, in which you will be able to find everything from new standard sockets to more modern concepts with open spaces.
Watch out for very discrepant prices
Finally, it is necessary to be aware when similar units request discrepant values. It is necessary to keep in mind that there are several issues that influence prices, but there must be a limit, and it cannot be extrapolated. The market has brokers with many profiles, and if they are technical, they can make mistakes.
In the same way that some owners may be in need of money and accept to offer great discounts, certain professionals overvalue the properties in their portfolio, asking for values ​​much above the practiced. If you have reason to accept paying more, at least try to bring the amount as close to reality as possible.
There are many factors that must be considered when evaluating the price of an apartment, from the location to the value of the square meter, going through comfort items, and the number of bedrooms. The best thing is to start your search by the neighborhood and type of property you want. From there, you can refine the search according to your financial possibilities.
Now that you know how to evaluate the price of an apartment check out how to build a heritage and stay on top of the tips that will take you down this promising path.
7 tips on how to evaluate the price of an apartment
was last modified:
July 5th, 2023
by
Recommended