Everything You Need to Know About Hosting Your Home on Airbnb
Hosting your home on Airbnb can seem like a daunting prospect. However, with so many different services and support from Airbnb themselves, it is an easy and exciting way to earn extra money! Airbnb hosting is becoming more accessible by the day. So many people are looking into alternative housing situations when it comes to traveling.
Between cost, amenities, and the size of the party in question, Airbnb can be very appealing in ways that a hotel is not. By going the extra mile in preparing for and pampering your guests, you will strengthen your rating on Airbnb and therefore have a steady income of guests through your doors.
Read more: Entertain your guests with home bar ideas
1. Property Management Services
Your first time hosting can seem overwhelming. So much to do and prepare for! How do you make YOUR page and home stand out on the many, many listings? What are your selling points? Do you need to rearrange the furniture? These are questions that may be plaguing you as you prepare to post your first listing.
Luckily, there are now property services that specialize in Airbnb management. Places like Hostmaker are able to take professional photos and perform light interior design work, all the while having your listing up and active on the website within 72 hours
Outsourcing a property management team will alleviate many of your responsibilities and is especially appealing to hosts who may be out of town themselves. These types of services can supply your home with someone to greet guests in person when they arrive and also provide 24/7 maintenance support for your guests. As a host, you will have the ability to access all bookings, current occupancy, earnings, and more all on your personal profile.
Read more: Real estate property management
2. Airbnb Host Guarantee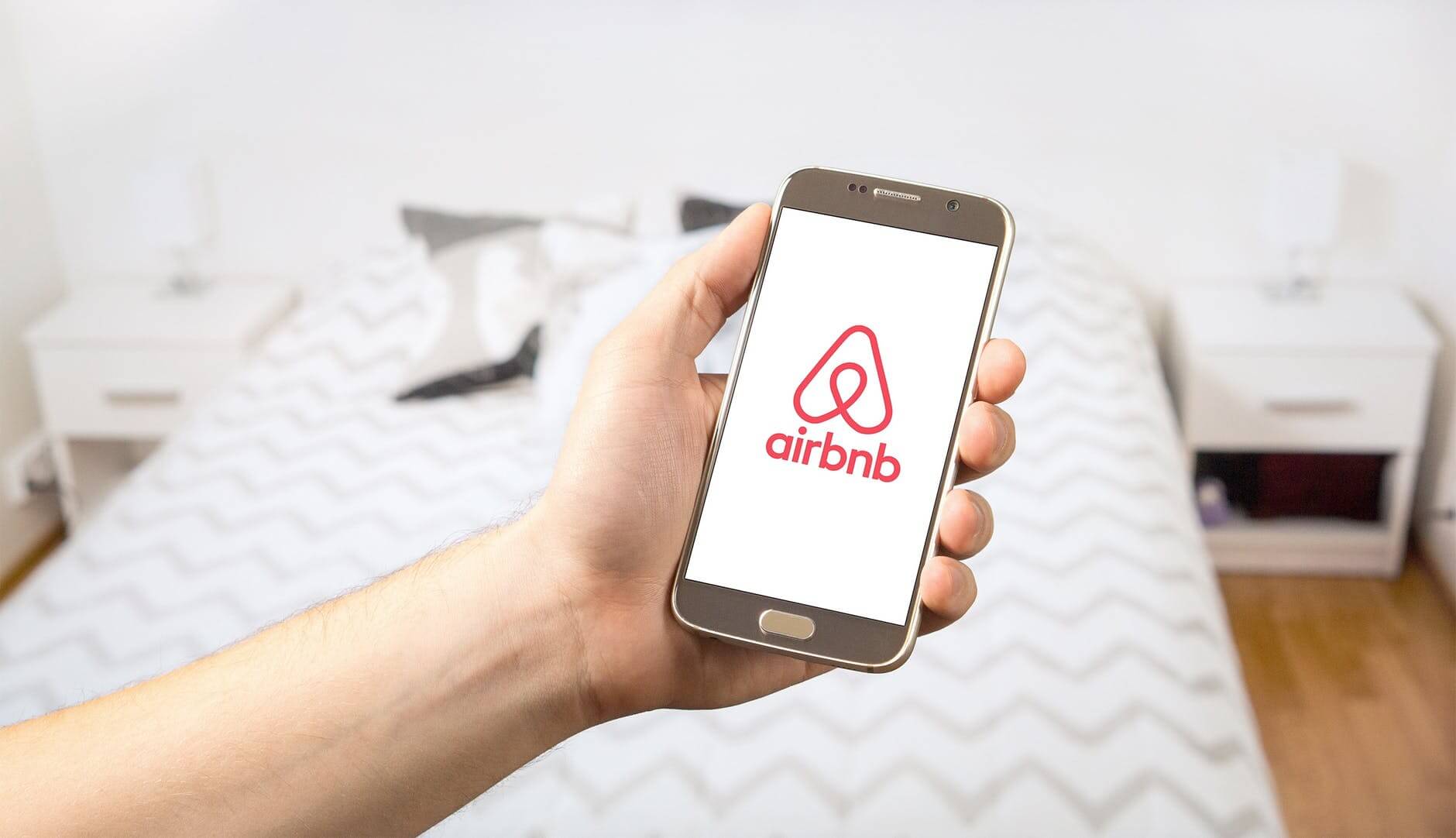 Pixabay
If safety is your concern, Airbnb itself has policies in place to put your mind at ease. Airbnb insures homes up to $1,000,000 in both property damage and liability coverage as part of their Host Guarantee. In addition to this, Airbnb offers a 24/7 host support line that can answer any questions, comments, or concerns one may have.
Airbnb works to ensure the safety of both its hosts and its guests and has in place a screening process for all who wish to use the website. However, if you want to be extra cautious, you can require a Verified ID process as an extra safety measure for guests who wish to stay at your listing.
3. Location & Timing
It goes without saying that the most sought-after homes on Airbnb typically reside in larger and metropolitan cities. However, no matter where your home is, play up the attractions, outings, and excursions within your city as much as you can.
If you live in a major tourist destination, play up the proximity your home is to attraction locations. If your home is near subway or train lines, post that on your listing. Likewise, if your home is in the wilderness, promote their stay as a "glamping" trip and/or cabin experience.
In addition to these perks, it is important as a host to note events occurring nearby. You can make extra earnings by renting out your home during major events such as sporting games, concerts, or even fan conventions. Dozens of people will be looking for a convenient, safe, and spacious place to reside in while attending said event. As the host to a listing, you will be a highly sought-after commodity and you may have multiple offers all in one weekend.
Read more: Ways to promote your rental property
4. Amenities & Extras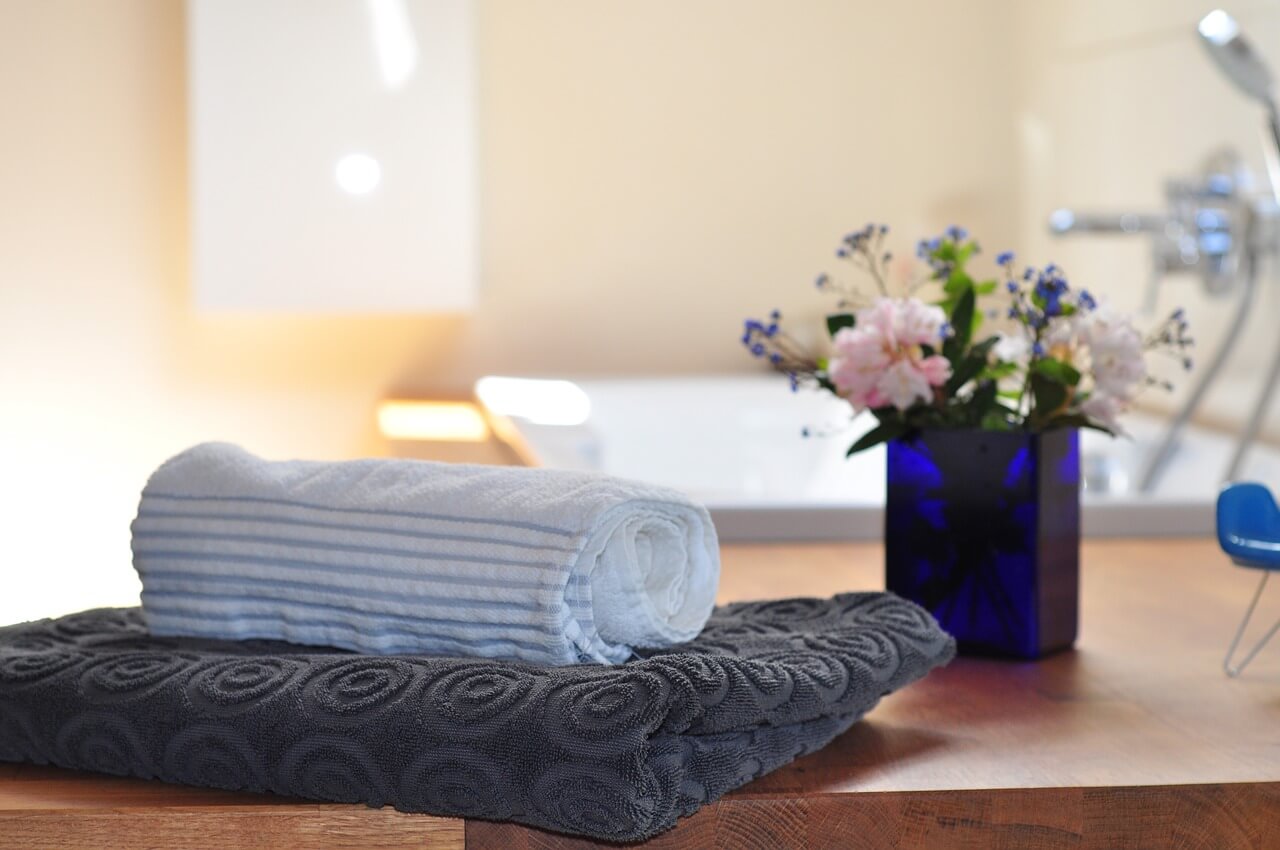 Pixabay
Likewise, always remember that guests are the best way to earn more guests. A high rating on your profile will ensure that you have a steady stream of clientele. Leave them extra toilet paper and be sure to always keep the sheets and towels clean. Little friendly touches like wrapped candies or mints can go a long way.
Think of your best experiences as a guest, whether it was a hotel, bed, and breakfast, or cruise. Think of the small gestures that left an impression on you. The best way to act as a host is to think like a guest.
Read more: Guest bedroom ideas
Everything You Need to Know About Hosting Your Home on Airbnb
was last modified:
January 31st, 2023
by
Recommended