Why is real estate property management important?
Real estate property management is when a licensed professional or firm manages all aspects of a property — including the ongoing maintenance, its repairs, rent collection, and tenant issues — on behalf of the property owner.
What is real estate property management?
Real estate property management is all about a landlord hiring a third-party contractor to oversee the daily operations of their real estate. Such a property could be residential, commercial, or industrial.
Even property developers, while continuing to hold title to a particular piece of investment property, generally prefer to delegate the day-to-day operations to an outside resource — usually a real estate property management company.
Who needs a property manager?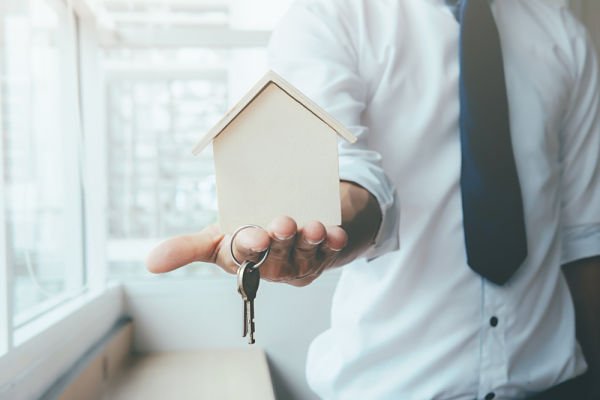 Generally, there are four kinds of people who require outsourced real estate property management. The first one comprises landowners who have multiple rental properties and need someone to manage all of them. Then, there are homeowners who lack the time or expertise to maintain their properties or deal with tenant issues. The third category that hires professional property management services comprises absentee landlords. Such owners only have an interest in buying certain properties or vacation rental homes and earning rents or profits from them.
The fourth is the property owners who've managed to buy a house through affordable housing programs by the government. Generally, there are complex federal guidelines that require specialized expertise of property managers.
Read more: Contract for selling a house
What does a real estate management company do?
A property management firm is an important resource for the actual owners. The managers help to manage routine tasks, keep the property up to date, make improvements, maintain records, keep the tenants happy, collect rents timely, and generally keep things in order. Simply put, they help maintain and enhance the owner's profitability by keeping the expenditures low and income high.
A property manager:
Screens potential tenants.
Drafts, signs, and renews leases.
Collects rent.
Takes care of the upkeep of the property, including landscaping, plumbing maintenance, and snow removal.
Arranges for necessary repairs or replacements.
Detailed responsibilities of a real estate property manager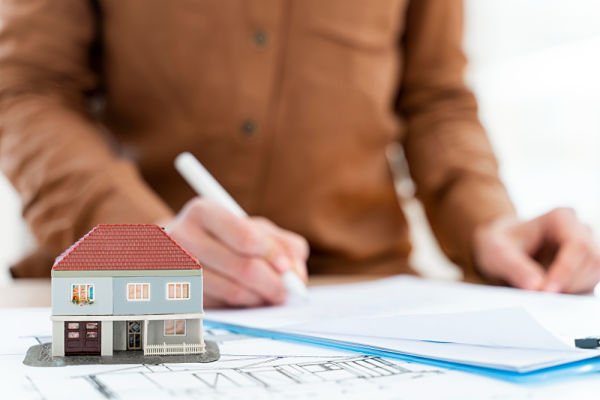 A property manager maximizes the return on investment or ROI of a property — acting in the best interests of the owner. Here are some examples of what comes under the purview of property management.
Marketing and financial responsibilities
A real estate property manager understands and works upon the operating expenses and budgeting of property maintenance. They have to regularly report the financial aspects to the property owner, including sharing financial statements, profits and losses, details of property taxes, and income taxes.
Additionally, they set competitive rental rates keeping the location, type of building, and the current housing market in mind. That's why it's important that the property manager one hires has a good knowledge of the area and other rental properties nearby.
A good property manager will also go a step ahead and plan lucrative marketing programs pertaining to that real estate. For example, they may carry out special promotions and advertising strategies on behalf of the owner in order to maximize occupancy and rental rates.
Taking care of the tenant and property occupancy
A real estate manager doesn't just ensure that there is uninterrupted occupancy, but also that the tenants are reliable and responsible. Moreover, they need to understand the requirements of the tenants — solving problems and responding to requests in the absence of the property owner.
Apart from getting the tenants to move in and helping them settle in, the manager must also monitor their activities. They have to collect the house rent in a timely manner and assess tenant requirements regarding the property's amenities. Furthermore, in case of any violations or non-payments, the manager also has the unwelcome task of evicting tenants.
Read more: Rent back agreement
Facility management
These professionals have to ensure proper physical management of the building structures and their outdoor areas. They have to address issues pertaining to yard landscaping, electrical works, plumbing systems, roof repair or replacement, the condition of the exterior and interior walls, household appliances, and much more.
When making these home improvements, the caretakers must budget capital expenditures and monitor all the repair as well as maintenance costs.
It goes without saying that the property manager must have a good working relationship with contractors and repair companies. Basically, they ensure that the tenant(s) have access to well-maintained properties.
Administration and risk management
A good real estate property management firm must maintain complete financial files, taxation, and accounting records of the property. And, most importantly, share them with the owner or landlord. The federal, state and local governments too have some jurisdiction over real estate property management activities. Therefore, they too need to be consulted from time to time.
Therefore, a manager must record all activities and tenant interaction for reasons of liability, handling of funds and rents, and other financial functions.
Read more: Property development tips for landlords
Difference between a property manager and a real estate agent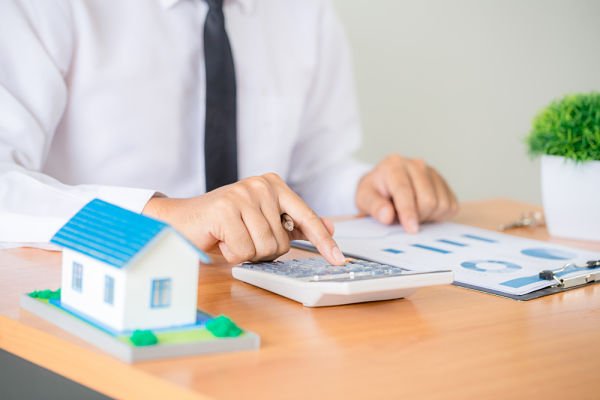 The main differences between a real estate agent and a property manager have to do with focus, priority, and dedication. While real estate agents deal with listings and selling of properties, they offer property management as a secondary service. The property managers, on the other hand, are solely focused on taking care of a piece of property — with the aim of growing the owner's investment.
They deal with all management aspects of a property — leaving the property owners tension-free. The managers address all the maintenance issues, make the necessary repairs, solve tenant problems, and so on. All this is for either a fixed fee or a percentage of the rent generated by the property.
In many states, a real estate professional or broker may also be allowed to operate as a property manager. For example, they may help you buy or sell a house, and provide property management services.
Read more: House Selling: clean out tips
Key takeaways
Different from community managers who deal with common areas in a locality, property managers deal directly with properties and landlords.
Such third-party professionals oversee real estate on behalf of the property owners. Apart from being responsible for the day-to-day operations of that unit (single-family residential properties, commercial properties, or industrial units), they have to screen tenants and arrange for repairs or maintenance. In return, they are either paid a percentage of the rent or a fixed fee by the landowner.
Read more: What it is real property?
Why is real estate property management important?
was last modified:
October 18th, 2022
by
Recommended