You are a proud homeowner now. Congratulations on your purchase. Take note that you still need to get insurance at present time. There are a lot of people who feel scared about getting home insurance but there is nothing to worry about. It may be scary for you in the beginning but the more that you know about it, you will know exactly what to do.
Check Your Home
Pixabay
It is best that you take a look at your home first before you get the right home insurance. Is your home new? If yes, then you do need to look for a home insurance soon. If you have an old home, you may want to rebuild it first before you get home insurance. The better the state of your home, the better the home insurance you would be able to get.
If in case you need to rebuild, then do it soon. There are different things that you can rebuild if you have an old home. For example, you can make some renovations to your kitchen. This will surely increase the value of your home. You can also renovate your bathroom. This is another portion of your home that will increase its overall value. Your property's curb appeal will also matter. Get to know these things and finalize details.
It is best to get to know how much it would cost to rebuild some portions of your home. Will the rebuilding be worth it? It will be up to you to make a decision. It is also wise to invest in some of the fixtures. Look for classic pieces that will still look great at home and will be able to look great with your home's overall design. Once you have rebuilt an old home, you can then start to look for cheap home insurance.
So now that you have learned how you can fix up your home, what is the process that you should follow in order to get proper American home insurance?
Steps to Follow to Get Cheap Home Insurance
1. Make sure that you know what you need.
There are different home insurance policies available at American Insurance but you should not purchase something that you do not need. You can take a look at the different coverage policies that are available. There are different levels that are available:
Safeguard against all types of peril that the homeowners may experience.
Safeguard against the different types of peril except those that are omitted from the insurance plan chosen by the owner.
Safeguard against newly created homes or buildings except those that are omitted from the insurance plan chosen by the owner.
Premium plan for recently constructed homes or buildings except those that are removed by the owner.
Safeguard against condominium owners and other co-ops. This type of insurance plan also includes liability. This also includes coverage for personal properties.
Insurance plan available for those who live in mobile homes.
Premium insurance plans that are available for those who live in older homes.
Based on the various home insurance policies mentioned above, what do you think do you need? Make sure to double check everything before you make a decision. If you need the help of an agent, do it. The agent knows more than you about the different home insurance policies.
2. Check the various prices online.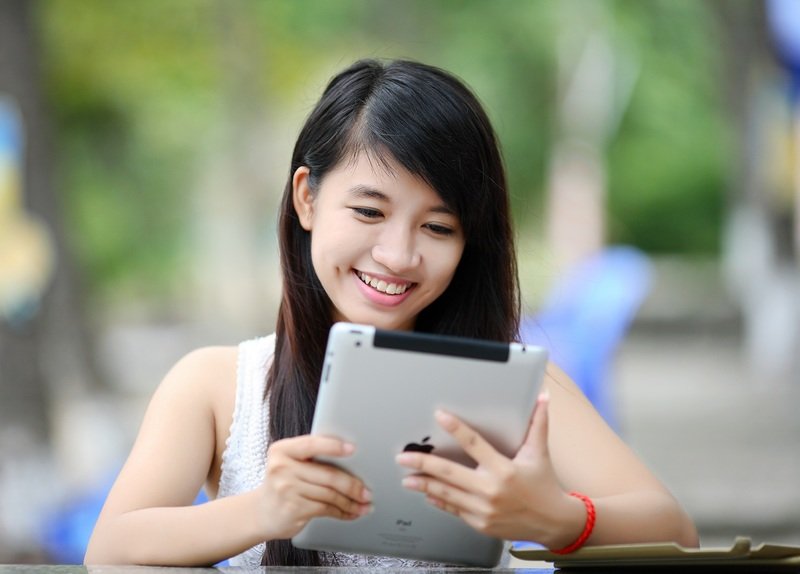 There are a lot of home insurance policies that you will find online that are offered by different companies. It will help if you know exactly what you are searching for. There are some that are great. To make comparing different policies easier, check out online comparison tools available. This will help you compare and contrast the various policies with ease.
Read more: Best places to search for cheap land
3. Research more about the different companies available.
You have seen the different home insurance packages that are available and you will see a lot of terms that may all seem the same. You need to be sure if the insurance company will fulfill its promise. You may want to check the reviews of other clients of the company. If the insurance company gets negative reviews all the time, there is a big possibility that the company will not have the money to provide you with the money that you need.
4. Always ask for discounts:
It is best that you will ask for a lower price than the one that is being offered to you. You have the option to raise a deductible. You can also ask your agent if you the premium can be lowered. Remember that you have more chances of lowering your fees if:
You live in a gated community.
You have a good credit score.
You are a member of your homeowner's association.
If you have all of the three, then you may have a lower rate than other people who will also have the same policy as you.
Read more: 10 most-asked questions on home warranty insurance
5. Sign the insurance policy coverage.
Now that you are sure about the insurance that you are going to get, you need to sign it. If you are not sure yet, it's about time to look at the home insurance policies that are being offered elsewhere. Upon finding the insurance plan that you believe will work best for your needs, just sign up.
With all of the things that you have learned about getting your home insurance now, it is apparent that things are not too complicated, right?
Read more: Can American Home Insurance Cover Homes Overseas?
How to Get Cheap Home Insurance in 5 Quick Steps
was last modified:
May 18th, 2022
by
Recommended