As you look for carpeting for your next remodel, you'll quickly realize that there are a wide variety of options available to you. Carpeting has come a long way, and everything from outdoor to stain-resistant models are now available to homeowners. How do you know what's right for your living space? Take the following tips into consideration, and it'll be a lot easier to choose the best carpet for your home.
Factors to consider
You may already know that you want to go with carpeting for your floors before you even begin the renovation process, but keep in mind that there are several factors to consider.
Certain inhabitants, like pets and children, can increase the risk of staining. Newer varieties of carpet with stain-resistant properties may be the way to go if this is a concern.
Do you need carpeting in a high traffic area? Some varieties are better suited to take the wear and tear than others, depending on their density.
After considering the practicality of your carpeting, you can begin to think about additional features, such as piling and color. At this point, you'll find that you have a whole slew of choices available to you.
Read more: 8 Things That Ruin Your Carpets and Rugs
Carpeting material and types
You may want to choose one type of carpeting over another based on the durability and comfort you're looking for. Wool, cotton, and polyester are the most common materials that go into this variety of flooring.
There are two main types of carpeting – staple and bulked continuous filament (BCF), according to the Carpet Buyer's Handbook. Staple carpets are made up of yarn – small pieces of fiber (cotton, for example) that are twined together. BCF consists of long strands of fiber that have been plied together.
Carpet terminology
Understanding some of the terminology that comes up during the carpet-buying process is essential to making a worthwhile investment. Here are some commonly used terms that you should keep in mind.
Density – How tightly the yarn is stitched into the backing of the carpet. High-density carpet will be able to handle more traffic over time.
Pile – The wear surface of the carpeting. This word is often used to describe the "face" of the flooring.
Tufting – The process in which yarn is stitched into the backing of a carpeting foundation.
Twist – The number of turns per inch in the direction of the stitched yarns. Think of this as the pattern you see on the carpet.
If you're unfamiliar with any of terms during the shopping process, make sure you ask the vendor. He or she is your best source of information as you narrow down your options.
Carpet and the environment
Carpeting has the lowest volatile organic compound emissions of common flooring, according to the Carpet and Rug Institute. If you're concerned about your carbon footprint as you renovate your home, carpet may be the perfect choice for you.
Additionally, low-VOC carpeting may be ideal if you are concerned about the health of your home's inhabitants, according to the EPA. Volatile organic compounds are responsible for everything from headaches to eye irritation, and they can cause liver, kidney, and central nervous system damage.
In terms of sustainability, shopping for environmentally friendly carpeting is simple. NSF International and the ANSI (American National Standards Institute) have created new standards to inform consumers of carpeting that meet green building requirements.
Through the ANSI/NSF 140 Sustainable Carpet Assessment Standard, designers and homeowners alike can easily identify carpeting that has a reduced environmental impact. It is the first multi-attribute ANSI-approved standard for eco-friendly building materials.
Read more: Top 5 Tips to Choosing the Best Vacuum Cleaner for Your Needs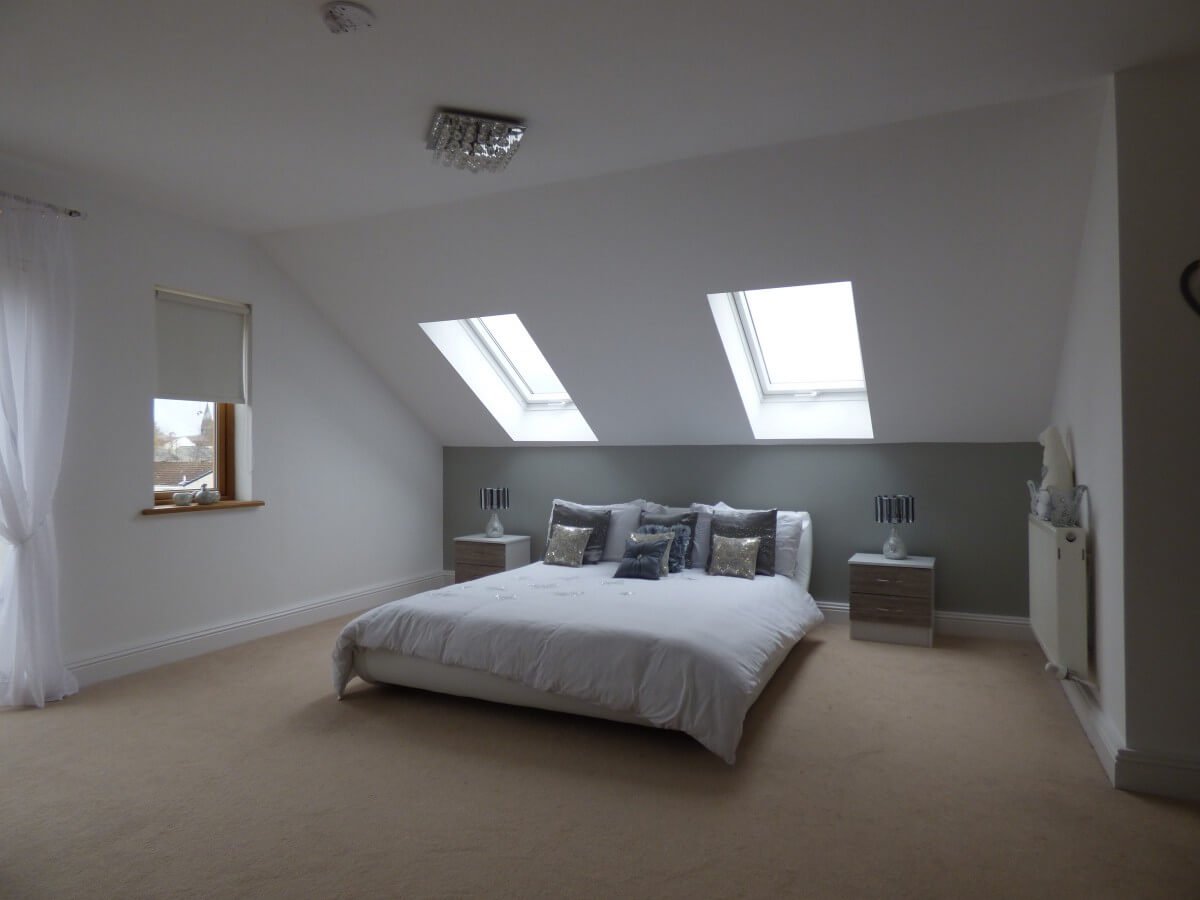 Making the right choice
After you've thought about the factors that will impact your flooring, think about installation. A professional will be able to measure your living space and accurately trim your carpeting to fit the room.
He or she should also be knowledgeable on underlying factors, such as the levelness of the floor and moisture conditions. Mold can potentially grow under the carpet in a damp environment, such as a basement. It's also important that a pad of the appropriate density be selected and used, as it has a direct effect on the life of your carpet.
After you have the carpeting installed in your newly renovated room, you can begin to enjoy its benefits. Of course, you'll want to keep maintenance in mind as you make the most of your new flooring. Vacuuming can help you ensure that the high traffic areas of the carpet are maintained over time. Cleaning any stains that occur on the floor as soon as possible can prevent lasting damage.
Every 12 to 18 months, you should have your carpeting professionally cleaned to remove any embedded dirt and grime. Although this type of flooring requires a bit of maintenance, doing so can ensure that you have beautiful flooring for years to come.
Read more: Roman slate stamped concrete
Choosing the Best Carpet for Your Home
was last modified:
April 20th, 2022
by
Recommended