Most homeowners take great pride and pains in maintaining their landscaping, be it lawns, backyards or driveways. Rightfully so, because these are some of the first parts of your home any visitor would see, and as we know, first impressions are the best impressions. 
This makes maintaining our home's driveway as important as any other aspect of landscaping. Driveways tend to see a lot of traffic, what with our automobiles, our children playing on them, the weather, and more. This obviously leads to wear and tear, and after a while, there's only so much patchwork the driveway can handle.
So if you're looking for an eco-friendly, cost-effective, durable, and aesthetically pleasing driveway paver, crushed asphalt may be your best choice. In this short read, we're going to tell you all you need to know about crushed asphalt.
What is crushed asphalt?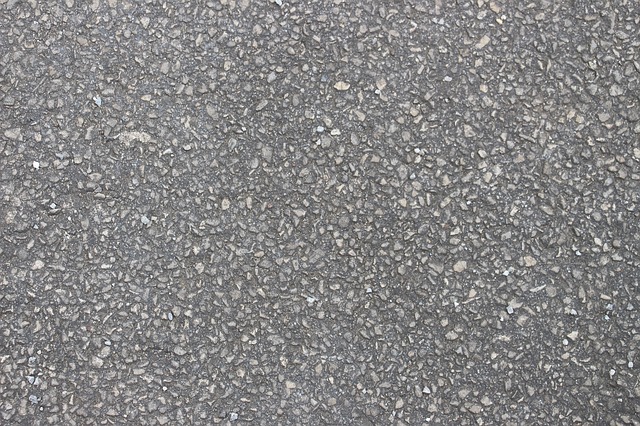 Crushed Asphalt, also known as asphalt milling, pavement milling, and recycled asphalt pavement, is asphalt from other projects or asphalt roads that have been crushed into gravel.
Once this recycled asphalt has been properly crushed and screened, what you're left with is high-quality and very high-grade aggregate coated with asphalt cement. This material is cost-effective and extremely durable, making it a great choice for driveways and parking lots.
Why crushed asphalt driveways are a great idea
The number of homeowners choosing crushed asphalt over other materials for their driveways is increasing every day, and it is not at all surprising. Here are some of the reasons why asphalt driveways are becoming popular.
Cost-effective
The aggregate is cost-effective because it uses fewer materials, resources, production, and labor than other paving materials. Considering that it is recycled asphalt, it is environmentally friendly as well.
Read more: Driveway extension
Percolation
The composition of crushed asphalt is such that it can withstand heavy rain and snowfall, while being percolative, which means water does not stagnate on its porous surface, This greatly reduces the risk of your driveway flooding.
Bonding qualities
Considering that asphalt has tar mixed in it as well gives it excellent bonding qualities. What this translates to is that even when your driveway is wet, the material takes on a hardened quality which does not allow dust or dirt to extensively settle on the surface.
Aesthetic value
In the looks department, crushed asphalt comes out a clear winner, with a gravel-like texture and the look of a complete asphalt driveway. This makes it an appealing choice for homeowners.
Crushed asphalt driveways vs Gravel driveways

Gravel is more affordable than asphalt as an aggregate. In fact, it is the most affordable aggregate.
Gravel driveways are also easier to install than crushed asphalt driveways are.
Asphalt driveways are easier to maintain when compared to gravel driveways. This is because gravel driveways are more prone to potholes, ruts, and sinkholes.
Gravel driveways are also harder to clean during winters when snow settles on the surface.
Dust, dirt, and other debris settle more easily and are harder to remove from gravel driveways in comparison.
Read more: Asphalt patch work
Crushed asphalt driveways vs cement driveways
Crushed concrete may be a cheaper option of the two but definitely loses out on visual appeal. Concrete driveways are also the less durable option among the two.
Read more: Concrete lifting foam explained
Cost factor for crushed asphalt driveway
Crushed asphalt costs between $2 and $5 a square foot on average, with the cost of paving a recycled asphalt driveway coming up to between $1,200 and $3,600 including labor and materials.
Asphalt milling is usually sold by the ton, with a ton costing between $7 and $60, depending on the amount of recycled asphalt pavement in the mixture. Expect a ton of this material to cover around 80 feet at a few inches thick.
The difference in cost is mainly due to the differences in the quality of the materials used.
Crushed asphalt driveway and materials
was last modified:
October 11th, 2022
by
Recommended