Things to do to increase your condo's resale value
If you own a condo, you know how important the resale value of your property is. Whether you're planning to sell in the near future or just want to make sure your investment is protected, there are a few key things you can do to increase the resale value of your condo.
From making sure the condo is in good condition to updating key features like the kitchen and bathrooms, there are plenty of ways to add value to your property and make it more attractive to potential buyers.
It is crucial that you know your condo is protected before embarking on any projects to increase its value. You should have insurance for your condominium that covers everything from damages to the theft of its contents. Fortunately, since you only own your specific unit, condo insurance is generally cheaper than regular homeowners insurance.
Now, here are the key things you can do to increase your condo's resale value.
Always keep it in the best condition possible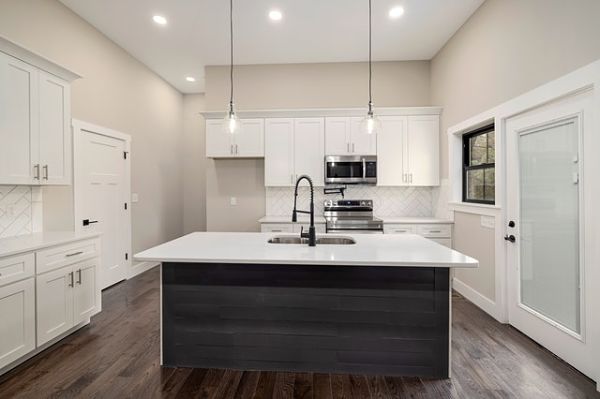 Keeping your condo in good condition is a must if you want to maintain or increase its resale value. There are a few easy ways to make sure your condo stays in tip-top shape.
First and foremost, regular cleaning and maintenance are key. This means making sure to keep the place clean and tidy, fixing any small repairs as soon as they come up, and making sure to replace things like light bulbs, air filters, and smoke detector batteries on a regular basis.
Another important aspect is to keep the common areas clean, tidy, and well-maintained. It is also crucial to make sure the HVAC, electrical, and plumbing systems are well-maintained, and to schedule regular inspections to catch any potential issues early.
Finally, keeping your condo well-insulated and energy-efficient will help you save on utility costs and make it more attractive to potential buyers.
Update your kitchen and bathroom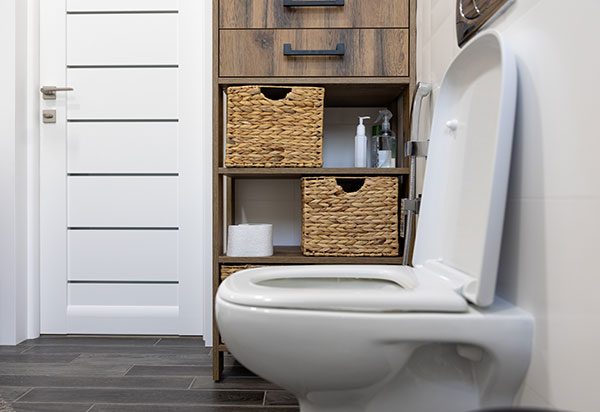 Updating the kitchen and bathrooms in your condo is one of the best ways to increase its resale value. These are two of the most important rooms in the house when it comes to looking clean and comfortable, and potential buyers will be paying close attention to them.
A modern and updated kitchen with new appliances, countertops, and cabinets can make a huge impression, while also making the space more functional and efficient. This not only increases the resale value but makes the home more enjoyable for you to live in.
The same goes for the bathrooms. Updating them with new fixtures such as toilets, sinks, and shower heads can make them look and feel more luxurious and modern. Replacing the tiles or a new paint job can also give the bathrooms a fresh new look.
Add smart home features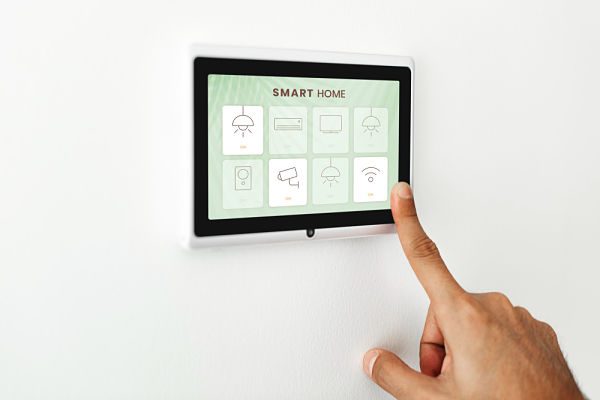 Adding smart home features to your condo is another great way to increase its resale value. Smart home technology is becoming more and more popular, and buyers are looking for properties that are equipped with these features.
Some of the most popular and useful smart home options include security systems, thermostats, lighting control systems, and even smart door locks. These features not only make the condo more attractive to potential buyers, but they also make it more convenient and efficient to live in.
Homeowners love being able to control the heating, cooling, and lighting from their smartphone, or being able to check in on the condo from anywhere in the world. It's a great way to add value to your property while making it a better home for yourself.
Read more: Overvalued housing markets
Hire a professional home stager
Hiring a professional home stager to help you stage your condo for sale is a great way to make it more attractive to potential buyers. A home stager is a professional who specializes in making your home look its best for showings and open houses. They can help you arrange furniture, select the right decor and accessories, and create a cohesive and inviting look throughout your condo.
They can also help you make your condo look bigger, brighter, and more functional by highlighting its best features and downplaying any flaws. By making your condo look its best, a home stager can help you sell it faster and for a higher price. It's a small investment that can pay off big time when it comes time to sell your condo.
These things will all help you increase your condo's resale value. Whether you are planning on selling now or at a later date, consider making the home improvements, as they will benefit your quality of life as well.
Read more: Should you buy a house during a recession?
Things to do to increase your condo's resale value
was last modified:
April 4th, 2023
by
Recommended