When interest rates rise, as in the case of a variable interest rate home equity line of credit (HELOC), it can cause a good amount of uncertainty in your monthly expense. Fortunately, you can lock the interest rate on a part of your outstanding balance. That way, your monthly payments won't change for the lock period. But before you wonder, "Should I lock in my HELOC rate?", you should give this article a read for a more informed decision.
Locking your HELOC rate can help you manage your monthly budget better as it gives you control over the monthly payments you make and the loan term. A traditional HELOC has a variable interest rate – making the interest you pay on the balance fluctuate based on market conditions. But, a fixed-rate HELOC can protect you from interest rate hikes. Locking in your HELOC provides you with the stability of predictable monthly payments. You may be able to lock your HELOC for five to 30 years.
However, keep in mind that if you lock the rate, it's according to fixed-rate pricing – something that may be higher than the current variable rate.
What is a fixed-rate HELOC?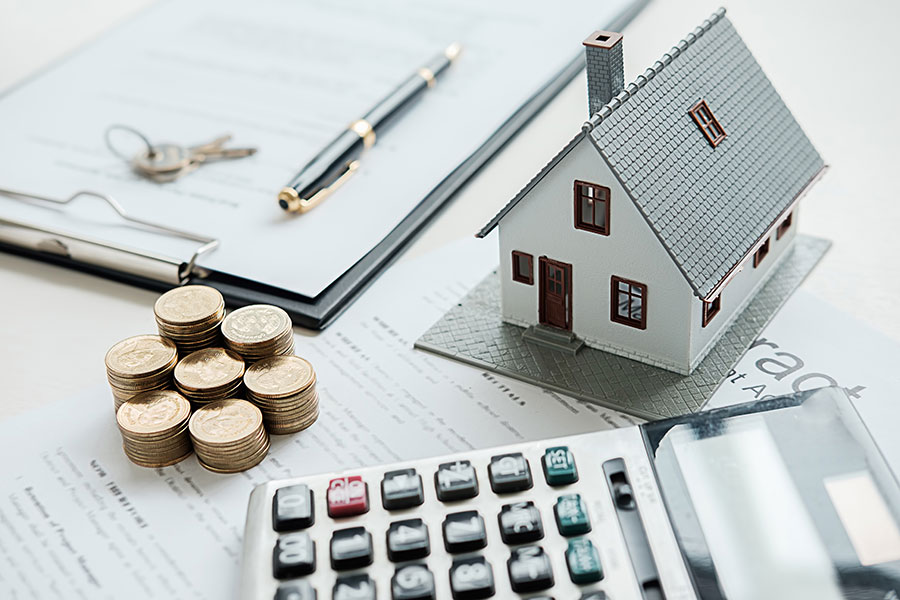 A fixed-rate HELOC is a hybrid combination of a fixed-rate home equity loan and a variable-rate HELOC. Unlike a conventional HELOC, here, you can lock in a portion of your HELOC balance at a fixed interest rate. The idea is to protect your money against market fluctuations.
How does a fixed-rate HELOC work?
You can take out as much or as little of your credit line as necessary with a fixed-rate HELOC. In contrast to a HELOC with a variable rate, the interest rate on any amount you utilize will remain the same during the draw period. And you get the same repayment period as a standard HELOC.
If you're thinking, "Should I lock in my HELOC rate?", that's something you may be able to do. Many financial institutions allow you to convert your adjustable-rate HELOC to a fixed rate at closing or during the draw period. Some even allow their borrowers to convert back to the original variable-rate HELOC.
By switching between variable and fixed interest rates, you can take advantage of the changing market conditions.
Fixed-rate HELOC vs. variable-rate HELOC
Because a traditional HELOC comes with fluctuating interest rates, it can make planning for your monthly household budget quite uncertain.
Payments on a HELOC with fixed interest cannot change in response to market conditions. However, initial interest rates for fixed-rate HELOCs are often higher than those on standard HELOCs.
Furthermore, a fixed-rate HELOC may have higher fees than a traditional HELOC. And, a locked-in HELOC may have limits for borrowing, unlike a variable-rate HELOC.
Should I lock in my HELOC rate: Factors to consider
Fixed-rate HELOC comes with its own pros and cons. If you're thinking of locking in a part of your balance, do consider these factors before applying.
Inflation
A fixed-rate HELOC loan will make more financial sense during inflation when it's a soaring rate environment. If the market changes for the worse, you'll still be protected by the locked-in rate on your loan.
Raising interest rates is a way to combat rising inflation. But, if you have a fixed rate, it won't affect your loan repayments. And that's a big advantage.
Timeline
If you're locking in your HELOC for an ongoing home improvement project, it will be financially beneficial for you. Since it's a fixed-rate loan, there's no stress or hurry to begin the construction work before the interest rate increases.
A planned expense with certainty will also aid in better planning of your home renovation project.
Rate fluctuation
If you've locked in your HELOC at a fixed rate, you may get stuck with a higher interest rate than the current one. Keep in mind that interest rates may change often with a conventional HELOC. Therefore, you may have a chance to get lower rates. But, a locked-in HELOC doesn't offer you this opportunity.
Minimum withdrawal loan amount
If you're planning to lock your HELOC, the loan lender may make it mandatory for you to utilize a minimum amount of your HELOC. This condition may not work for borrowers who are trying to stay within a strict budget. Always confirm with your lender regarding minimum withdrawal amounts.
Higher fees
Typically, there may be prepayment penalties, penalties for closing the loan early or refinancing, or hidden fees. Moreover, some loan lenders may charge a fee for every rate lock in a year. If you're applying for a loan or converting your existing HELOC into a fixed-rate one, always review your HELOC's terms and conditions before signing on the dotted line.
Can I convert an existing HELOC to a fixed rate?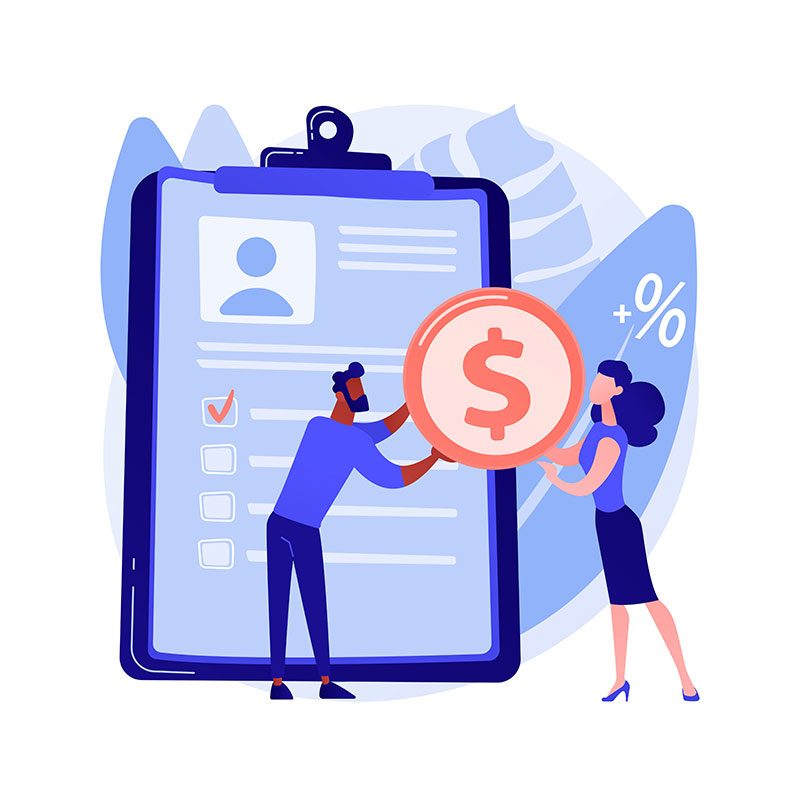 You can convert from a variable-rate HELOC to a fixed-rate or a hybrid HELOC – provided your loan lender is fine with it.
If you're remodeling your home, paying expensive medical bills, or consolidating a high-interest debt such as a credit card debt, a fixed-rate loan will help you a lot.
You can either take out a new HELOC, especially if you're nearing the end of your loan's draw period, or refinance your existing HELOC. That is to say, you can pay off the balance of your old HELOC by using money from your new HELOC. 
Read more: Why refinance a house
Last thoughts
The ultimate goal of borrowing money is to get as much as you need without harming your budget. Every borrower wishes to apply for the best loan out there – with the best rates. Whether you're taking out a variable-rate HELOC or a fixed-rate HELOC will depend on factors that make a particular choice more beneficial for your financial situation. As interest rates soar in today's ever-changing financial market, locking in your HELOC rates may benefit you more.
Should I lock in my HELOC rate? Here's how to decide
was last modified:
November 4th, 2022
by
Recommended