3 Tips To Planning A Smooth Home Renovation
Are you sick of your outdated kitchen? Desire a more luxurious master bath? A home renovation is an excellent way to turn your existing house into the home of your dreams.
Renovating your home can be a fun and exciting project. It can also be stressful and frustrating. A little planning and preparation can help you to make sure that the good outweighs the bad.
There are things that you can do before and during your home renovation to make it run smoothly. Making thoughtful choices, hiring good contractors, and preparing for your project can make it stress-free. Use these tips to ready yourself for a long, yet rewarding project!
Planning a full renovation for your house? Try our free home remodel cost estimator, easy and convenient to use!
1. Be Mindful About Decisions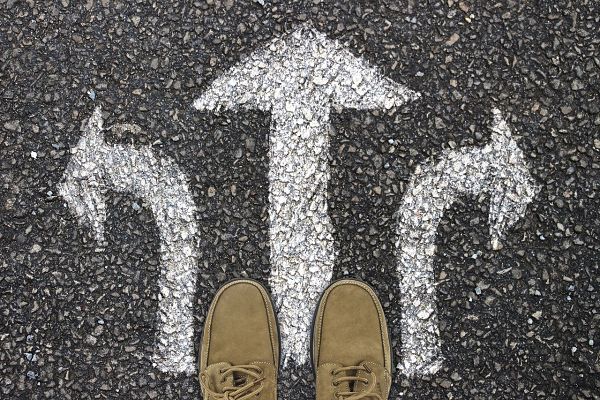 Renovations are full of decision-making. It is important to be mindful of the choices you make for long-term satisfaction with your project. Keep in mind the amount of time and money being invested when making decisions.
The first choice you will make is the amount of money you are going to spend on your renovation. Be sure to include a cushion to accommodate unexpected expenses and additions. Your budget will be the driving force in deciding the depth and scale of your project.
When considering which areas of your home you are going to include your renovation, think about getting the most bang for your buck. What are your priorities and desired outcome? If you are looking for more entertaining space, focus your renovations on common areas like a great room or kitchen. A master bedroom is a good choice if you are more focused on making personal space more luxurious.
Also, be mindful of the long-term effects of the choices you make. Will you still enjoy the changes you will have made in for years to come? That cute and unique backsplash may make an impact now. But, will you grow sick of it after a few months?
Balancing trendy ideas with a classic design will give you the best, lasting outcome. For more permanent components, like floors and tile, a more neutral choice may be wiser. But for things that are inexpensive and easy to change in the future like paint color, don't be afraid to have some fun!
Do you want to have all your facts straight for your upcoming renovation process? Take a look at our ultimate guide on home remodel.
2. Chose and Coordinate Contractors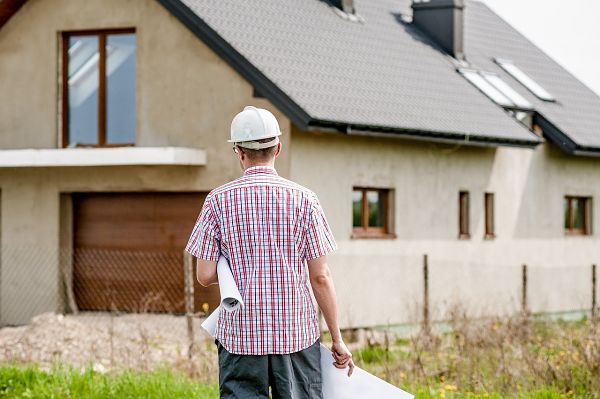 The work on your project will only be as quality as the professionals that perform it. Choosing your contractor is one of the most important decisions you will make in your renovation. It can also make or break the stress level involved in coordinating your project.
You may choose to select a general contractor to supervise the renovation. They can then hire and coordinate specialty professionals like electricians and plumbers. You will have less involvement but will also not have to deal with coordinating all of the small tasks and their timelines.
Want to explore more on home remodel? Take a look at our 5 Renovation Tips for Preparing Your Home for Sale
If you would rather have more control over who is hired for each specialty, you can select the contractors yourself. However, this may require you to spend more time coordinating workers and scheduling projects. This is a good choice if you already have a list of professionals you prefer to work with, like a favorite commercial drywall installation expert or carpenter.
Whichever way you choose to go, make sure to vet your team. Each contractor should be licensed and insured. Ask for referrals and to see examples of work before signing a contract.
What are the differences between Renovation and Remodel? Let's review them together!
3. Delays, Disruptions, and Dust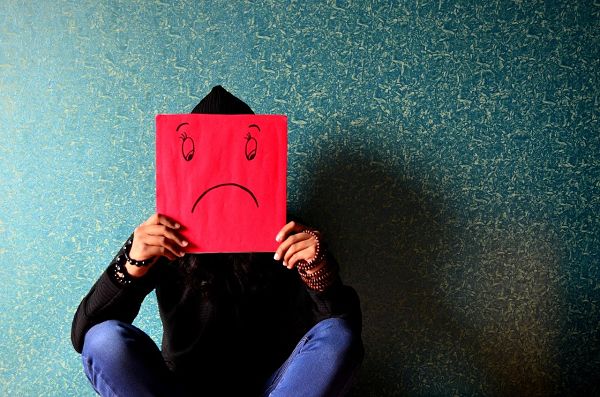 The old phrase "prepare for the worst, expect the best" rings true for renovation projects. Delays in finishing the project, disruptions to your life, and a dusty house are inevitable. Patience and understanding are key. The trick is to be prepared to accommodate and adjust to these problems.
One of the most common issues in renovating a home is unexpected distractions from the main project. Problems in your home may be lurking behind your drywall. And then exposed when construction begins. Many times these issues need to be resolved before the renovation moves forward, delaying the timeline.
Forces out of your control can also cause a delay. Unpredictable weather changes and rainy days may bring a halt to your project. Sickness affecting your contractor or their crew may also require days off. Keep in mind that you would rather have a slight delay than have muddy feet or germs invading your house.
The key is to be prepared for these delays to avoid disappointment and frustration. Build some extra time into the timeline for your project. Be patient with your crew, and remember that they are impacted by the delays as well.
It will also be easier to work around the disruptions to your day-to-day life with thoughtful preparation. Obviously, your family will be impacted by your house being under construction and the constant presence of workers. A little planning can make the process easier for your whole family.
When Do I Need a Building Permit for Renovations? Let's find it out!
While in the process
If your renovation involves the kitchen, consider alternatives to cooking for mealtimes. Is there a convenient space you could set up a prep station with a microwave to make quick meals? Prepare a list of restaurants and scope out coupons to make eating out more affordable.
Make a schedule with your contractor to avoid or adjust for busy times. Do you need to plan ahead to make bath time for your kids doable? Is there a time in the day will you just can't have workers going in and out of your house? Talking to your contractor about this ahead of time will ensure minimal disruption while allowing them to still get their work done.
With construction comes a lot of dust and debris. Prepare your house ahead of time by removing items that could be damaged by this. Covering furniture that is not being used and blocking off doorways to areas that do not need to be accessible will help control the spread of dust. Consider installing filters in your registers to stop dust from circulating throughout the house.
Have a plan in place to get your home back to pristine shape after the renovation is complete. It might be worthwhile to schedule a cleaning company to come in for a deep cleaning service.  Replacing your furnace filter and having your ducts cleaned after your project is complete will be helpful in thoroughly removing dust.
Read more: Construction debris removal
Conclusion
Patience and preparation are key in any home improvement project. As long as you are proactive, your renovation should be as seamless as possible. Remember the reason for beginning the project and keep your eye on the prize.
In the end, the short period of renovation is a small price to pay. You will enjoy many years to come in your new, beautiful space. And with plenty of inspiration for your next project!
3 Tips To Planning A Smooth Home Renovation
was last modified:
May 22nd, 2022
by
Recommended