What's a proof of funds letter, and how to get it?
Buying a house? You'll need certain important documents before applying for a mortgage. You may need to provide Proof of Funds (POF) to the home seller, real estate agent, and even your loan lender.
What is a POF, and how can you get one? And, what do you need for a proof of funds letter? You'll get all your answers here. In addition, we even have a sample POF for you!
What is proof of funds?
Proof of funds is a document certifying that an individual, institution, or company has adequate money to complete a transaction. Such a letter is usually issued by a financial institution, trade finance, or a commercial bank that gives out loans and provides basic financial products and services.
Simply put, the document proves that a person or a company is financially capable of a commercial or a real estate transaction.
If you're seeking a home mortgage, your banker will be more willing to issue it to you if you're armed with a POF.
It will give them an assurance that you have sufficient funds to pay back their mortgage.
Keep in mind that a POF letter is different from a preapproval letter. A pre-approval letter states that a lender will grant a loan to a buyer, while proof of funds letter states that a buyer has cash available to purchase a house.
Situations where you'll need a proof of funds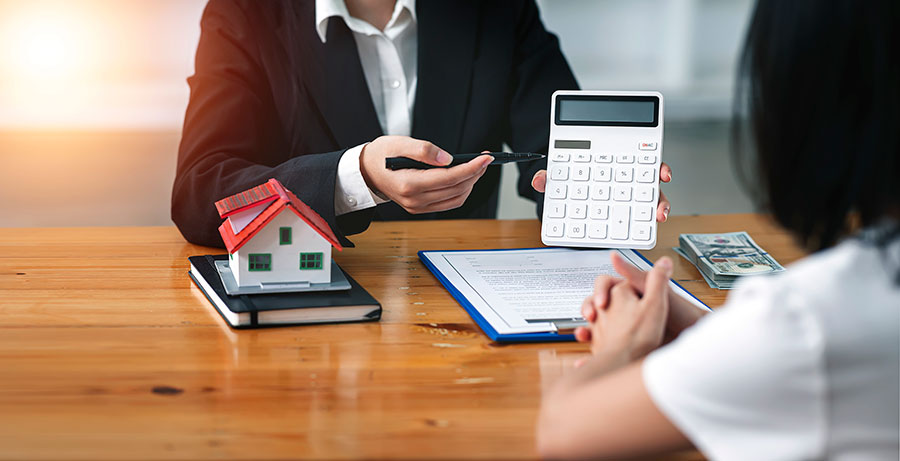 Having a POF is a smart idea. Even if your lender doesn't require it, your home seller would – in addition to a preapproval or prequalification. They'll want to see if you can fund the closing costs and have enough money for a down payment.
Here are a few examples of circumstances that will require you to provide a proof of funds:
A POF will help prove that you have the requisite funds if you're purchasing a home in cash.
If you're looking to mortgage your house, your loan lender will want to see how much money you have left to cover the remaining cost of the property.
While making a down payment in cash, a POF will help you prove that the funds are yours and not a loan.
Requirements for a POF
In most cases, you'll need a certified bank statement or its printout disclosing the amount of money in your accounts. Basically, you'll have to divulge the exact amount of liquid cash you have with proof. Keep in mind that your mutual funds, life insurance, stock and bond certificates, or someone else's bank account do not qualify as POFs.
When providing a POF document, you'll need to disclose certain valid information such as:
Your bank's name and contact information.
Official bank statement from your bank branch or a printed online banking statement.
Available funds in your checking as well as savings accounts.
Balance of total money with the date.
Signature of authorized bank personnel or notary.
Proof of funds sample letter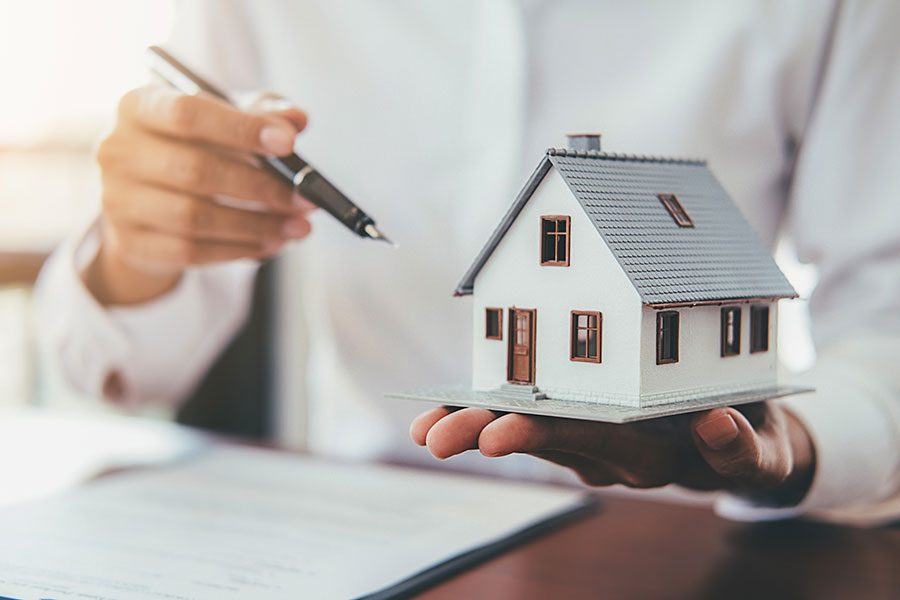 Below, you can see the standard format of a POF document. You'll get a better idea of how to go about getting one. The home buyer's bank produces this evidence to show that their client is capable of entering a transaction up to a particular value. Do make sure that your contact information is up-to-date.
Sample POF
(There could be slight deviations depending on the financial institution)
Date
Bank's name
Bank address
Phone number and email address
Dear XXX.
This letter, along with the enclosed financial statements, is to certify that [Name of buyer or company] has been a client with our bank since [Year]. They are in good financial standing.
[Name of buyer or company] has a combined balance of cash deposits of USD [Amount] with our bank.
We have attached copies of the bank statements for each of [name of buyer or company]'s accounts at our bank.
In case you require any further information, please contact us directly at [Phone number and email address].
Sincerely,
Signature of the authorized officer
[Name of the bank agent]
[Designation]
The best way to get a proof of funds letter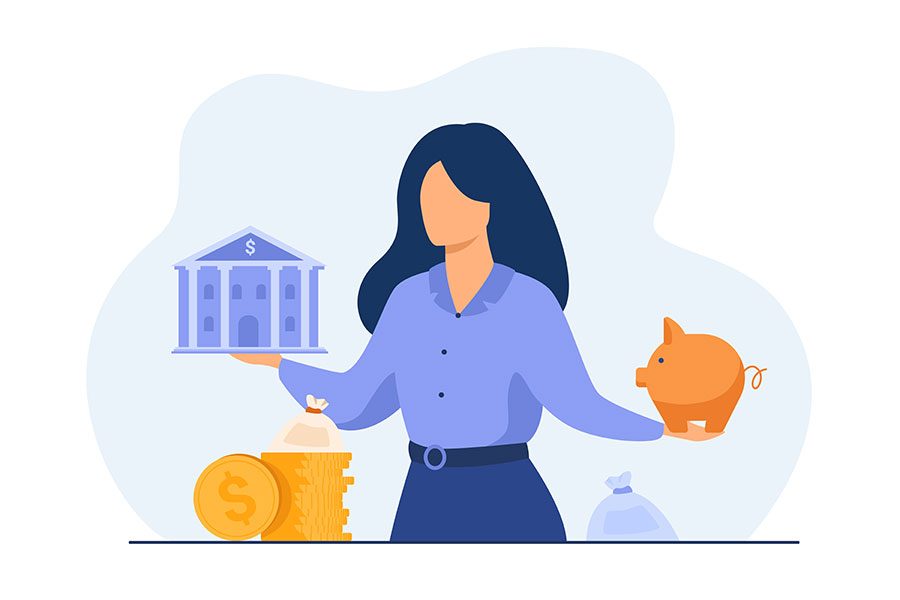 Receiving a POF document is simple to obtain if you follow the steps below:
Consolidate your money into a single account
It's a good idea to move your money into a single account instead of into different accounts. So, transfer your funds into a single account and you'll be less likely to be denied by your banker or seller.
Make a request to your bank branch
The bank that holds your accounts can give you a POF as early as one day. Unless you're moving funds from one bank to another through checks. That can take several days.
Once you get a POF, keep it secure as it carries sensitive financial information such as your account number, available cash, and physical address. Do not hand over the document to anyone other than your realtor, home seller, or lender.
Last thoughts
If you're planning to buy a home, you may require a proof of funds letter from your bank stating that you have the requisite funds for the payments and closing costs. It would include your bank statement, security statement, or custody statement. Additionally, it will include the bank's name and address, and your total balance amounts. In the end, it will be duly signed by the authorized bank personnel. This vital document will ensure a smooth home buying process for you.
Read more: Digital conveyancing contracts
What's a proof of funds letter, and how to get it?
was last modified:
September 21st, 2022
by
Recommended