Pros and Cons of Fixer Upper Houses
Debates on whether or not to buy fixer upper houses seem to be all around us. And those pretty close to the debate, including first-time home buyers, real estate investors, and other potential homeowners don't appear to get enough of it.
But regardless of who you are, what we all really want to know is what we are getting into by buying a fixer-upper. Clearly, a snap judgment in this space is an equivalent of a suicide mission.
From the surface, it often feels great to imagine how you are going to give that ramshackle house a makeover, transforming it into a house of your dreams, achieving freedom, or squeezing unbelievable profits out of it.
At the same time, fixer-uppers are known to carry a huge risk and could end up as your worst nightmare ever. In fact, consider it a warning sign if it ever turns out that the fixer-upper's price plus repair cost isn't parallel to the average price of homes in that neighborhood.
All the same, knowing both the good and ugly side of fixer-uppers will help a great deal in ensuring you arrive at an informed decision. Today, we explore the most critical aspects from each side.
Pros:
1. Expect Less Competition
Bidding wars are extremely rare in purchasing fixer-uppers. Part of the reason for this is that many potential homeowners, especially those with families, hardly want to go for a "risky" project; they desire a home they can move into immediately.
Some investors also never entertain the idea of purchasing a property that is more of a problem. They prefer to purchase a move-in ready property, with the hope that they can sell or rent it out right away.
Seeing that this is a path very few are willing to take, competition will certainly be low. Even if it's a crowded market, chances are high you'll get a deal much faster and easier than you would if you were competing for a nice house.
2. The Designing Is All Yours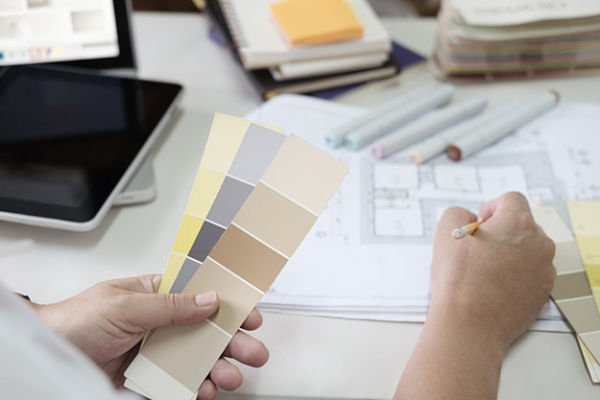 The unfortunate thing about buying a move-in ready house is that you have to adapt to the seller's choices. If you don't want to, you'll have to fork out extra bucks for redesigning purposes. In the end, you may end up spending up to a third of what the home actually costs.
Buying a fixer-upper, on the other hand, entitles you to an opportunity to have the house upgraded to your specific taste and style. You can change the paint, flooring, kitchen layout and design, bathroom, appliances, and so on.
Through this process, you will also be raising the value of your home. Telegraph reports that improving the kitchen can add 6% to the value of your home. What's more, you'll be creating equity that may turn out very useful in future.
3. Lower Prices And Potential For Profit
Fixer-uppers definitely cost less than a move-in ready house. But that's a fact you shouldn't be excited about yet.
In 2016, Zillow analyzed thousands of listings for fixer-uppers to determine how their prices compared to the market value. It turned out that the average fixer-upper only listed for 8% less than the existing market value.
Putting in mind that fixer-uppers are rarely the same, you may not save much with some fixer-uppers. But if you find one that end ups consuming less in renovation costs, you stand a high chance of making a decent profit; that's if your intention is to resell the house.
Cons:
Hidden/Unseen Costs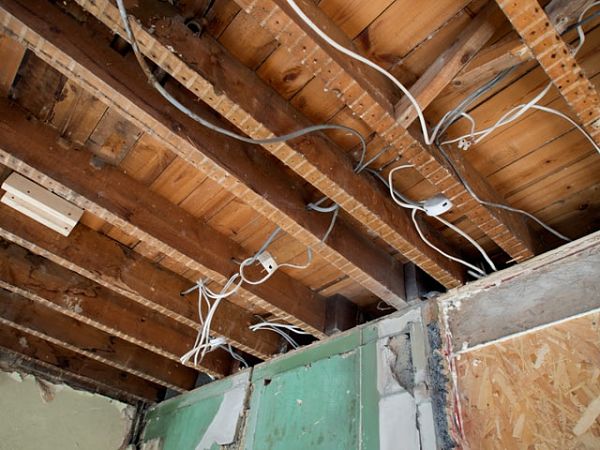 You may never know much about a fixer-upper until renovation begins. Imagine a contractor or inspector encountering a problem and in the process of solving it, finds that the problem leads to another problem and so on.
Or picture a situation where some repairs can't be undertaken until a particular issue is fixed, say faulty electric wires that have to be replaced before you redo the walls. You may end up spending more than you budgeted for.
The Renovation is Time-Consuming, Stressful, & Costly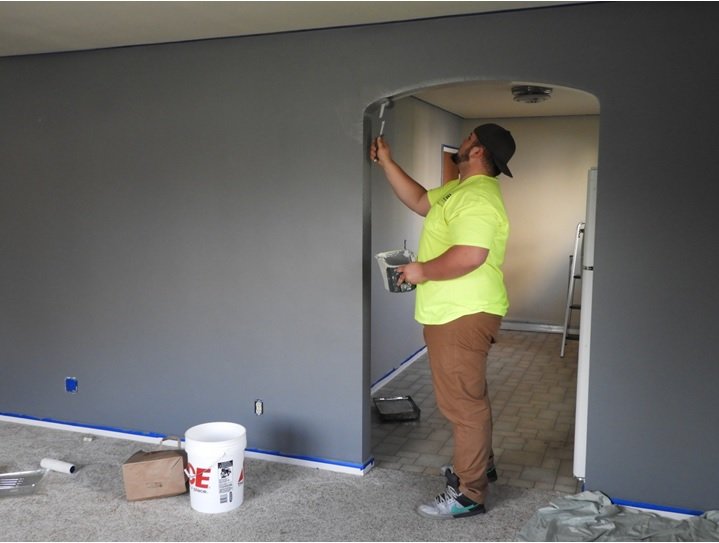 Renovating a home to bring it up to par with other houses in the neighborhood or to match your taste will require a lot of time, especially if you chose to go the DIY way. Not to mention dealing with contractors who turn to be unreliable or unprofessional to the point you have to keep firing and hiring new ones.
Also, if the contractor estimates that the renovation can take longer, probably 12 months, you'll incur double expenses. Unlike in the case of a move-in ready house, in this situation, you'll have to continue renting your old home while spending on the new one, a situation that could throw you into debt.
Read more: Financing a Fixer-Upper: Most Popular Options with Features
Unforeseen situations
Your renovation project can stall due to issues such as unexpected possible extra costs, a job loss, time constraints, and so on. It's probably the reason why many homeowners choose to spend as much as they can to get a move-in ready home and never have to worry about such.
Final Word
Buying a fixer-upper is a decision you should think hard about. Some fixer-uppers require more work, which in turn will be more costly to undertake. However, there might be an opportunity for those that require fewer renovations, in which case, the person won't have to spend so much, but can still make a profit in the end.
Generally, even though a fixer-upper is less expensive and competitive, it presents a chance to make a profit or create instant equity as well as an opportunity to design your house as you wish; on the other hand, the unforeseen costs and situations plus the challenges the project presents make it a risky investment.
So, should you ever make a decision to go down this path, be sure to do proper due diligence checks on every aspect of the process.
Read more: Construction Bidding Guide For Home Improvement Project
Pros and Cons of Fixer Upper Houses
was last modified:
May 13th, 2022
by
Recommended