Five Benefits of Buying a Fixer Upper
Finding the house of your dreams isn't an easy task, and it's unlikely that you'll find everything on your checklist in an existing residence. Instead of endless shopping, consider the benefits of buying a fixer upper. Even if you aren't the most skilled person when it comes to swinging a hammer, there are several advantages that come with taking on a challenge and planning a renovation. Here are five of the biggest benefits associated with purchasing a home that could use a little TLC.
1. You can increase the value of the property
One benefit that comes with purchasing a fixer-upper is the potential to make more money on the property once it's renovated. However, it's important to understand the investment that needs to go into the house before a profit can be generated. Depending on how much work needs to be done and the number of people who need to be hired, it may take some time to see a positive ROI.
2. You can customize everything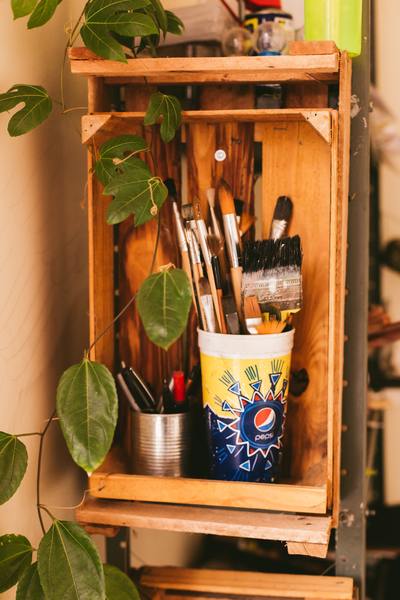 Pxhere
Customization is a big benefit of purchasing a fixer-upper. When you buy a home with some spaces that need to be renovated, you can decide on everything from the cabinets to the wall colors.
You even have the freedom to make the home more eco-friendly by adding things like flow meters to monitor water usage or solar panels to create energy.
Read more: What not to fix when selling a house
3. You can get the location you want
If you want to live in a specific neighborhood, town, or city, buying a fixer upper is an affordable way to get into the location you desire. You can save money on the house while living in the area you want to stay in for years to come.
Read more: Pros and Cons of Fixer Upper Houses
4. You may save on taxes
If you are buying a fixer upper, you may be able to claim an investment tax credit for the money that goes into repairs. Additionally, your biannual property taxes could be lower if you purchase a fixer-upper instead of a new home. Of course, it's best to do all of the research before you use this as a reason to invest in a big renovation project.
5. You can get more space for your money
If you've dreamed of having a home with spacious rooms but didn't think you could afford it, a fixer-upper may be the answer. These types of houses can give you the space you want at a more budget-friendly price. Although it may take some renovating to bring your interior design goals to life, you'll enjoy the extra space.
Read more: Financing a Fixer-Upper: Most Popular Options with Features
Five Benefits of Buying a Fixer Upper
was last modified:
April 19th, 2023
by
Recommended