The importance of single family home property management
Single-family homes are in great demand these days, especially among millennials who find it hard to buy homes themselves, but need the space and privacy to raise their families. This has made single-family homes very popular with real estate investors.
However, just being able to buy a single-family home is only a part of the battle. Finding quality tenants and maintaining the property takes a lot of time and effort. This is why people who invest in single-family homes for rental income often hire the services of a property manager.
In this short read, we're going to discuss the importance of single-family home property management.
Investing in single-family home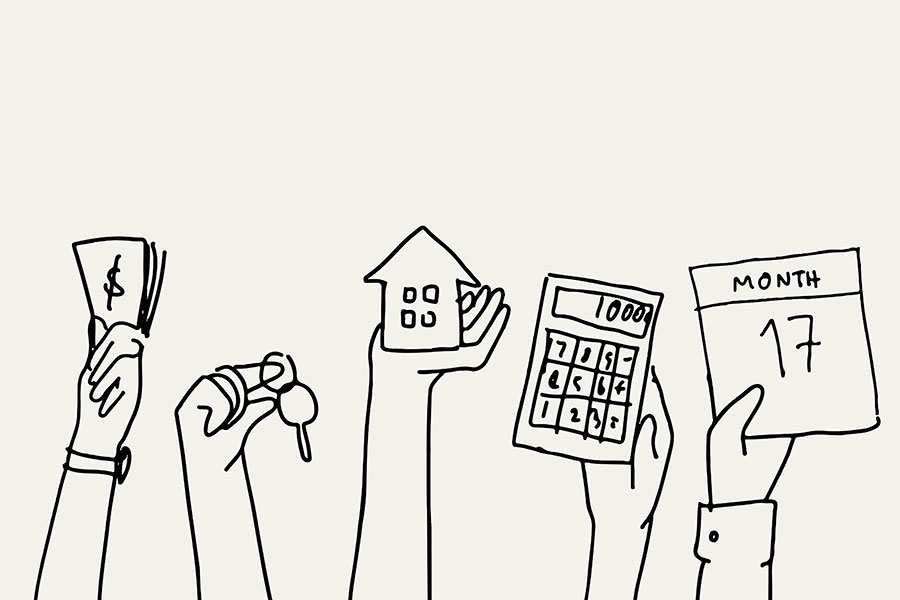 A single-family home is, in simple terms, a home that does not share walls with other buildings and is on its own parcel of land. Most of these homes have their own parking and some yard space. This makes them pet friendly and makes them great for families with children.
However, unlike apartments, single family homes do not have the security offered by a doorman, or features like a gym.
People end up renting out their single family homes for a variety of reasons. Some inherit the home from their parents and do not live in the same city or area. Others buy a new home and find that it's easier to rent out the old one than to sell them.
Then, there are real estate investors who invest in single family rentals as a source of income. Often, people choose single family homes as investment properties as opposed to multifamily residences because getting mortgage loans on them is easier, and the down payment asked is lower.
Also, while the annual yield may be 4%-5% lower than multifamily buildings, single-family homes tend to appreciate in value a lot more in the long term. It is also easier for property owners to sell single-family units.
However, there are downsides to investing in these single family rental properties. For one, a single family home can only be rented to one person, if it remains vacant, it means you have no income from it in the form of monthly rent until you find a new tenant. A multifamily building can compensate even if one unit is vacant via the rent collected from the other units.
And then, there are the unique challenges that come with managing single family homes.
Read more: Selling home to family member
What it takes to manage single family homes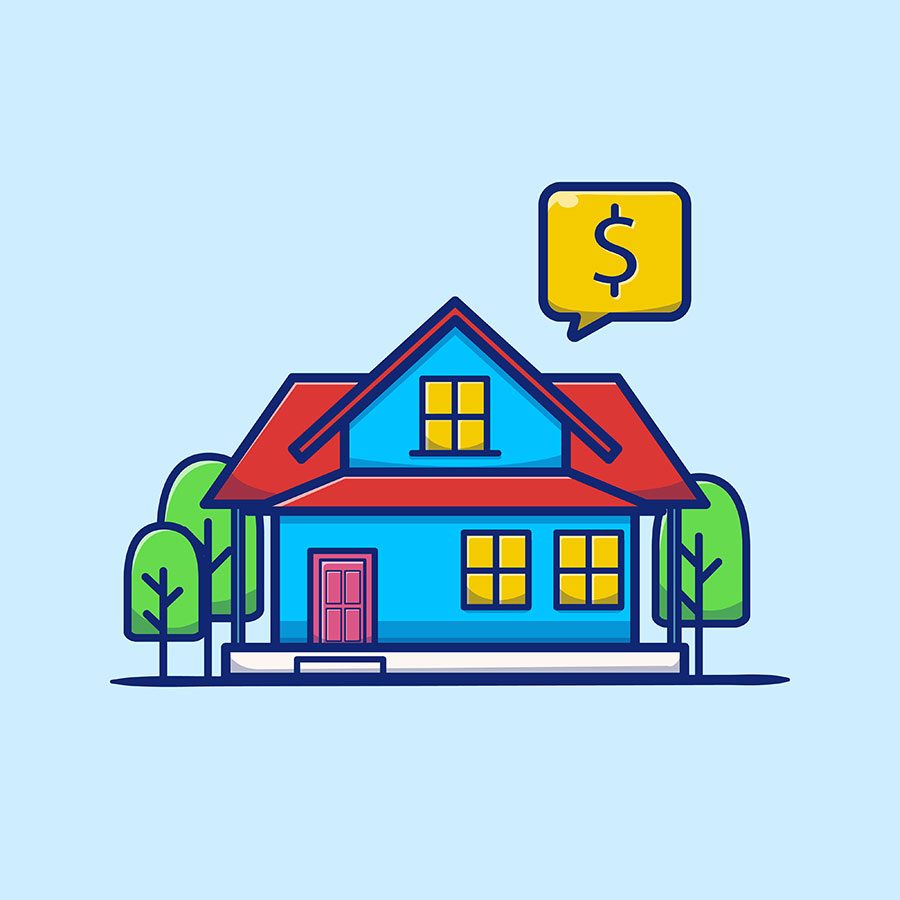 Let's break down what it takes to manage a single family home.
Finding tenants
This includes advertising and marketing to find tenants, as well as screening potential tenants until you find one who seems responsible and reliable enough to rent your home out to.
Read more: Tenancy in common
Collecting rent
This task includes collecting your rent every month and following up on overdue rent payments until you have received what you are owed. It also includes keeping records of payments received for taxation purposes as well as evicting tenants who do not pay on time.
Tenant relations
This includes interacting regularly with clients, doing maintenance inspections, handling urgent and scheduled maintenance calls, and being able to answer tenant questions, both legal and otherwise.
In the case of tenants who live on the property for too long, there is also the task of dealing with them wanting to make changes to the property, such as painting, landscaping, etc.
And of course, let's not forget about dealing with the HOA (Homeowner's Association), who will want to speak to the homeowners every time the tenants do anything that is not in line with their policies.
Professional property management for single family homes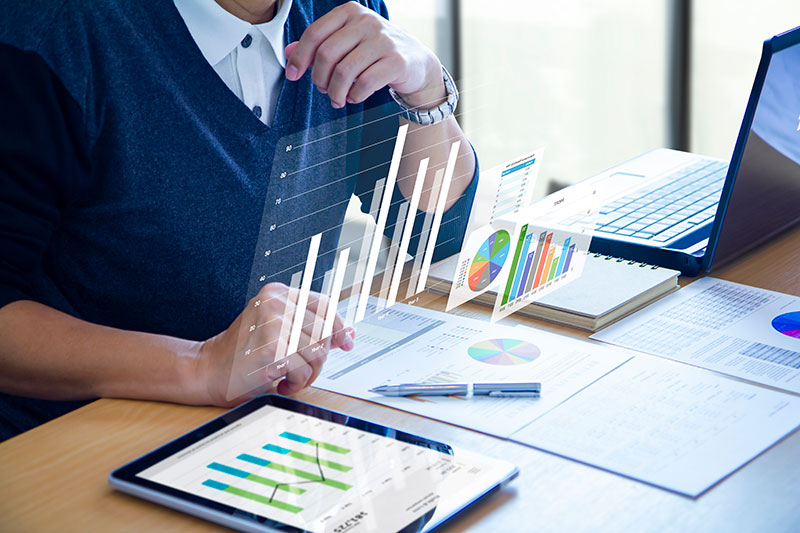 All of this can seem very stifling and time-consuming, especially for property owners who own multiple rental properties. This is why they hire professional property managers to do it for them.
However, the services of a professional property management company come with certain costs. In fact, rental property management is an $88.4 billion industry in the US.
While some firms may charge a flat fee for their services, most charge a percentage of the yearly rental. How much this percentage depends on a variety of factors, such as the location of the property, the age of the home, and its current condition. An older home will probably cost a larger percentage since it is likely to require more maintenance.
Most property management teams will also require homeowners to give access to an emergency maintenance fee of between 100% to 150% of the monthly rental. Others charge a 20% mark-up on the cost of maintenance and repairs as a part of their fees.
Other costs charged by property management businesses include lease renewal fees, to cover the cost of finding a new tenant when an old one leaves and a vacancy fee for when the home is not occupied.
Of course, if you are not a professional investor and own just one or two rental properties, you could do a lot of these things by yourself, provided you have the time. There are plenty of property management software that you could choose from to help you along the way, such as Propertyware and TurboTenant.
Try Kukun's iHomeManager for free
Kukun's iHomeManager is a single dashboard, easy-to-use home management tool that can make managing your rental property a lot easier.
The iHomeManager allows you to set up reminders. You can create schedules for multiple aspects of your rental management well in advance. Receive reminders for rent collection, schedule periodic landscaping and maintenance activities. Also, find contractors near you for urgent repairs, and a lot more in a few simple steps.
And the best part is, the tool is absolutely free. Click here to sign up and use Kukun's iHomeManager.
The importance of single family home property management
was last modified:
May 22nd, 2023
by
Recommended